For comedy movie fans, Adam McKay should be a familiar name. He had his start as head writer for Saturday Night Live, where he teamed up with cast member Will Ferrell to create several well-known comedy projects, including the website Funny or Die.
By the late 2010s, McKay had started taking on more dramatic projects, which earned him his first Academy Award. He even has his name and trademarks stamped on shows like Motherland: Fort Salem, Dead to Me, and the latest HBO phenomenon Succession.
At this point, there are two sides to Adam McKay, but his comical side remains his most notable and unchanging. Regardless of his more recent reputation, his earlier movies are still worth watching for a laugh.
Here's my take on every Adam McKay movie, ranking them all the way up to the very best that stands the test of time.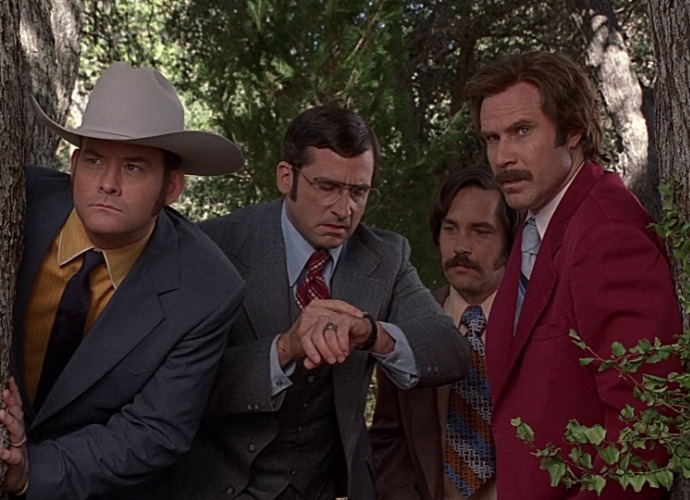 Fans of Anchorman should be familiar with the companion piece Wake Up, Ron Burgundy. This direct-to-video movie involves a group of terrorists called "The Alarm Clock" plotting a takeover, causing Ron Burgundy and his news team to save the day.
While it's in the same spirit as Anchorman, Wake Up, Ron Burgundy is really just a collection of outtakes, deleted scenes, and alternate takes from the first movie. It's as if McKay and company made their own remake of Anchorman for home video. Despite that, it still packs laughs!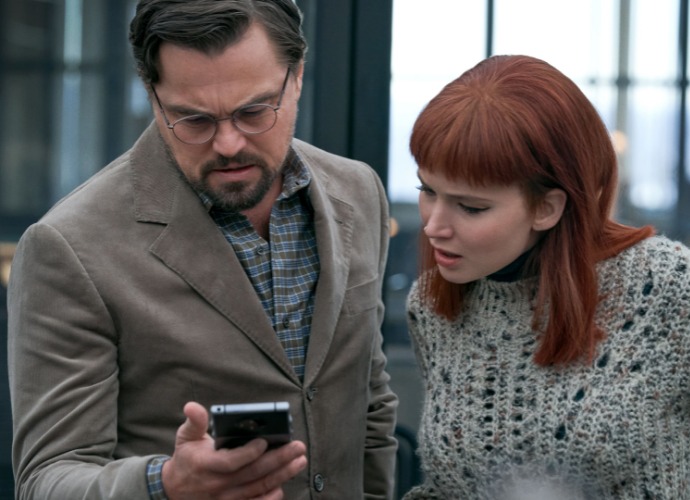 Adam McKay's latest movie is also a Netflix Original hit. Don't Look Up follows two astronomers who discover a comet on a collision course with Earth. They attempt to warn the public of impending doom, but are held back by the government's ineptitude, a botched media tour, and more.
After taking jabs at corporate America and the government, McKay tackles general reactions to climate change. For the most part, he succeeds in fitting that analogy with the plot of Armageddon, though his satire comes off as on-the-nose and mean-spirited.
Fortunately, the ensemble cast—that includes Leonardo DiCaprio, Jennifer Lawrence, Jonah Hill, and Meryl Streep—make the jokes work.
7. Vice (2018)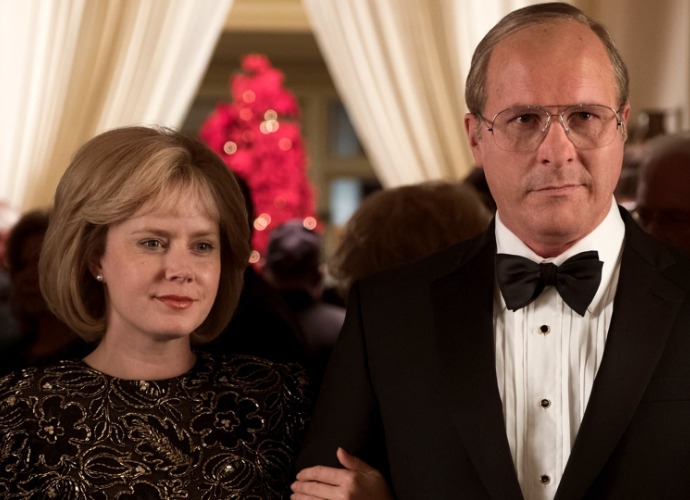 Vice is a biopic of former Vice President Dick Cheney with a dark comedy edge. McKay retells Cheney's life from his humble beginnings to his two terms as Vice President. He never holds back on Cheney's polemics, from his power grabs to his accidental shooting of Harry Whittington.
As Cheney, Christian Bale disappears into the role—makeup and all—and seamlessly mimics the mannerisms and gruffness of the former VP. The rest of the cast are also excellent here, most especially Sam Rockwell (who portrays George W. Bush like a clueless Cheney lackey).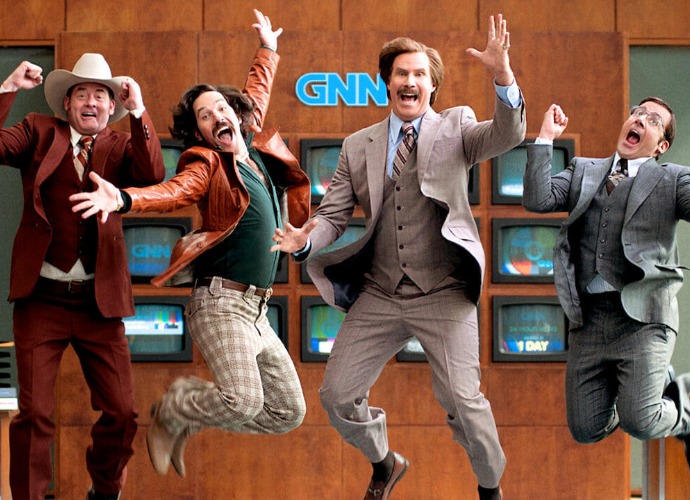 Thanks to its phenomenal cult status, Anchorman received a sequel nine years after the first. In it, Ron Burgundy and his news team are tapped by new cable channel GNN—but as they find success there, Ron has to confront his personal life with wife/co-anchor Veronica Corningstone.
Belated sequels tend to be subpar compared to their originals. And while this isn't as fresh as the first Anchorman, The Legend Continues sticks the landing more often than not, mainly thanks to the strongly refreshing tandem of Ron and his news team.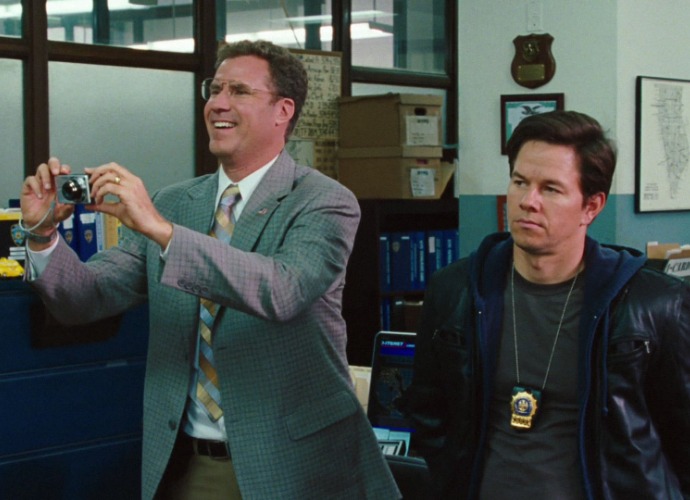 The Other Guys gave Adam McKay the opportunity to make his own buddy cop comedy. In it, he paired Will Ferrell with Mark Wahlberg as two New York detectives who take a chance away from their boring desk jobs to solve a Wall Street embezzlement case. But things go awry.
The buddy cop genre is mostly saturated at this point, but McKay gave it a fresh spin with its action and gags. Will Ferrell's straight man and Mark Wahlberg's loose cannon have comical chemistry, and the Samuel L. Jackson/Dwayne Johnson cameo is hilarious!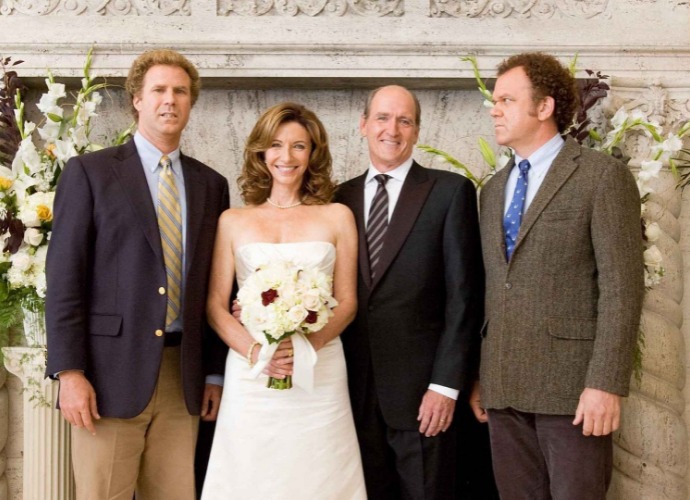 Starting from this point on the list, everything forward is top-tier Adam McKay—and we start things off with Step Brothers, which pairs Will Ferrell and John C. Reilly after their stint on Talladega Nights.
In Step Brothers, they play legal brothers after their single parents get married to each other. After many shenanigans, it turns out they are not as different from one another as they thought.
Ferrell can be known for his childish style of humor; here, he makes it raunchier and meaner, and Reilly gladly jumps along for the fun. (Case in point: the infamous drum set scene.) Despite the juvenile nature and tone, Ferrell and Reilly have great chemistry and banter with each other.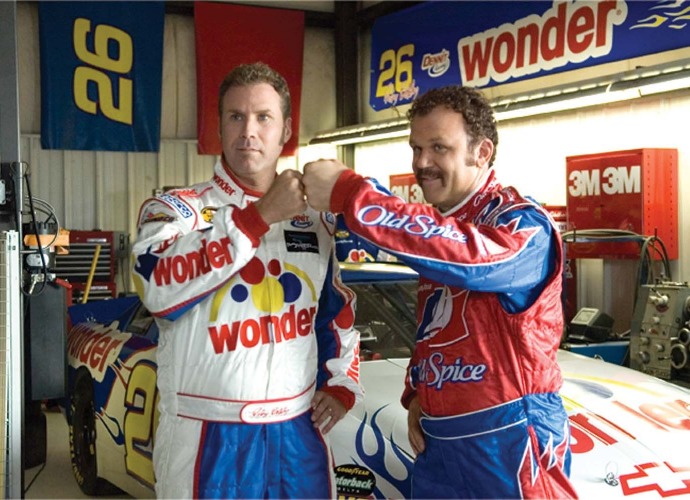 Adam McKay had his shot at the sports movie genre with Talladega Nights, a satire of NASCAR and racing movies in general.
In the lead role, Will Ferrell plays a seasoned racer whose winning streak is threatened by rival driver Jean Girard (played by Sacha Baron Cohen). After his downfall, Ricky Bobby must rediscover his passion for racing.
Talladega Nights plays it straight with all the clichés of a sports movie, yet it works both as a spoof and as a loving homage. McKay nails the racing scenes and NASCAR mechanics while letting Ferrell's bits and other jokes land hard. Also, there's always-funny Sacha Baron Cohen.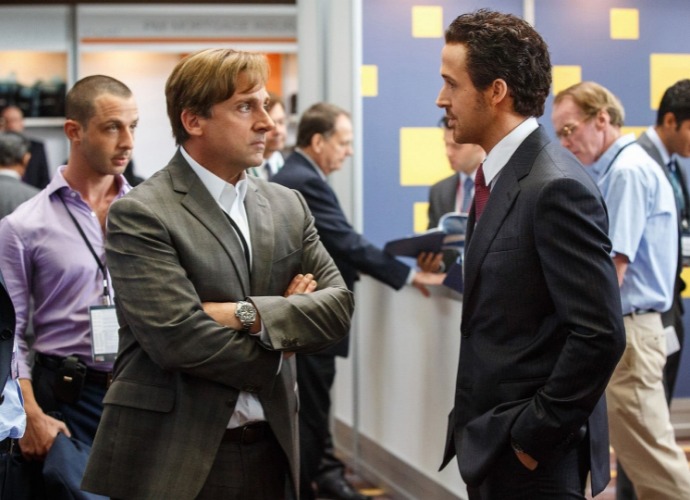 Based on the Michael Lewis book, The Big Short follows three groups of investors who bet against the mortgage market.
There's Michael Burry (played by Christian Bale), who alerts about the failing market. There's Mark Baum (played by Steve Carell), whose firm gets onboard despite some setbacks. And there are two low-level brokers who discover Burry's findings.
With a subject as heavy and complicated as the 2007-2008 global financial crisis, Adam McKay balances its drama with dark humor, sharp banter, non-sequiturs, and fourth-wall breaks. And its layman's explanation of Wall Street works well for mainstream audiences.
Most surprising? The fact that The Big Short isn't dry at all. In fact, it's wildly entertaining with its sharp script and great performances. It's so watchable that it deserves a popularity resurgence.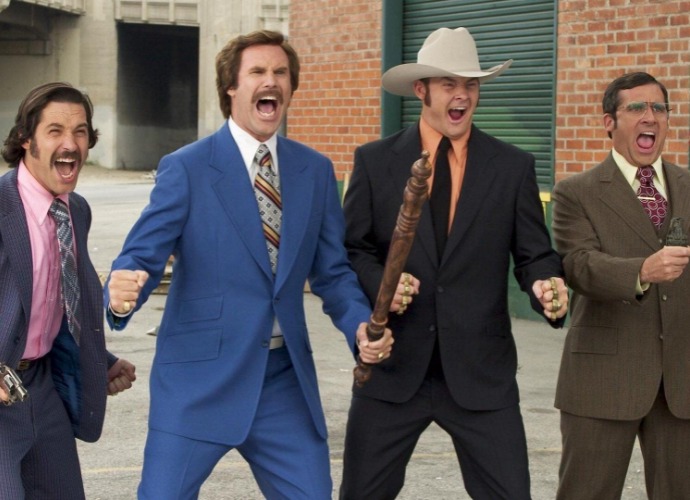 Even as Adam McKay dives into more serious projects, his crème de la crème will always be Anchorman. No matter how successful his future drama projects might be, nothing will ever top the comedy, chemistry, popularity, quotability, and legacy of Ron Burgundy.
Adam McKay and Will Ferrell, as well as Judd Apatow, hit gold when they captured 1970s culture and the era's news formats. The cast is world class, with favorites like Paul Rudd's womanizing Brian Fantana to Christina Applegate's ambitious Veronica Corningstone.