Can't get enough of your favorite video games? Video games have become so popular in recent years that there are now plenty of ways to get your fix outside of the actual game itself.
For example, through board games! Board games are able to take the gameplay and characters of your favorite video games and mix them with a heaping dose of cardboard and plastic.
Board games provide an experience that's unique from video games, and you may develop a new appreciation for your favorite video game franchises when they come to life off the screen.
Here are some of the best board games based on video games! All of these board games are still in print, so you should be able to acquire them fairly easily.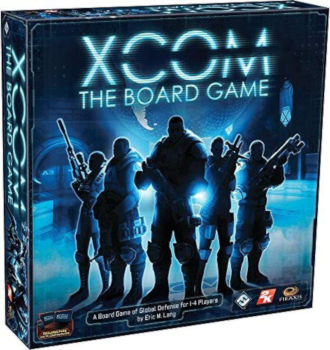 XCOM is a video game that's perfectly suited to the world of board games because it's a slow strategic type of game.
The board game is actually cooperative, which makes it great for playing with friends. There's even a cool companion app that enhances the game!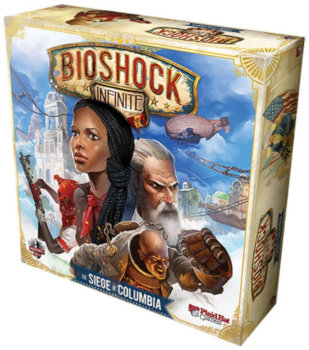 In this competitive game, players play as either Founders or the Vox Populi, with the objective controlling Columbia through all kinds of interesting mechanics.
Beloved characters Booker and Elizabeth make appearances in the game, which helps keep the world coherent and linked with the video game.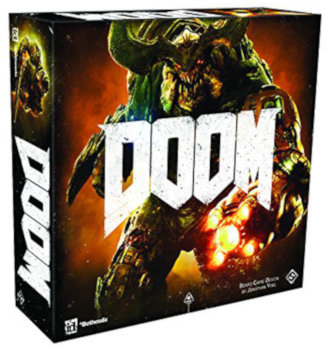 There are actually two different Doom board games, but the one released in 2004 is rather difficult to find for a reasonable price. You're better off sticking with the Second Edition.
In this one, 2-5 players take on one of two different roles in the battle between elite marines and Hell's demons. There's deck building, dice rolling, grid-based movement, and all kinds of other mechanics that board game players know and love.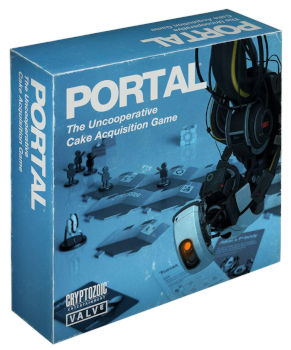 Portal is probably the last video game you'd think would end up as a board game, but alas, it actually ended up becoming a pretty decent one. A little complex, but still fun!
It features a modular board with mechanics focused around area control. Essentially, you are performing tests, just like the video game, but adapted to a board game playing field.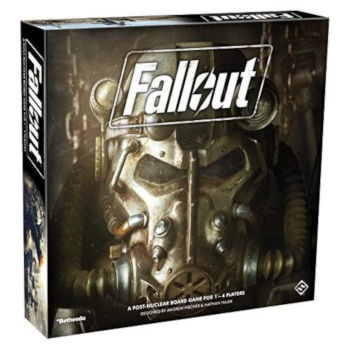 Fallout's post-apocalyptic world lends itself well to becoming a board game. The game is designed for 1-4 players, and each tries to explore the map, while fighting enemies, and building skills.
The game has quite a bit of depth, so it should appeal to hardcore board game fans, and it features plenty of Fallout lore that'll appeal to fans of the game.
Dark Souls, which is created by From Software, has gained a lot of popularity in recent years. The board game has been well-received by both fans of the video games and board games.
According to the creators, the game is brutally hard, which makes sense when you consider the source material. "Prepare to die!"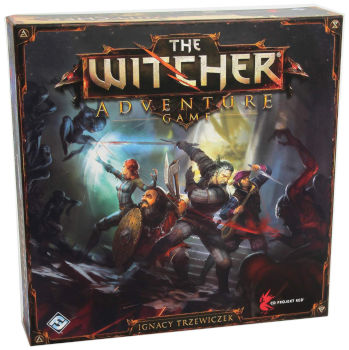 This game is designed for up to four players, with each taking on the role of a beloved character from the video games. There's Geralt of Rivia, Triss Merigold, Yarpen Zigrin, and Dandelion.
Each of the characters has unique skills that make them feel different. You'll be leveling up your character, rolling dice, moving, and doing all that good stuff!
More Awesome Board Game Experiences
All of these board games are still in print, which means you can run out to your local board game store and find them—or order them online and have them delivered for maximum convenience.
But if you want to go a step further and truly fuse your love of video games with your love of board games, you may want to try playing board games digitally via Tabletop Simulator!