When Rocksteady Studios was announced in 2007 as developer for a Batman game on behalf of DC and Warner Brothers, not many people—even in gaming communities—had heard of them. Nobody knew what to expect, so expectations were low.
However, by the time Rocksteady completed the Arkham trilogy, they were hailed as icons. This studio mastered the art of giving fans everything they wanted in a superhero game, and they successfully redefined what modern gaming could be for licensed IPs.
With their long-awaited next game arriving in the form of The Suicide Squad: Kill the Justice League, we thought now would be the perfect time to visit Rocksteady's history of excellence.
Here are our picks for the best Rocksteady Studios video games ever made, and why each one stands out.
5. Urban Chaos: Riot Response (2006)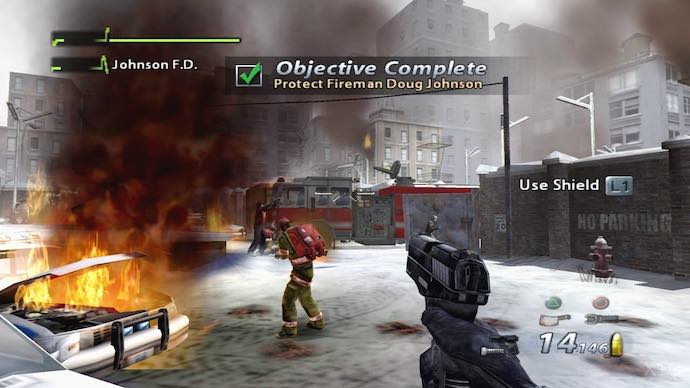 Delivered on the cusp of a new generation, Urban Chaos: Riot Response wasn't the game that Rocksteady hoped it'd be. In the end, it came out as a well-made but slightly lost title that few played.
The game revolves around the character of Nick Mason, who must save his city from the rioting members of a burner gang who are attacking everybody within.
As a member of a riot squad, the player goes through the game targeting the leaders of the gangs and trying to bring order back to the streets, which is a huge dollop of action fun.
However, the game lacked any sense of power and it didn't have the pull that later Rocksteady games had. Still, it ultimately served as a showpiece for Rocksteady's ability to build a solid game.
4. Batman: Arkham VR (2016)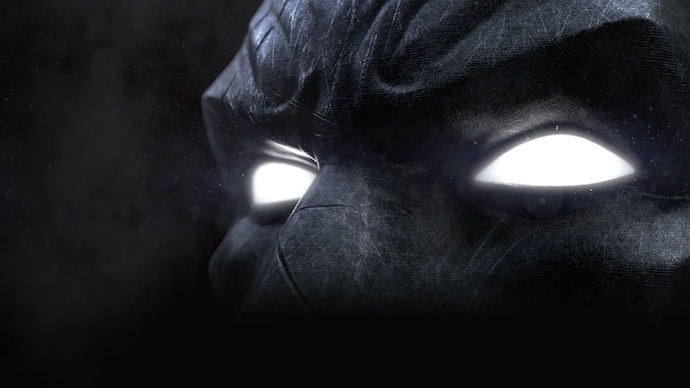 Batman: Arkham VR was a well-received but niche entry into the Batman universe, which used the VR experience to allow gamers to see the world of Gotham through the eyes of Batman.
Sadly, once the wow factor of actually being Batman wore off, the cracks in the experience showed through and the downsides became evidence. It almost seemed unnecessary.
Why was the game made in the first place? In retrospect, it feels like the result of a rushed business meeting about getting in early on the virtual reality craze, before VR headsets became mainstream.
That said, even if the idea was conceived as a cash-grab, and even though the VR concept hasn't yet taken the gaming world by storm, Rocksteady's final product wasn't terrible. It genuinely created a unique Batman experience for gamers.
3. Batman: Arkham Knight (2015)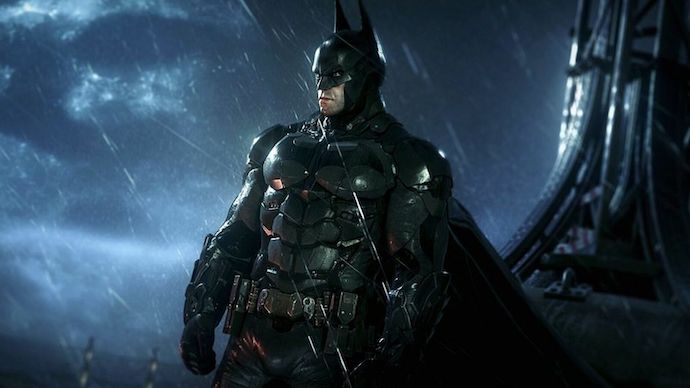 Batman: Arkham Knight isn't a bad video game in any sense. The problem is that its increased scale negatively impacted the density of its world, which detracted from the experience's overall intensity.
The first two games in the Arkham series felt contained by their stories, which lent themselves to an intensity that hooked players and gave them a reason to keep going and never put the controller down.
But with Arkham Knight, the expansive details put in by Rocksteady—mostly done to keep up with modern trends—resulted in a dispersed world that was too vast to maintain unrelenting interest.
Aside from those imperfections, the finished game delivered on the experience of truly becoming Batman. Players were given a plethora of exciting options that made it possible to wield the full strength of the titular character through their controllers.
In the end, Batman: Arkham Knight had too much to be as wholly engaging as its predecessors, yet remains a game that delivers a rip-roaring adventure throughout.
2. Batman: Arkham Asylum (2009)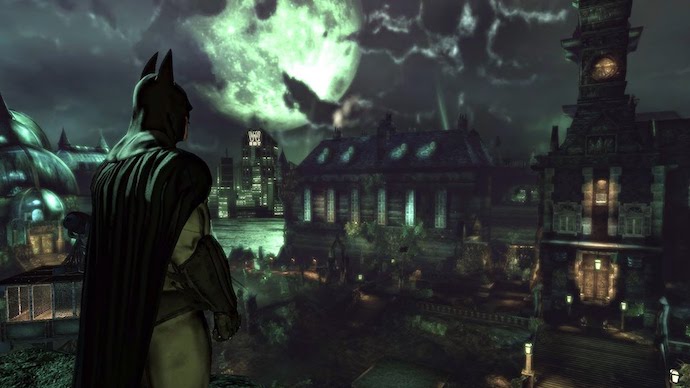 Batman: Arkham Asylum was a game changer for superhero video games. Up until this point, no superhero video game had ever really managed to impress or capture large swaths of gamers.
However, Rocksteady's innovations shifted the way game developers approached the adapting of comic books into video games.
Controlling the ultimate superhero through his rogue's gallery during a mass outbreak was everything fans had dreamed of for decades. This was Kevin Conroy in our hands. A fighting style that let us feel bones break. A Batman who felt like all of us in our own way.
It was that tactile sense of what Batman is about that Rocksteady brought to audiences, a feeling that gave gamers a new experience from anything they'd played before.
Batman: Arkham Asylum is now a bonafide classic, a game that started a new generation of games based on other works. It's one that stands alone in its impact on video gaming history.
1. Batman: Arkham City (2011)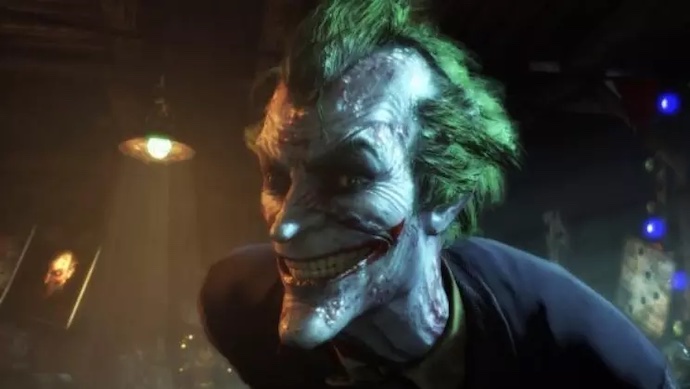 How do you improve on perfection? Well, Rocksteady found a way with Batman: Arkham City. It's a masterpiece of action gaming, with a story that felt like a comic book come to life.
The stakes were higher. The emotional impact was harder. The game had a map that felt truly alive. And players experienced a Batman who was further broken by his career as a hero.
But on top of all that, it's Mark Hamill's Joker who steals the show with a video game villain performance for the ages, proving to be the perfect counter to Kevin Conroy's Batman.
There's an urgency to the game that keeps the pace going, leaving the gamer unable to put down the controller. It's a feeling that permeates even on multiple playthroughs.
Batman: Arkham Asylum remains the pinnacle of superhero gaming and one of the best video games ever made, even over a decade later. It's a testament to Rocksteady Studios' ability to craft perfection.