Throughout cinema history, there's always been a fascination with royalty, especially princesses. We've seen all kinds of movies that center on the adventures of a princess, whether they were based on real-life figures or simply works of fiction.
The best of those princesses have been: warriors hell-bent on saving their homelands; resistance fighters against oppressive empires; intelligent brains who can do it all; and so much more. We've seen it all, across epic dramas, romantic comedies, and even space operas.
Here are our picks for the best movies with princesses who stand out and have grown to be adored by audiences to this day.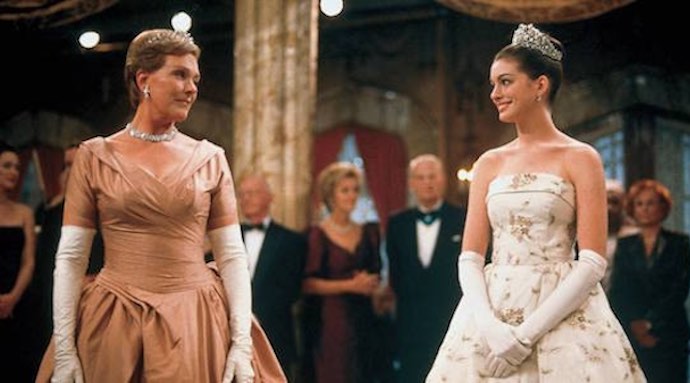 The Princess Diaries is the story of a young woman who lives in San Francisco and is a social outcast in high school, only to find out she is the crown princess of a European country.
The movie is charming to a fault, and Anne Hathaway's Princess Mia is one of cinema's funniest royals.
Her goofy nature and willingness to always try to do the right thing make Princess Mia an endearing character, and one you can watch endlessly. She has all the love-life drama of a teenager—with a tiara.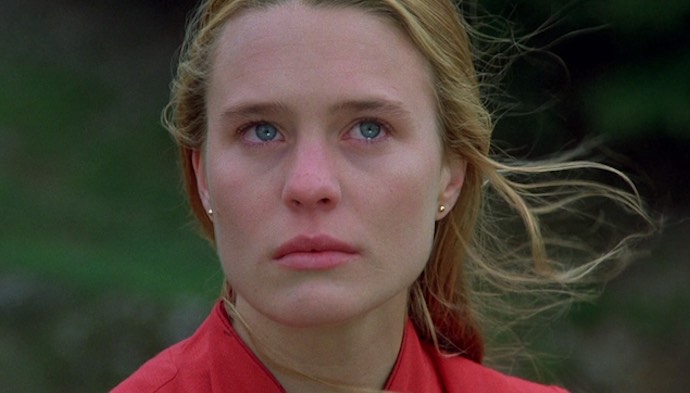 The Princess Bride follows Buttercup as she falls in love with a farm boy, is arranged to be married to Prince Humperdinck, then gets kidnapped by three men working together.
"Oh, farm boy."

Princess Buttercup
Robin Wright's Princess Buttercup is courageous and kind, and the call of Princess Buttercup to her love Westley is one of the most charming and lovable in cinematic history.
Her journey with Westley to be free from Prince Humperdinck is enormously fun, and the chemistry between the two is what has made the entire movie adored for over 30 years.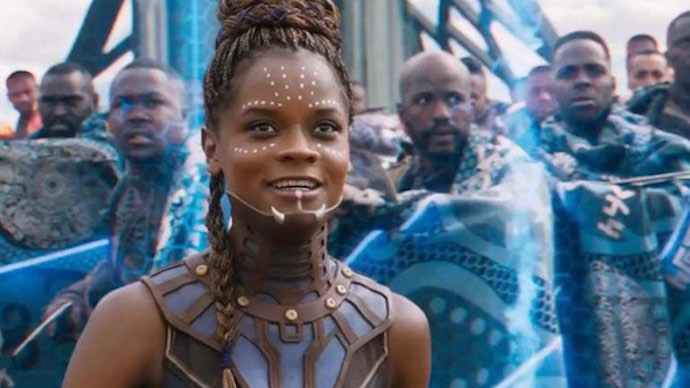 The younger sister of King T'Challa and one of the world's finest tech experts, Shuri is a modern princess in the MCU. Her loyalty to her family and to her country is admirable as she stands at her brother's side, no matter what the danger.
Letitia Wright's character is one of the best prospects in the MCU, and her inner fight gives her an edge that many others don't have.
She may even soon be Queen of Wakanda, following the rewrite of Black Panther: Wakanda Forever due to the untimely passing of Chadwick Boseman as King T'Challa.
5. Princess Jasmine (Aladdin)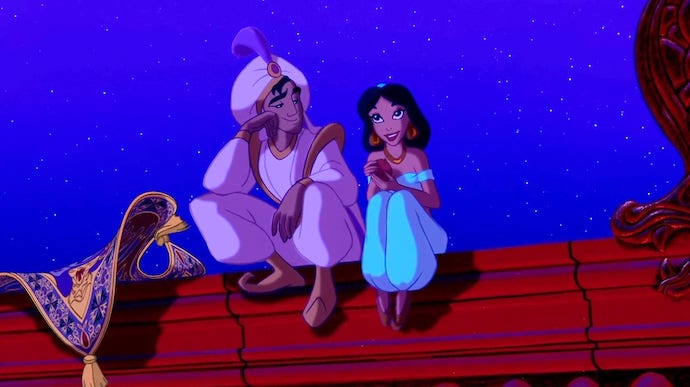 Princess Jasmine wasn't happy about being married off to a suitor or about her treatment by the laws of her land.
Indeed, Princess Jasmine was a modern woman in a film set over a thousand years ago, which is why she was the best Disney princess. She didn't take any slights and gave them out as she saw fit.
Jasmine's love for her father and her "street rat" Aladdin is what showed through her often icy exterior. Her heart was hers to give, something that she knew and refused to compromise, making her adventure with Aladdin all the more meaningful.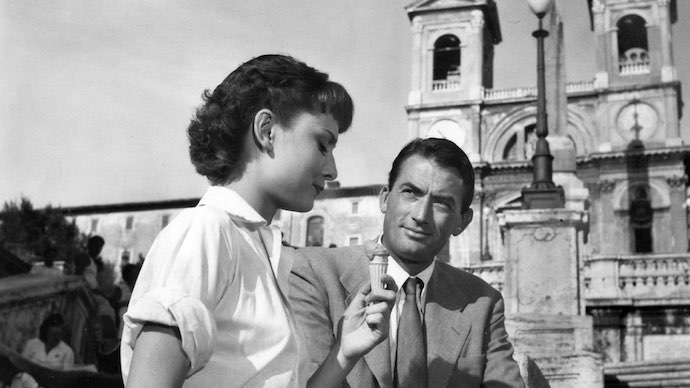 As Gregory Peck's Joe Bradley walks away from the palace in Rome, having just said goodbye to the woman he has fallen in love with, the audience knows how he feels—as they have spent the same time falling in love with Princess Ann, too.
Audrey Hepburn's performance as Ann is incredible in this tale of a princess who runs away from her duties, only to meet the strapping Joe Bradley and spend the day getting to know him around Rome, all the while knowing she must go back.
Ann returns a grown woman, fully aware of her responsibility, yet heartbroken at having had to surrender the man she loves.
The adopted human Princess of the Wolves, San isn't a traditional movie princess—she's a warrior who spends the whole film trying to protect her forest against invading humans.
During that conflict, she meets Prince Ashikata, who saves her life and defends the forest with her. San's inner turmoil is evident by her growing love for him, even though he frequently makes decisions that she disagrees with.
She's quick to anger and will kill anything that gets in her way, but her ability to stay her hand is her most important. She sees the good in Ashitaka and spares him when they come into conflict together.
2. Princess Leia (Star Wars)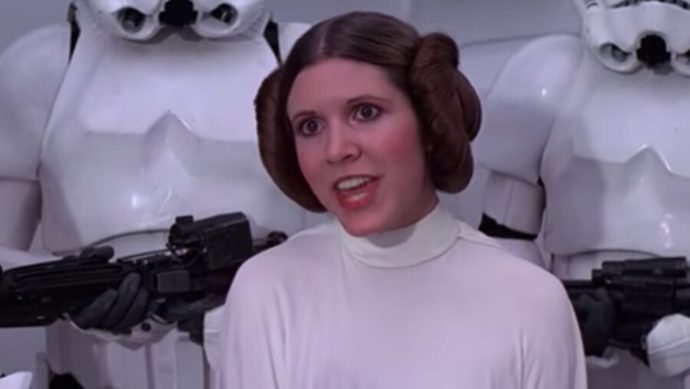 A princess, a warrior, and just as tough as any male, Princess Leia will forever be a character who has come to define modern cinema. Her three-movie love affair with Han Solo and her journey in discovering her brother is one of the greatest sagas ever to hit the big screen.
Carrie Fisher's legacy will always see her connected with Princess Leia, as she gave Leia a heroic feeling that everybody could relate to. She spent her life fighting for the good of the galaxy and died still being the princess whom everybody adored.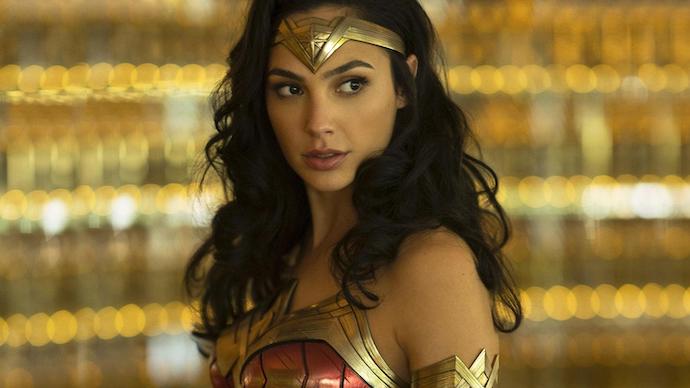 More than a hero, a princess, or a warrior, Diana the Princess of Themyscira is a beacon of hope and strength for everybody. She is just and fair, lethal and cunning.
The scene in Wonder Woman where she sees a baby for the first time demonstrates her inner heart. She's drawn to the innocence of life and would happily give her own life to defend it.
The way Gal Gadot portrays her on screen has evolved from a naïve young woman to a formidable and resourceful hero. She was instrumental in helping Batman unite the Justice League, and she was always the moral compass of the heroic team.
For those reasons, our favorite princess in all of cinema has to be Diana. With all of her love and loss, she's the best princess.