Boston ain't the biggest city around, but it has carved out a name for itself in the US, chiefly for its sports fans, prestigious universities, and love for beer and baked beans (hence the nickname Beantown).
On top of several historical figures—like Sylvia Plath, Edgar Allan Poe, and Benjamin Franklin—being born in Boston, the capital city is also home to a handful of Hollywood A-listers, including Matt Damon, Mark Wahlberg, Casey Affleck, Edward Norton, and Chris Evans.
As expected, many of them have starred in films set in their birthplace, and many of those films are quite good. Here are my picks for the best movies that take place in Boston!
13. Black Mass (2015)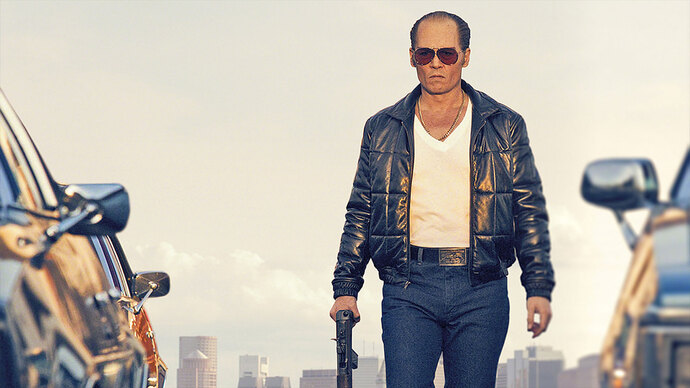 The Winter Hill Gang was the most prominent organized crime unit in South Boston, working in conjunction with the Irish Mob.
Dick Lehr and Gerard O'Neill co-wrote a book about the collaboration between gang leader James "Whitey" Bulger and an FBI agent named John Connolly to take down a rival gang during the 1970s.
Master of disguise Johnny Depp is unrecognizable as Whitey in Black Mass as he spearheads an ensemble cast including Joel Edgerton, Benedict Cumberbatch, Jesse Plemons, Kevin Bacon, and more.
12. Patriots Day (2016)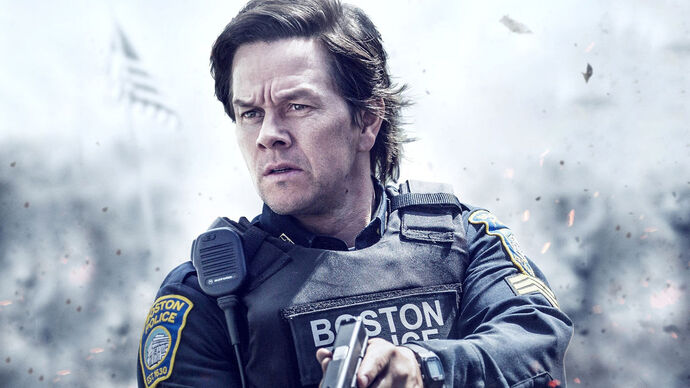 The Boston Marathon bombing was one of the most major terrorist attacks of the last decade, taking three lives and seriously injuring 264 more in April, 2013.
Mark Wahlberg returns to his roots as the star and co-producer of Patriots Day, playing Sergeant Tommy Saunders on the day of the attack.
Although some Boston-based viewers felt that the film was a shameless glamorization of the tragedy, most critics agreed that it was a stirring and intimate recognition of the first responders that day.
11. Stronger (2017)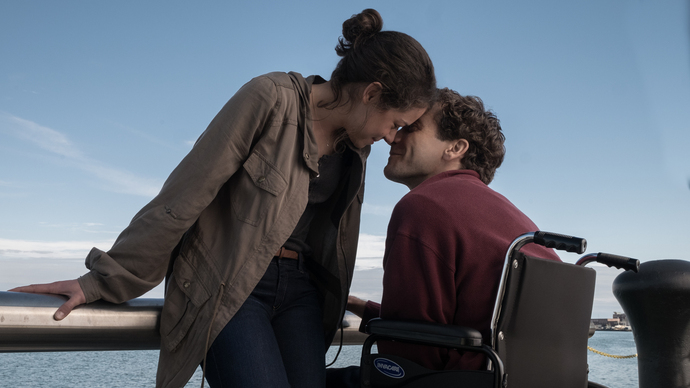 Whereas Patriots Day takes place from the POV of the police during the Boston Marathon bombing, Stronger tells one victim's story as a microcosm for the hundreds of people who suffered.
Jake Gyllenhaal is astounding as ever in his gruelling depiction of an amputee who must learn to walk (and live) again.
David Gordon Green dodges biopic clichés when bringing Jeff Bauman's memoirs to the big screen (who worked closely with the filmmakers and maintains an endearing friendship with Jake Gyllenhaal).
10. The Boston Strangler (1968)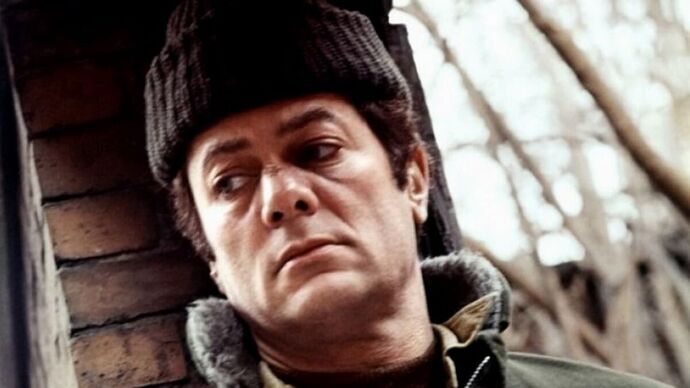 The 1968 version of The Boston Strangler isn't quite the action-packed thriller of, say, Patriots Day, but it's still a gritty drama about one of Boston's most famous historical crimes.
Like all fascinating true crimes, the Boston Strangler murders were never concretely solved. The 13 murders during the early 1960s are mainly attributed to Albert DeSalvo, played by Tony Curtis in Richard Fleischer's hotly debated exploitation biopic.
If you prefer a more modern (if hollowed) take on this whole thing, consider checking out the 2023 remake by Matt Ruskin.
9. Pieces of a Woman (2020)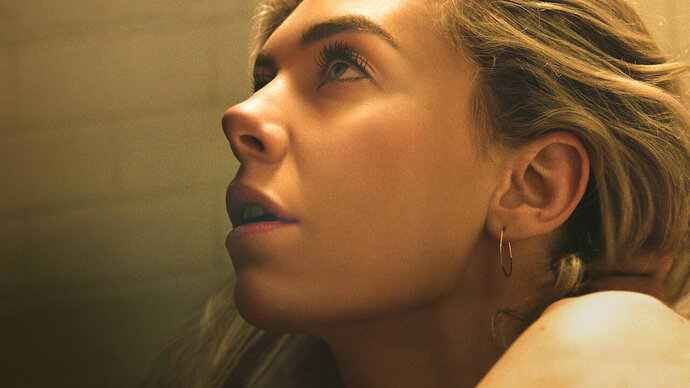 Long takes are difficult to pull off and birth scenes are difficult to film, yet somehow Kornél Mundruczó did both in the very first shot of Pieces of a Woman, which certainly left an impression.
Vanessa Kirby's central performance is incredible, to say the least. You can palpably feel the stress levels rise as you witness her home-birth-gone-wrong.
The death of their first child leaves this Boston couple fractured and falling to pieces, with Shia LaBeouf dealing with it in his own violent, relapsing way as he grows distant from his grieving wife.
8. Gone Baby Gone (2007)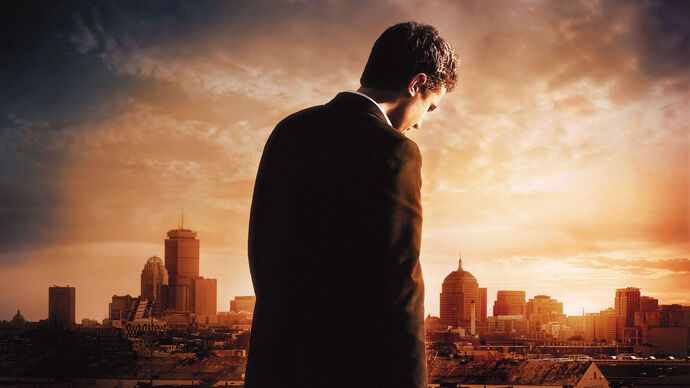 Unlike his Boston native brother, Ben Affleck was born in California before the family moved to Massachusetts when he was three. But he still made his directorial debut in South Boston, bossing Casey Affleck around as the star of this neo-noir crime thriller.
Adapted from Dennis Lehane's 1998 book, Gone Baby Gone follows two unconventional private detectives on a missing child's case, unfolding in a working-class Boston that feels—understandably—authentic.
7. The Fighter (2010)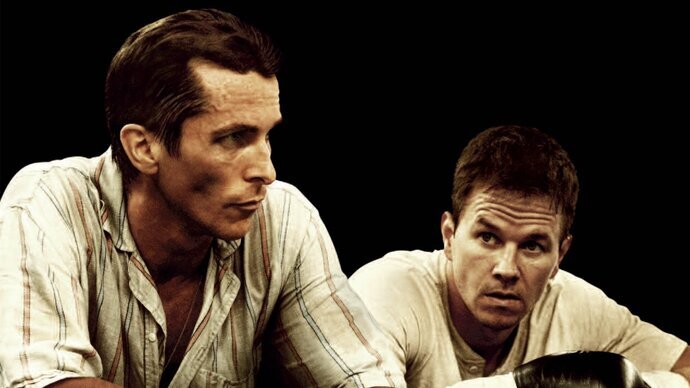 Mark Wahlberg has returned to Boston for a handful of movies, including The Fighter, a sports biopic directed by David O. Russell.
Christian Bale did his usual extreme dieting for the role of Dicky, a drug-addicted former boxer who believes he's being filmed for a comeback documentary (which is actually called Crack in America).
Dicky is the half-brother of Micky Ward (played by Mark Wahlberg), who's trying to make his own welterweight boxing comeback in Lowell, Massachusetts. Unfortunately, the whole situation isn't easy for either.
6. Mystic River (2003)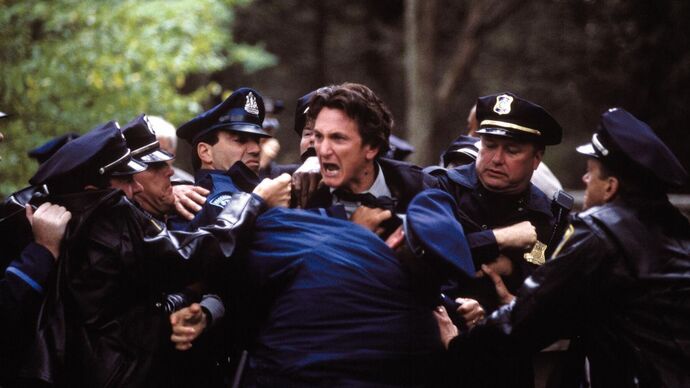 In Mystic River, Jimmy Markum (agonizingly played by Sean Penn) has enough childhood trauma to deal with even before his daughter is murdered. This film is a heart-wrenching tale about the end of innocence, where a nostalgic hometown can also become the site of ruin.
The whole main cast of Mystic River—which includes Tim Robbins, Kevin Bacon, and Laurence Fishburne—received universal acclaim for their roles in the desolate neo-noir.
Mystic River is based on the 2003 novel by Dennis Lehane, the Boston-born author whose works have been adapted many times, with several of them appearing on this very list!
5. Spotlight (2015)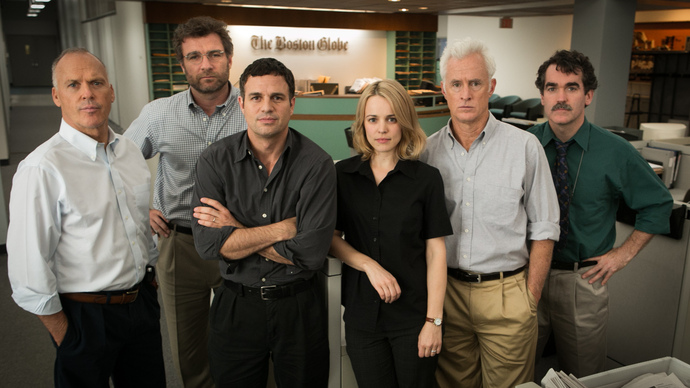 Speaking of the end of innocence, Spotlight is another traumatic true story about the abuse of children in Boston. (As dark as the subject is, I promise there's lots of good stuff here!)
Best Picture winner at the 88th Academy Awards, Spotlight shines a proverbial spotlight on the corruption of Catholic priests, both in Boston and around the world at large.
Mark Ruffalo, Michael Keaton, Rachel McAdams, and Liev Schreiber portray the real-life investigative journalists at The Boston Globe who stopped at nothing to uncover the truth.
4. Manchester By the Sea (2016)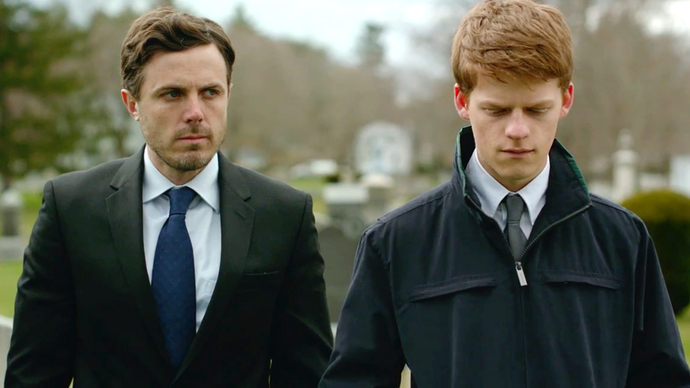 If ever there was a match for Sean Penn's depiction of a grieving father in Mystic River, it'd be Casey Affleck in Manchester By the Sea. Although not exclusively set in Boston, Manchester By the Sea does take place in the surroundings areas.
Casey Affleck stars as the gloomy man who recently lost all of his young children, wrestling with themes of guilt and responsibility. It's one of the saddest modern films to watch, so buckle in for this tear-jerker.
3. Shutter Island (2010)
Here we have yet another Dennis Lehane adaptation, who wrote the book behind Shutter Island, one of Martin Scorsese's most commercially successful films that boasts an incredible ending.
Of course, Leonardo DiCaprio is at the center of it all, playing the sea-sick, migraine-prone U.S. Marshal Teddy Daniels on his trip to a prison in Boston Harbor.
But this isn't just any prison. It's an island for the criminally insane, and one of the inmates has gone missing. We'll leave this one to you, Teddy.
2. Good Will Hunting (1997)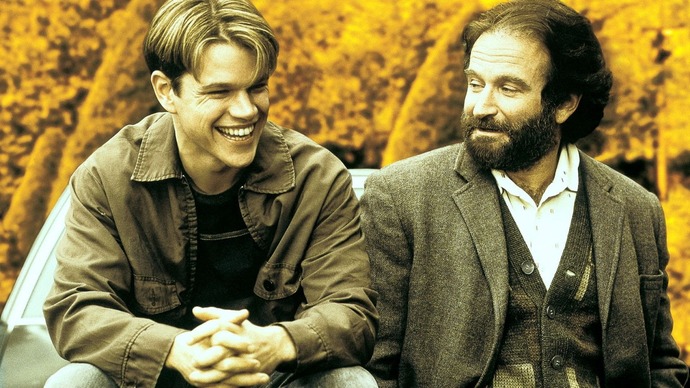 Matt Damon has never embraced his Boston accent so fully as he did in Good Will Hunting, the movie he co-wrote with Ben Affleck, originating as an assignment for Harvard University. Little did he know, it would go on to be an Oscar-winning cinematic classic starring Robin Williams!
The psychological drama stars Matt Damon as an unlikely, rough-talking Boston janitor who's actually a mathematical genius. When he's forced to undergo therapy, he's obstinate—until he isn't.
1. The Departed (2006)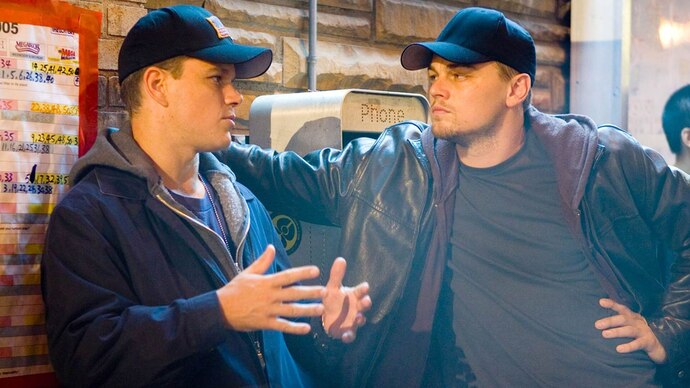 Matt Damon, Leonardo DiCaprio, Mark Wahlberg, Martin Scorsese, and the Boston Winter Hill Gang... We're sensing a pattern here!
The Departed is a partial remake of the 2002 Hong Kong film Infernal Affairs, except if you plonked it in South Boston with the Irish Mob.
Jack Nicholson plays the mob boss Frank Costello, who's been grooming a spy to infiltrate the police force. Little do they know, the police are doing the exact same thing with his gang...