Variety is the spice of life. Everyone has their favorite artists to listen to, but finding new music is always exciting.
That said, maybe your favorite streaming service isn't making the best recommendations, or maybe you want to cut back on expenses so you're looking for free options.
Whether you're looking for more music to add to your collection or simply a way to consolidate streaming services while still listening to the music you love, there are a ton of great options.
Depending on how you like to listen to music, you might find yourself visiting more than one of these sites, or maybe even all of them. That's the beauty about them being free!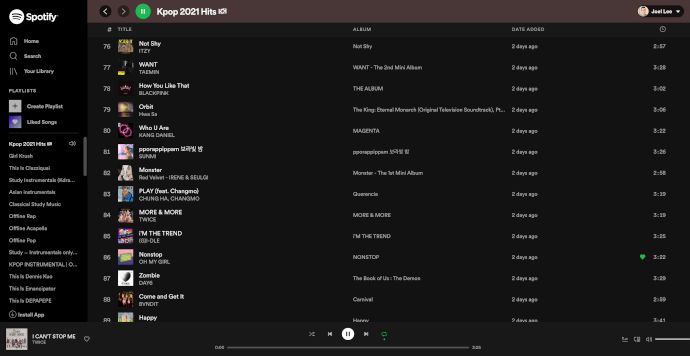 If you've subscribed to Spotify Premium in the past, it can be tough to remember that the service has plenty to offer for free.
You can still listen to artist radio, playlists from friends, and Spotify's own playlists. The main drawback of the free version is that you'll hear ads occasionally.
The other downside of the free version of Spotify is that you can't listen to playlists in order—they're forced into shuffle mode. But if you don't mind listening that way, there's plenty to enjoy.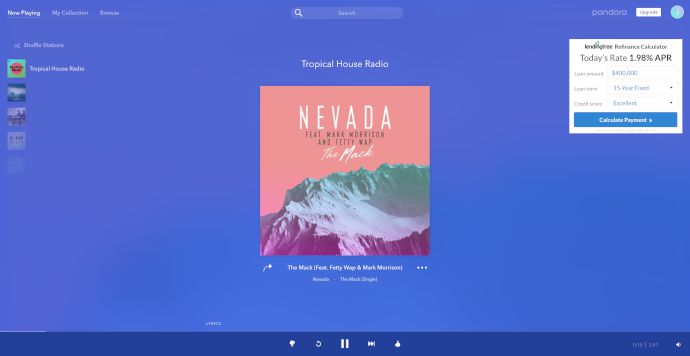 Maybe you'd forgotten about it, but Pandora has been around for quite some time—and it still does what it's always been doing.
In case you're not familiar, Pandora is a streaming service that focuses on providing radio-style streams. Simply start with an artist you like (or genre) and Pandora tries to play music it thinks you'll enjoy based on that selection.
As with Spotify, the main drawback here is that you'll run into ads. With the free version, you're also limited to only a few skips per hour, which can mean you might have to sit through a song you dislike. Or you can always just switch to another station.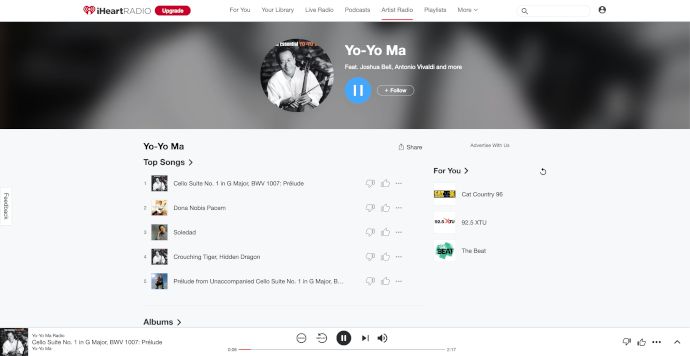 If you're the type of person who prefers their internet radio of the more classic variety, DJs and all, iHeartRadio is perfect for you.
The service acts as a directory for hundreds of internet radio stations, many of which are streams of the broadcasts of actual terrestrial radio stations.
Whether you like EDM or classic rock, you're bound to find plenty to like here. The only downside is that, just like real radio, you'll find many of the stations play the same music.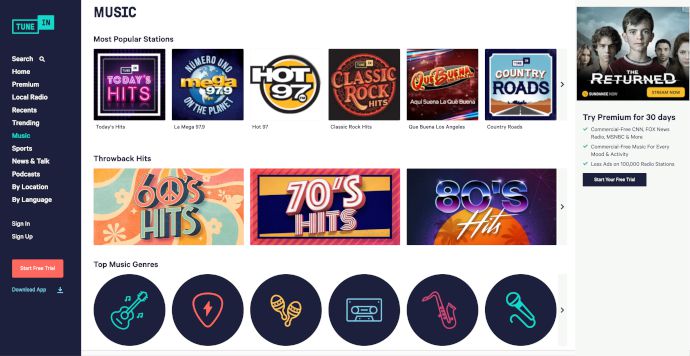 TuneIn is another internet radio service similar to iHeartRadio. Both of these sites have been online for years at this point, so it doesn't seem likely that one is going to "win" and put the other out of business.
That said, you might find a little more variety on TuneIn. Another difference is that TuneIn also carries several podcasts. If you're looking for an internet radio service to replace the Spotify-shaped hole in your life, that feature might help.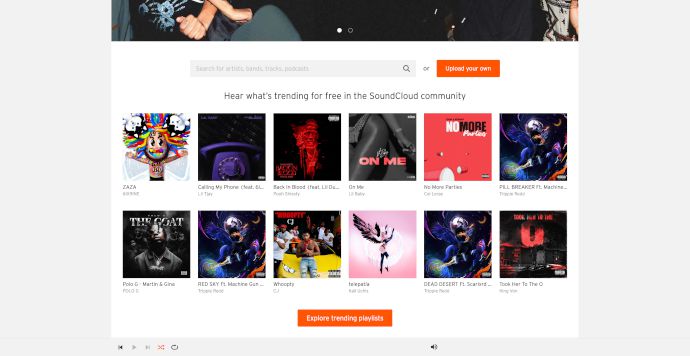 If you're into electronic music at all, you're probably at least somewhat familiar with SoundCloud.
While the platform is available to creators and listeners of all genres of music, it seems especially popular among electronic music enthusiasts.
You can listen to free streams of endless hours of music on SoundCloud. Some tracks are even available for download.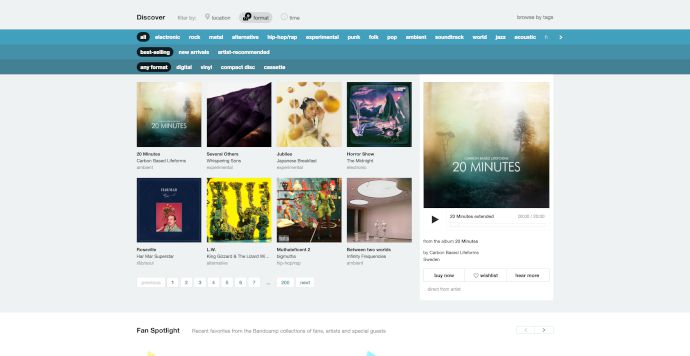 If you listen to more underground artists, BandCamp is the place for you. While it's mainly a platform for artists to sell digital music directly for fans, many artists make some music available to stream for free as well. BandCamp's quality is very good too.
Certain artists don't make anything available for free, and you won't find many mega-stars on BandCamp. That said, it's worth keeping an eye on if any artists whose music you enjoy have profiles on the site.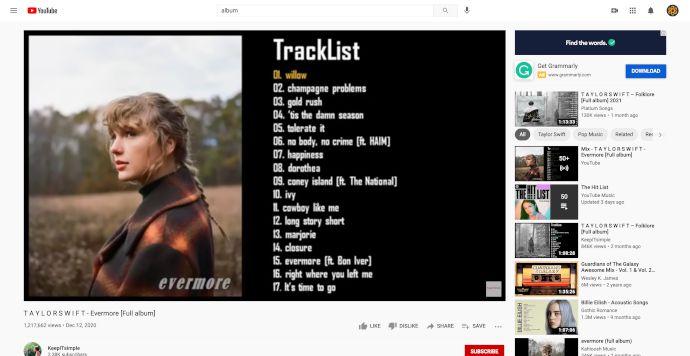 If you prefer to watch music videos or live performances, YouTube is your best friend. You'll find tons of music to listen here, including full albums uploaded by artists.
If you're waiting on the latest release from your favorite band, you'll probably see at least a song streamed early on YouTube.
As you probably know, ads have grown both longer and more frequent on YouTube lately, but that's not much of a problem. The bigger deal is that YouTube's compression isn't too kind to music.