After Naruto and Naruto Shippuden ended, the story moved on with the sequel series, Boruto: Naruto Next Generations.
If you've never seen Naruto/Naruto Shippuden and dove straight into Boruto, you might think it's pretty standard fare for a shonen anime series—but in truth, there's a lot of depth that you're missing out on about the Fourth Great Ninja War, the Seventh Hokage, the Sharingan eyes, and so much more.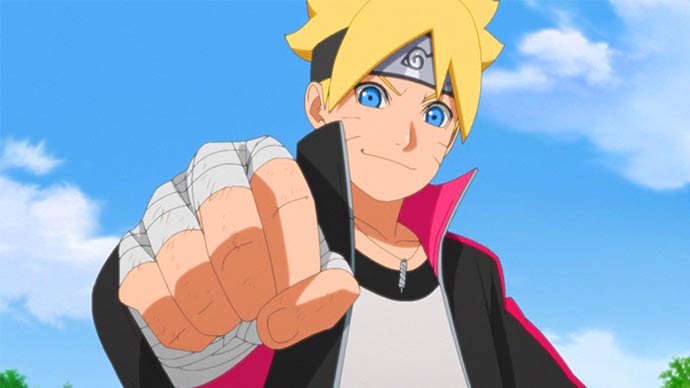 Boruto: Naruto Next Generation features the younger generation after Naruto as its main characters. The Boruto manga was started by Ukyo Kodachi, who later stepped down; Masashi Kishimoto (who created Naruto) stepped in to continue the series.
Boruto: Naruto Next Generations might have its merits when seen as a standalone anime series, but many fans think Boruto undid a lot of the magic and greatness of Naruto.
Here are several reasons why Boruto ruined Naruto.
1. Boruto Introduced Aliens to Ninjas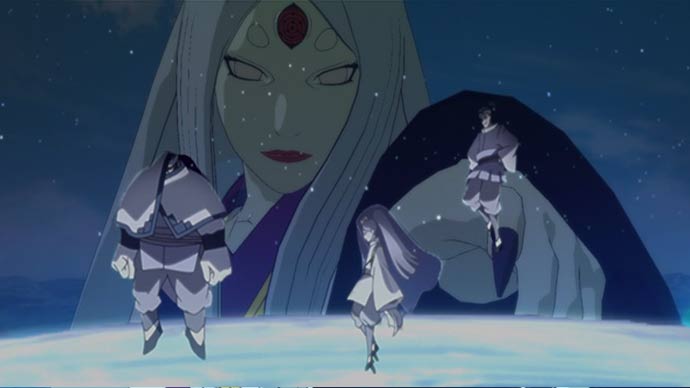 Anime creators, writers, and illustrators all share a love for introducing new characters, new elements, and new twists to surprise fans. But who wouldn't be shocked when the main villains in a ninja world are suddenly... aliens from outer space?
If you've watched the Naruto anime since Naruto was a young'un himself, you'd probably agree with most fans that the alien theme just doesn't fit the show at all.
Some try to justify it by saying that talking toads and giant snakes don't fit the show either—but the animal-summoning technique was introduced quite early in the series, and they're summoned via contract and chakra, which are both a big part of the Naruto lore.
When Kaguya Otsutsuki was introduced as a celestial being, it happened way at the end of the Naruto series and was meant to explain how chakra manipulation started on Earth.
But beyond that, it would've been best to leave Kaguya Otsutsuki as a mysterious element rather than fleshing it out by bringing more aliens to Earth. Their skills, techniques, and powers are vastly different from all the usual ninja techniques fans are familiar with.
2. The Alliance's "World Peace"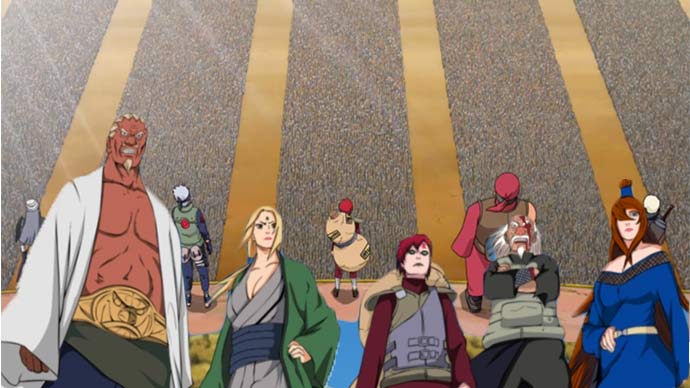 In Naruto, the Allied Shinobi Force was formed to win the great war against Uchiha Madara and his goons and to keep peace between all the nations of the world. In Boruto, that world peace they aimed for seems to be nothing but a superficial idea.
Kids are taught devastating moves (like having control over three nature elements, which was a Jonin-level move in Naruto). It seems like everyone's always preparing for another war against other villages, even though they're all united as the Allied Shinobi Force.
After nearly 700 episodes of Naruto working to bring peace to the world, all of that hard work and sacrifice is thrown out the window very early on in Boruto, making the original series feel pointless.
3. Naruto and Sasuke Got Nerfed
A lot of fans have noticed that Naruto and Sasuke are pretty weak when they go up against invading villains. Yes, it's true that they've both lost an arm each, but it shouldn't be that much of a problem given the tremendous amounts of chakra they have.
During the Fourth Great Ninja War, both of them demonstrated tons of off-the-wall techniques—which we rarely see in the Boruto series. And when we do, it's nerfed for some reason.
In Naruto, the Susano'o ultimate defense technique was pretty much impenetrable; once it's out, no one can stand against its user. That's why most Naruto fans hate the scene in Boruto where the Susano'o is easily pierced without resistance.
As for Naruto himself, he seems to have much less chakra in Boruto than the original series. Back then, he could use lots of Rasengans and he could summon thousands of shadow clones again and again—as if running out of chakra weren't an option.
So it sucks when new Boruto watchers think that Naruto is the weakest of all the Hokages because of his crippled fights. What they don't know is that Naruto has the same chakra as Hashirama, more speed than Tobirama and Minato, and more strength than Tsunade.
4. Boruto Feels Like a Naruto Filler Series
Many Naruto fans believe that the Boruto anime feels a lot like an extended filler arc than its own sequel series, where Boruto's episodes exist to fill the gap between Naruto Shippuden and The Last: Naruto the Movie and flesh out the Otsutsuki lore.
While Boruto: Naruto Next Generations has taken fans through lots of twists and turns, it still feels a lot like a continuation of the original Naruto story, even with Boruto being the new main character.
But we should keep in mind that in terms of storyline, the Boruto series is still young and has potential to become more interesting as it progresses, much like what happened with the Naruto series.