Once you buy a comic, it decreases in value. Or does it?
Comic books can earn you serious cash, but most readers think that's only applicable to anything released during the Golden Age (1938 to 1950) and Silver Age (1956 to 1970). But what about the Modern Age (1986 to Present)?
Note: We're not including variant covers, which would demand higher prices anyway. Most notable examples are virgin covers—i.e. art without any text and logos—and remastered classics, like anniversary editions with recolored Steve Ditko and Jack Kirby pieces.
Each of these are first printings only, and pricings are based on mint or near-mint conditions.
1. The Walking Dead #1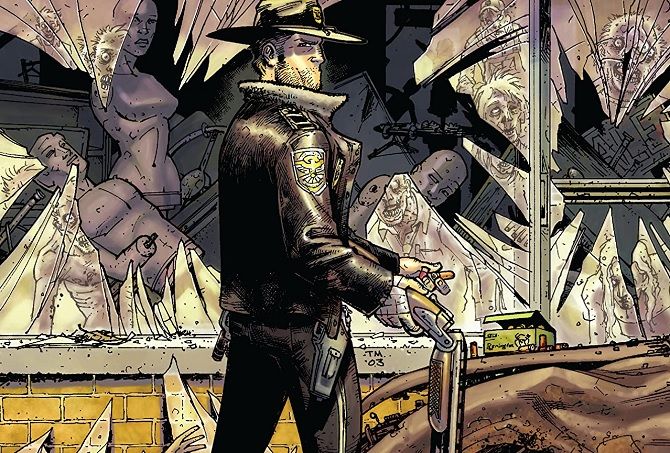 Let's start with the crème de la crème of the comic pricing world.
In October 2003, you were certainly in luck if you took a chance on a new title named The Walking Dead. Even its publisher, Image Comics, wasn't too sure, with a conservative print run of 7,300.
Since the series ended, and its TV adaptation went off the boil somewhat, The Walking Dead #1's worth has dropped slightly. However, it is only slight. In fact, a mint edition was sold for $20,000!
2. The Walking Dead #2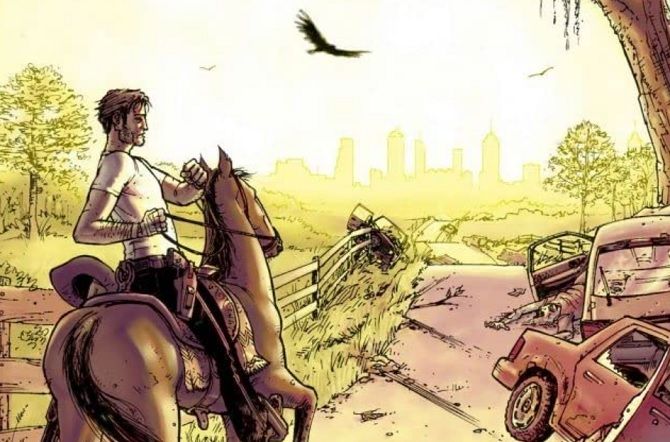 Yes, another from the short run by Robert Kirkman and Tony Moore, but this is worth a mention.
Everyone knows The Walking Dead #1 is highly sought-after. But few know that the series' second issue is rarer. It doesn't command such a steep asking price, but a decent copy can cost over $600. Some sellers ask upwards of $1,000.
Rumor has it that #2 had an even smaller print-run, hence why it's so scarce.
3. Strangers in Paradise #1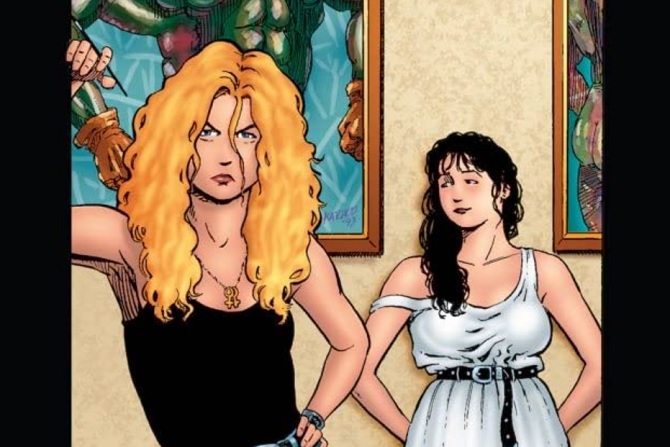 Terry Moore's first published work for the industry was for the indie publisher, Antarctic Press, with a print-run of just 3,000.
During the superhero excesses of the early 1990s, this story about a love triangle was a surprisingly fresh concept.
Expect to pay around $400 or more for a near-mint copy. Three printings were made: check yours is a first edition by looking at the indicia. The first printing reads "Katchoo! Bless You!" after copyright information.
4. The League of Extraordinary Gentlemen #5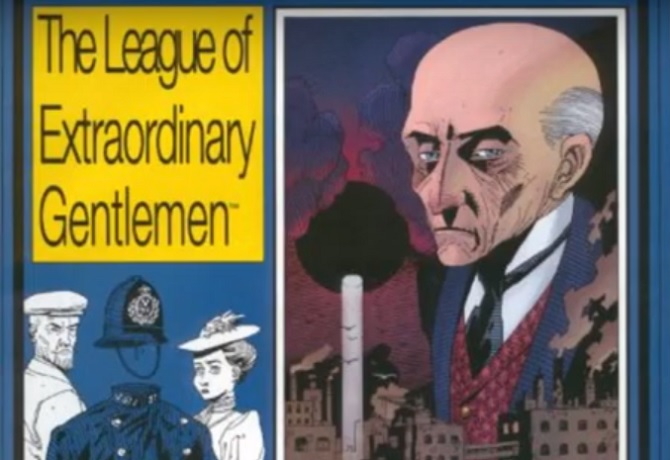 Be cautious because not every edition of The League of Extraordinary Gentlemen #5 is valuable. It's the recalled edition that can be worth $2,500.
This included an advert for an intimate women's cleaning product by Marvel. It actually referenced a real item by The Marvel Co.—not the comic publisher. Nonetheless, DC Comics recalled the issue for fear of litigation by Marvel Comics, and destroyed every copy.
That is, except a batch that had been shipped to the UK, making original copies of The League of Extraordinary Gentlemen #5 very rare.
5. The Batman Adventures #12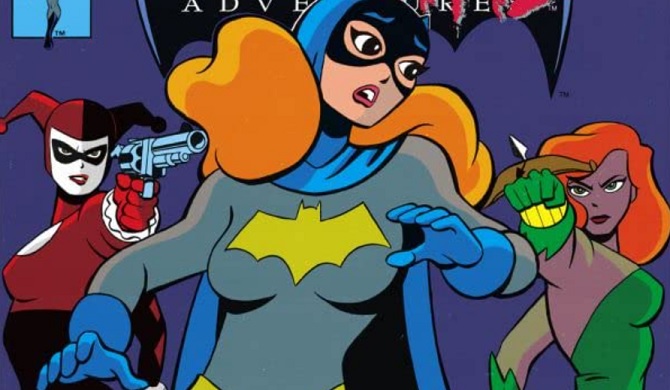 Harley Quinn's popularity continues to soar. So it may surprise you to learn that she was introduced in Batman: The Animated Series (1992 to 1995).
This gives The Batman Adventures #12 the distinction of being her first comic book appearance.
It's a standard run-around narative, outside normal DC continuity, but Dr. Harleen Quinzel's inclusion means you could pay up to $2,500.
6. NYX #3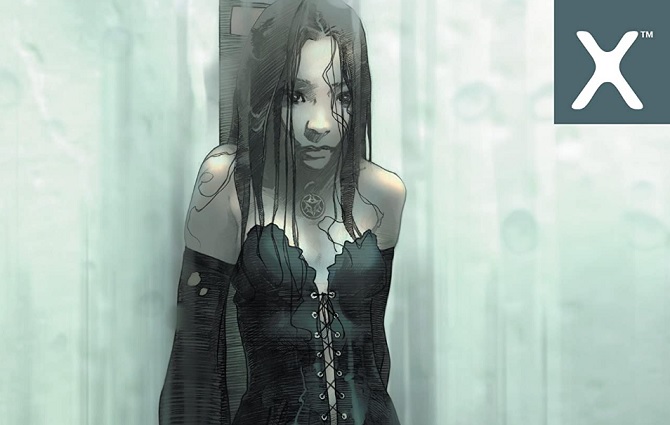 Harley isn't the only major name to have debuted in an animation. X-23, the Wolverine clone who featured in the hit film, Logan (2017), first appeared in X-Men: Evolution (2000 to 2003).
Her comic debut came in 2004's NYX #3. She's not named, but her link with the prominent X-Man is made clear by its cliffhanger. The whole NYX series is sought-after, as is X-23's self-named miniseries from 2005.
A near-mint edition of NYX #3 alone can have a $1,500 price tag.
7. Alias #1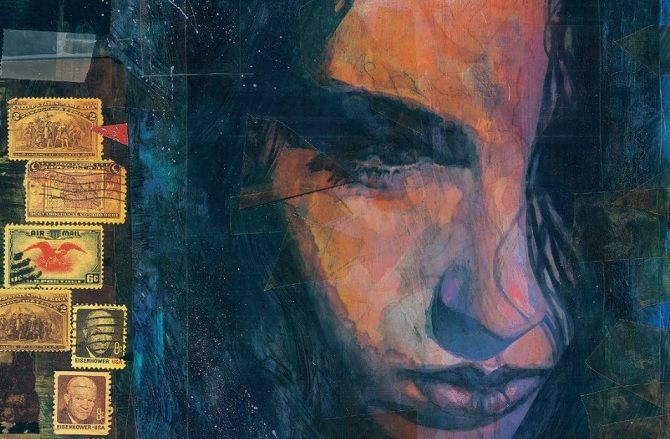 Writer Brian Michael Bendis exploded onto the Marvel scene with Alias #1, and the first appearance of Jessica Jones.
It was shocking, gorgeous, and very adult. Jessica immediately made a big impression—so much so that she was quickly drawn into the New Avengers comic and got her own TV series on Netflix.
Alias #1 is an important issue in the history of Marvel Comics, with fluctuating asking prices. Expect to pay up to $1,000.
8. Chew #1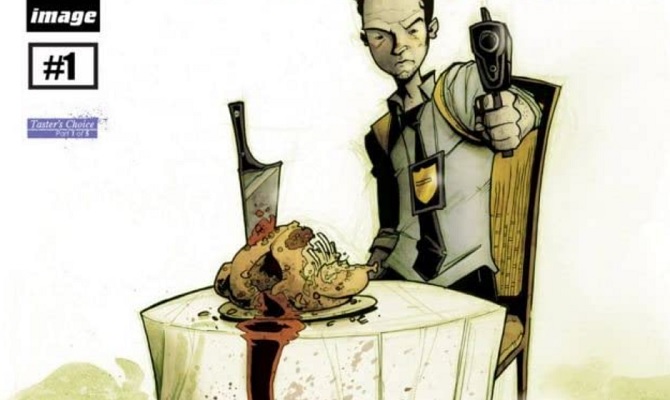 This was the surprise hit of 2009.
You can read the first issue for free on Comixology, but if you got a physical copy of Chew #1, it could pay for your month's rent. This debut issue had four printings, each with different color logos.
The first two (respectively in red and green) totalled around 9,000 copies, meaning you can find it in general circulation. A good copy of the red-logoed Chew #1 can go for anywhere between $400 and $2,000.
9. Ultimate Fallout #4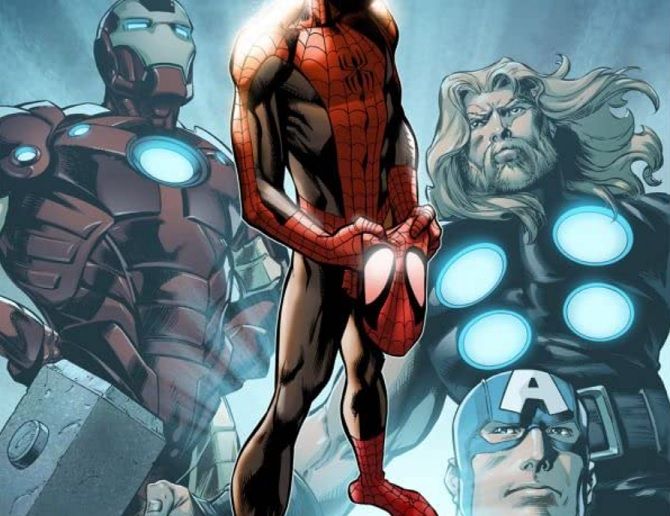 Similarly, there are many copies of Ultimate Fallout #4 on the market, but pricing varies wildly.
Why? It's the first appearance of Miles Morales, who took on the mantle of Spider-Man after Peter Parker seemingly died in the Ultimate Universe. The world fell in love with the character in Spider-Man: Into the Spider-Verse (2018).
Ultimate Fallout #4 is increasingly popular (even the second print variant is worth a decent amount of cash). In April 2020, a mint condition copy went for a whopping $2,800.
10. Amazing Spider-Man #361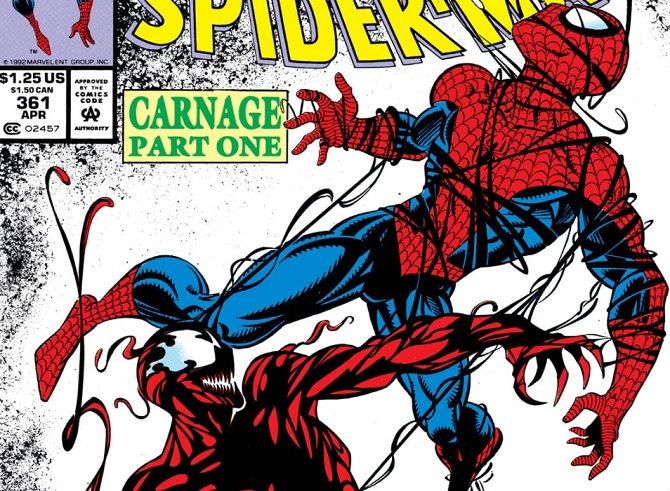 This actually isn't the first appearance of major antagonist, Carnage. Its host, Cletus Kasady debuted in Amazing Spider-Man #344, while Carnage was first seen in #360.
Nonetheless, 1992's Amazing Spider-Man #361 featured his first battle with Spider-Man.
Carnage has always been popular, so this issue's worth a fair amount. But its asking-price rises with the symbiote's big-screen introduction in Venom: Let There Be Carnage (2021).
If you can find one at a good price now (ideally under $250), it's likely to be a fantastic investment.
More Modern Comics and Graphic Novels
These may be the most expensive comic book issues of the modern era, but that doesn't mean these are the best stories! There are so many awesome but lesser-known comic books and graphic novels out there worth reading.