Famous child actors tend to follow one of two paths: grow up to become a Hollywood A-lister, or disappear altogether and never grace the big screen again.
Either way, one thing is for sure: famous child actors are famous for a reason, namely for embodying the characters they play and putting in performances that rival some of the best adult actors.
From thriller movies to comedy movies and everything in between, here are the most famous child actors and their best movie performances in cinema history.
10. Roman Griffin Davis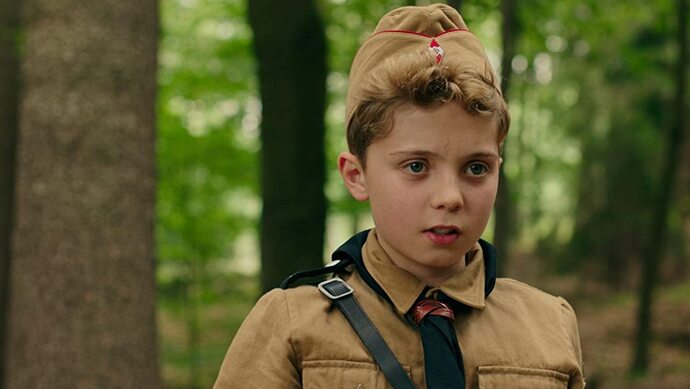 Best childhood performance: Jojo Rabbit (2019)
An Oscar-winning war drama touched with humor, Jojo Rabbit stars 12-year-old Roman Griffin Davis as Jojo Betzler.
Jojo is a member of the Hitler Youth who stumbles upon a Jewish girl hiding in his own house. Conflicted between breaking the law or ratting on his family, Jojo forms a friendship with the girl to uncover her "Jewish secrets." Oh, and his imaginary friend is Adolf Hitler.
Taika Waititi directs this careful black-comedy that never exploits the horrors of the Holocaust. Much of that is thanks to Jojo, whose innocence makes us forgive his Nazi uniform and sheds light on how so many kids were brainwashed into submission.
Jojo Rabbit is bold, beautifully shot and features an equally brilliant performance from Scarlett Johansson.
9. Jacob Tremblay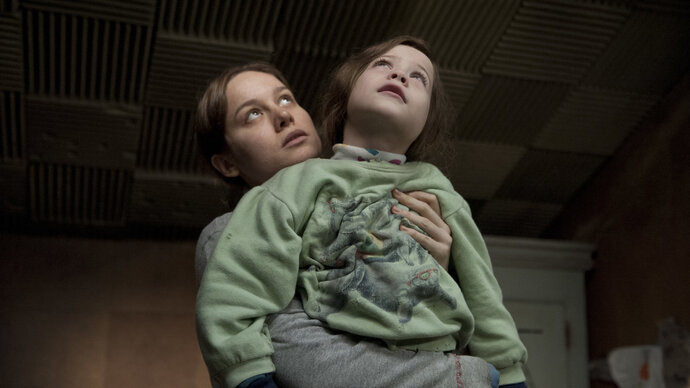 Best childhood performance: Room (2015)
Jacob Tremblay has already gone on and made a handful of successful films... and he's still just a teenager! But Tremblay first wowed critics for his depiction of Jack, a 5-year-old boy who was kidnapped with his mother and held captive for years.
Lenny Abrahamson's hard-hitting drama draws power from a very simple premise: most of the movie only takes place in one location—the "room" that Jack and his mother are trapped in.
This tragic story stars Brie Larson as Joy, who tries to stay optimistic about their squalid conditions for the sake of her son. Jack is made to believe that "room" is the entire world.
Tremblay's emotionally poignant acting is remarkable for a then-7-year-old, especially given its raw and nightmarish plot.
8. Macaulay Culkin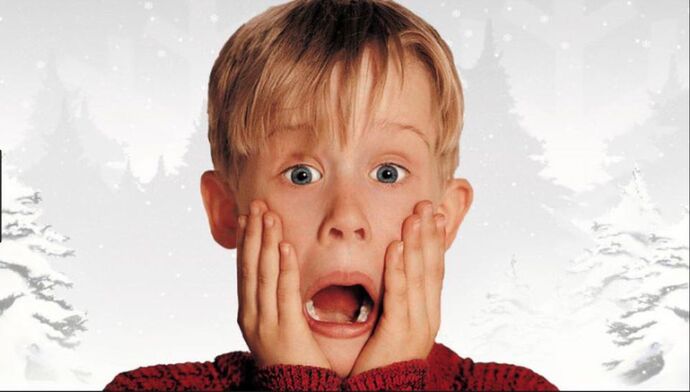 Best childhood performance: Home Alone (1990)
Macaulay Culkin was probably the cutest kid in the world, making the entire world utter "Aww!" every Christmas.
The festive classic Home Alone (and Home Alone 2: Lost in New York, which is surprisingly good for a sequel) stars Culkin as 8-year-old Kevin McCallister, who's accidentally left at home while his family spends Christmas in France. When two bumbling burglars attempt to break in while his family's away, it's up to Kevin to hold the fort.
Chris Columbus's family-friendly favorite appears at the top of pretty much every "Best Christmas Movies" list you can find. An original and entertaining premise, coupled with heart-warming scenes, made it an instant classic.
But what really carried the franchise to fame was Culkin's acting. Kevin is sweet, sassy, and smart. He booby-traps the idiot thieves out of his house—and himself into our hearts.
7. Christian Bale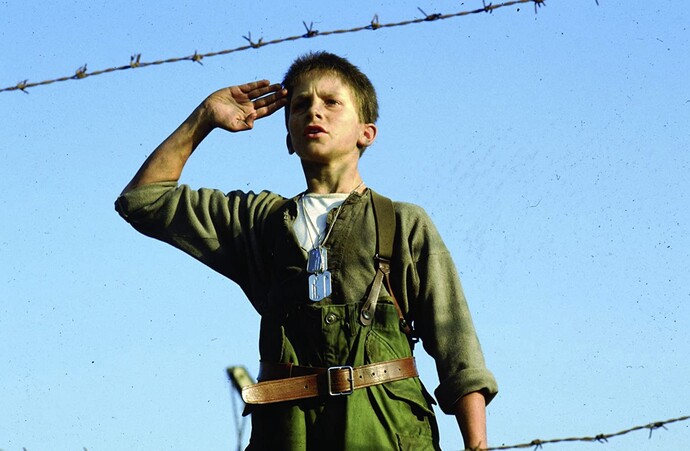 Best childhood performance: Empire of the Sun (1987)
Before he was Patrick Bateman, Bruce Wayne, or Dick Cheney, Christian Bale impressed audiences as Jim "Jamie" Graham, a British boy separated from his family during World War II.
The Academy Award-winning Empire of the Sun is a coming-of-age tale of epic proportions, directed by Steven Spielberg.
Having lived a privileged life in Shanghai, schoolboy Jamie is lost in the chaos of evacuation. His house abandoned, Jamie is taken in by two American hustlers but eventually ends up in a camp in Suzhou.
Though the film is a bit theatrical at times—it is Spielberg, after all—Bale's performance remains strong throughout, securing his place as an established, talented actor at just 13-years-old.
6. Dafne Keen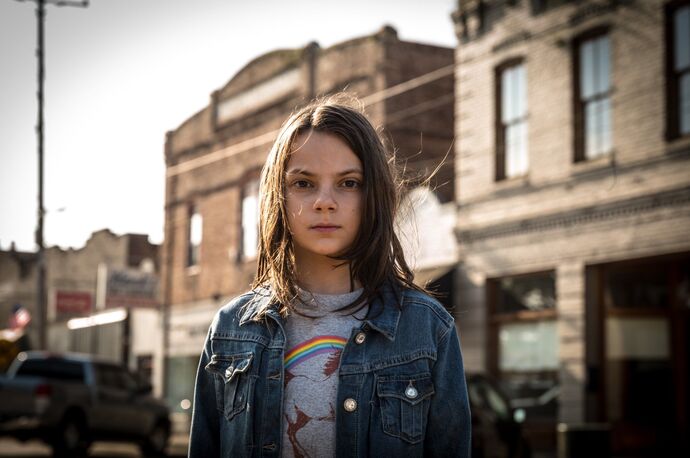 Best childhood performance: Logan (2017)
Logan is one of the few comic book movies that achieved the same level of grit and authenticity as critically acclaimed dramas.
Although Logan is part of the Wolverine franchise—a spin-off from the more commercial X-Men movies—that stars Hugh Jackman, Dafne Keen is the real star here. Hugh Jackman's anti-hero comes out of retirement to escort young Laura to refuge. Set in a dystopian Texas, Laura is one of the few mutants still remaining in 2029.
Laura's powers are derived from Wolverine's DNA, sharing his quick temper and knack for violence. But despite her anger issues, Laura has a kind heart, which Wolverine teaches her to tap into and not let herself become the weapon she was designed to be.
Brutal and unafraid to kill off beloved characters, Logan offers the sort of closure most MCU films are unwilling to give as they remain forever open to another blockbuster sequel.
5. Brooklynn Prince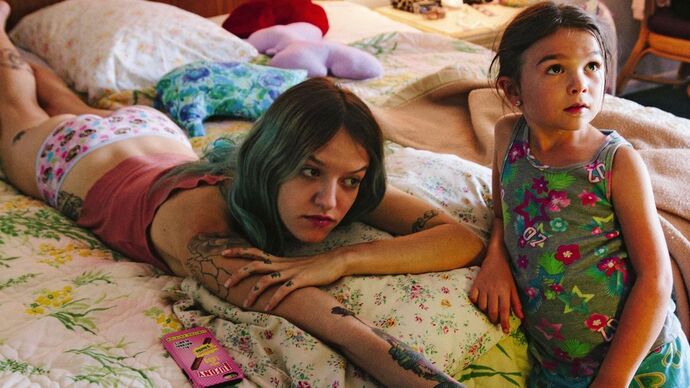 Best childhood performance: The Florida Project (2017)
Sean Baker's A24 indie flick is not only aesthetically pleasing, but boasts a wonderful performance by 6-year-old Brooklynn Prince.
Feisty Moonee lives in a motel with her young struggling mother, played by Bria Vinaite. As the story is told through the rose-tinted eyes of a child, Moonee sees the brightly-painted motel as the "Magic Castle" it's so named.
The joy of childhood shines through the harsh reality of poor, urban America in The Florida Project. Prince bubbles with the spirit of unspoiled innocence, while also breaking our hearts multiple times.
4. Asa Butterfield and Jack Scanlon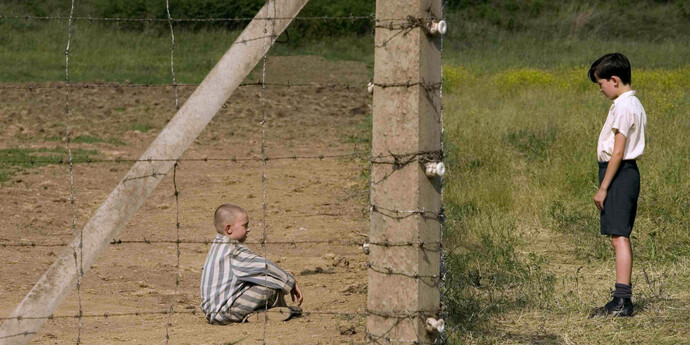 Best childhood performance: The Boy in the Striped Pajamas (2008)
War movies are notorious for making us weep. But when a war movie takes it one step further by centering the story on two kids in leading roles, you can imagine the waterworks that ensue.
Asa Butterfield and Jack Scanlon play two boys on opposite sides of the fence during World War II—one a Jewish prisoner, the other the privileged son of a Nazi commander. Their virtue and unawareness of the horrifying world around them are as touching as they are tragic, shocking viewers to tears with an incredible ending.
Butterfield went on to dazzle us with more performances as a child, most notably Martin Scorsese's Hugo (2011). Scanlon, on the other hand, left acting to study music. Nonetheless, the two gifted us with a moving friendship in this excellent film.
3. Natalie Portman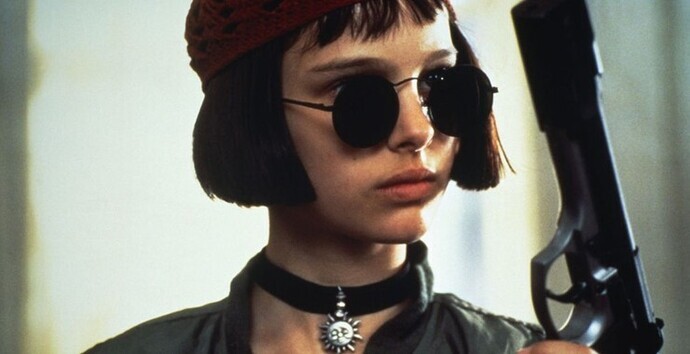 Best childhood performance: The Professional (1994)
Natalie Portman was impressing critics long before her Oscar-winning performance in Black Swan. At just 11-years-old, Portman put out an incredible showing as Mathilda Lando in Luc Besson's action-thriller The Professional.
When her entire dysfunctional family is murdered, Mathilda seeks shelter with her neighbor Léon—who happens to be a hitman. From there, she learns his trade and becomes his protégée.
Mathilda is fiercely independent and full of angst, embodying a persona that went on to become a cultural icon of sorts with her bob haircut, black choker, and gun. She's immediately identifiable, with Portman striking a keen balance between childhood innocence and rebellious adulthood.
2. Leonardo DiCaprio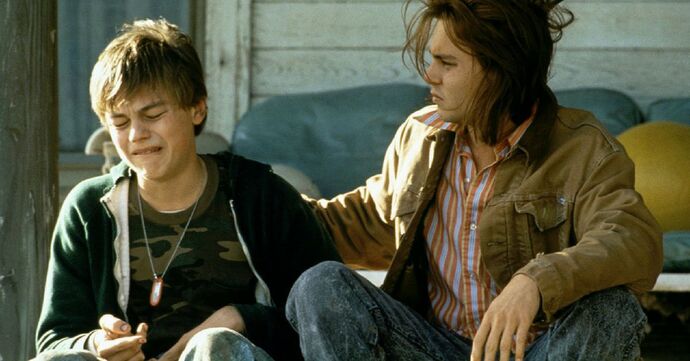 Best childhood performance: What's Eating Gilbert Grape (1993)
Lasse Hallström's What's Eating Gilbert Grape wasn't Leonardo DiCaprio's first film, nor was it his last as he clearly went on to become one of the finest actors of the modern age.
Sure, DiCaprio wasn't technically a child at the time of this movie, but to put in a performance of this caliber at the age of 19? That's pretty impressive, and for that we're happy to put him on this list.
DiCaprio stars alongside Johnny Depp as his mentally-handicapped younger brother Arnie. In preparation for the role, DiCaprio spent a few days in a mental hospital for teens—and you can tell from the impeccable precision in Arnie's mannerisms and speech.
Despite failing at the box office, What's Eating Gilbert Grape has gone on to receive high praise, particularly regarding DiCaprio.
1. Haley Joel Osment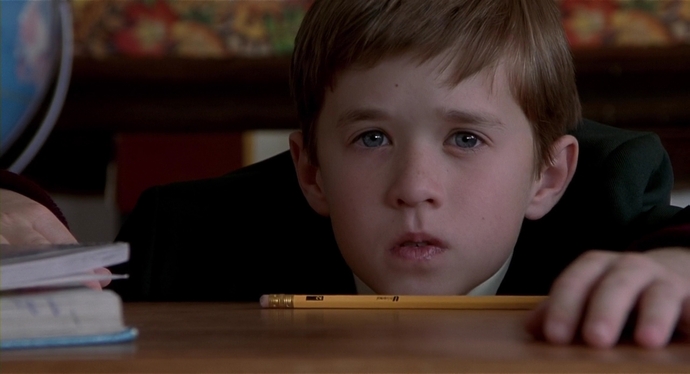 Free Trial Offer
Did you know you can try Amazon Prime for FREE for 30 days? Get instant access to movies, TV shows, games, ebooks, and more—no commitments.
Best childhood performance: The Sixth Sense (1999)
You've probably seen this cute little face before, as Haley Joel Osment also appeared doe-eyed in Forrest Gump and A.I. Artificial Intelligence. He has since resurfaced in smaller roles, but is chiefly remembered for his part in M. Night Shyamalan's The Sixth Sense.
Bruce Willis leads the thriller as a child psychologist treating 9-year-old Cole, who claims to communicate with the dead. Cole is frightened at first—understandably—but learns to use his powers for good.
The Sixth Sense is haunting, shocking, and completely in Osment's hands, who ferries the film with earnest. "I see dead people" is now one of the most quoted movie lines of all time, thanks to Osment's impassioned performance.