Not every great movie—whether classic or modern—scored great box office figures. In fact, some of the most loved films in cinema history were complete commercial failures upon release.
From mopey critics to huge money losses, these legendary movies would eventually garner critical acclaim but started with doozy initial receptions. Only by surviving the test of time were they able to gather fans who unearthed appreciation over the years.
Here are several iconic movies that were box office failures when they first came out, but eventually grew into beloved hits.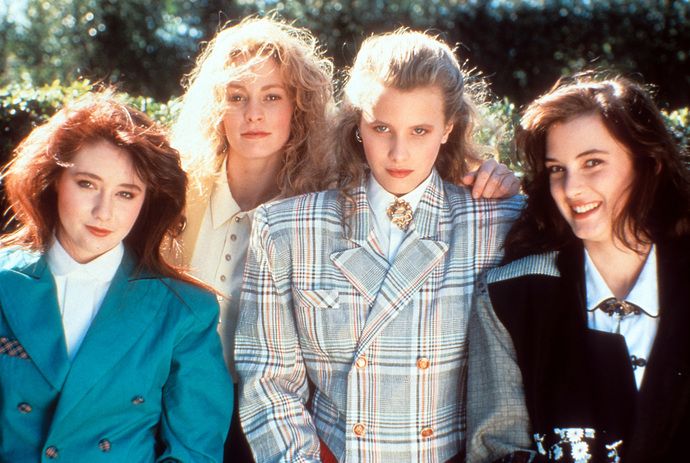 Heathers didn't even gross half of its budget, but still managed to become a teen hit.
Michael Lehmann's black-comedy stars Winona Ryder as Veronica, a high schooler who doesn't approve of her friends' petty and cruel behavior. After accidently poisoning the leader of her clique, she discovers her new boyfriend isn't everything he appears to be.
Funny yet cynical, the box office results of Heathers didn't match its glowing reviews. It's unfortunate given that Heathers had a big influence on youth culture in the 80s and 90s; in particular, how youth culture was depicted on screen.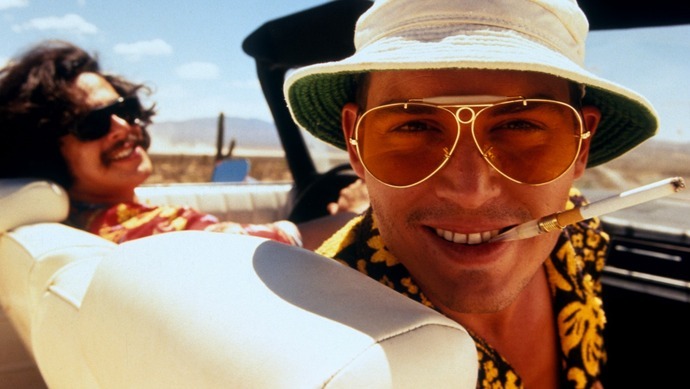 Fear and Loathing in Las Vegas is a pretty wild film, and certainly not everyone's cup of tea. Even critics were unsure.
For all its zany and creative flair, people were unimpressed by the film's repetitive nature and lack of character development. That said, it has gone on to become a cult classic icon—from Johnny Depp's bucket-hat-and-sunnies combo to its trippy portrayal of drugs.
Directed by Terry Gilliam, the movie acts as a commentary on the American Dream, based on the experiences of Hunter Thompson.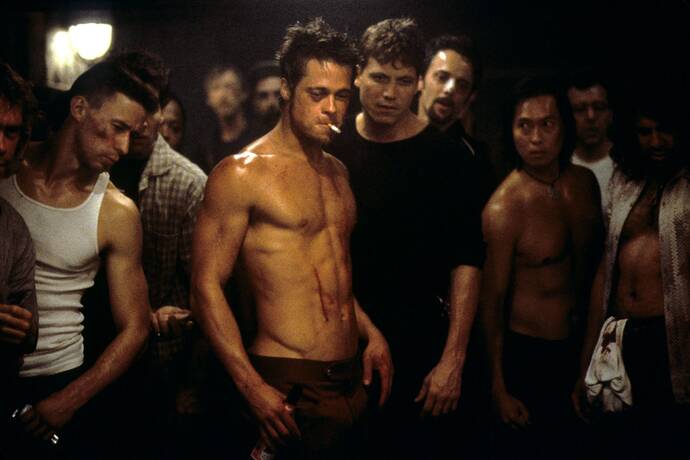 Studio executives weren't impressed with director David Fincher after Fight Club's first screening. Producers were concerned that its violence and nihilistic themes wouldn't have much of an audience. The marketing team wasn't sure if it was an art film or a mainstream one.
Two early trailers in the form of fake public announcements failed to drum up much hype for the movie. It opened to lukewarm reception.
But these days, Fight Club is considered a cinematic marvel for its manipulation of both camera and audience, and Fincher is praised for his visionary use of editing.
It's one of the most controversial films to come out of the 90s, setting the tone for a new view on America's once-booming capitalism.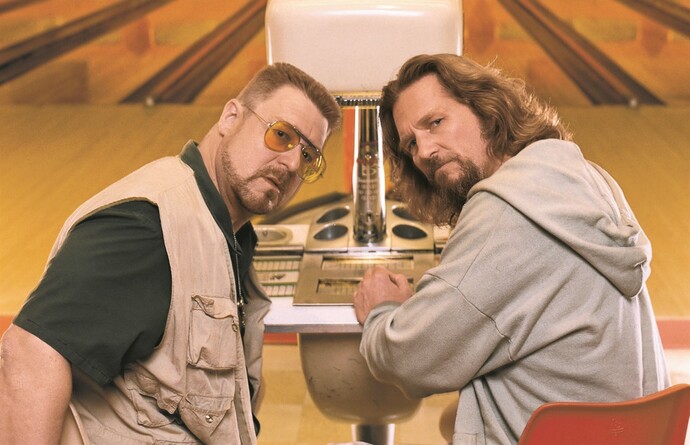 The Big Lebowksi doesn't just have a cult following—it has an entire religion named after it. But before "Dudeism" was around, the Coen Brothers' wacky stoner-flick made only a few million dollars back during its opening weekend.
While the movie is sharp, witty, and imaginative, viewers didn't immediately take to the absurd and oftentimes profane storyline. Critics deemed it weak in the face of Fargo (the Coen Brothers' earlier film that went on to win an Oscar).
Yet fast-forward to 2002 and the annual film festival Lebowski Fest launches in celebration of The Dude himself!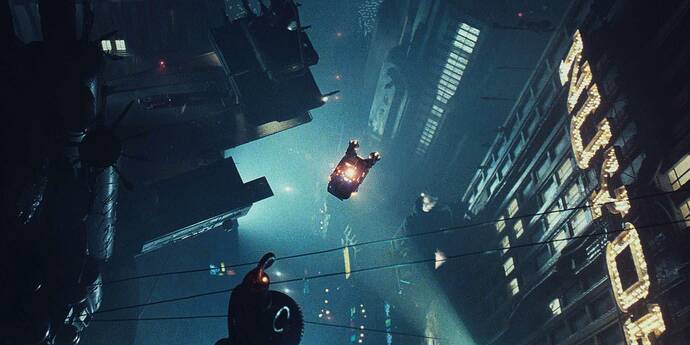 Ridley Scott's misunderstood adaptation of Philip K. Dick's novel Do Androids Dream of Electric Sheep? eventually found its footing as a legacy of sci-fi cinema.
Blade Runner has been fervently watched, analyzed, and discussed. As a postmodern meta-narrative, there's a lot to be academically studied as far as the film's cultural and historical context—but beyond that, it's just a really, really good movie!
Its notoriously difficult behind-the-scenes production and its seven different alternate endings were a hassle for everyone involved, but the end result proves that it was worth it.
Blade Runner was a game-changer for dystopian cinema, set in a futuristic Los Angeles where Replicants are hunted. Sadly, none of it landed until years after release; initial reviews demonized Blade Runner's slow pace and reliance on special effects.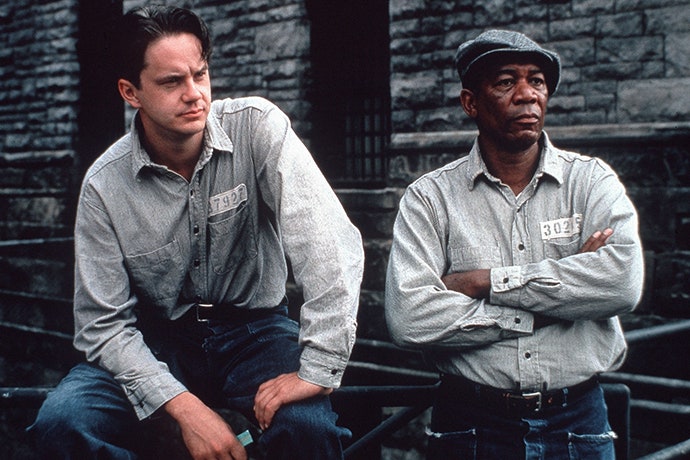 Before it came to be rated on IMDb as the best movie ever made—even surpassing The Godfather—The Shawshank Redemption bombed at the box office. The film failed to break even on its $25 million budget.
It was only later, when The Shawshank Redemption received Oscar nominations in 1995, that the film ended up getting a second theatrical release so people could check it out.
Tim Robbins (who plays protagonist Andy Dufresne) attributed the flop to its title. Scrimshaw Reduction? The Shimmy Shank... something or other? But once over the hurdle of pronunciation, Frank Darabont's prison drama became a global sensation.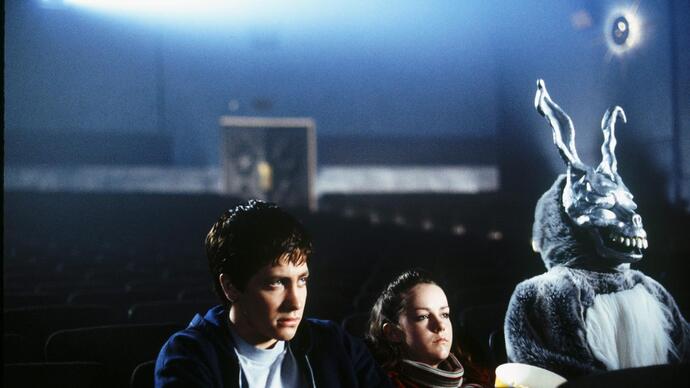 Donnie Darko barely scraped a profit upon release. Viewers weren't exactly drawn in by its bleak atmosphere, its complicated time-bending plot, or its creepy bunny rabbit Frank.
Critics of the time tried too hard to deconstruct and understand the ending, assigning meaning to elements that had none. Fans have since learned to appreciate the strange themes and storyline for what they are: a philosophical exploration of destiny, sacrifice, and the universe.
The Columbine High School massacre also raised political issues for the movie at the time because Donnie uses a gun in one of the scenes. Richard Kelly directs a young Jake Gyllenhaal in the cult psychological thriller, now beloved by fans.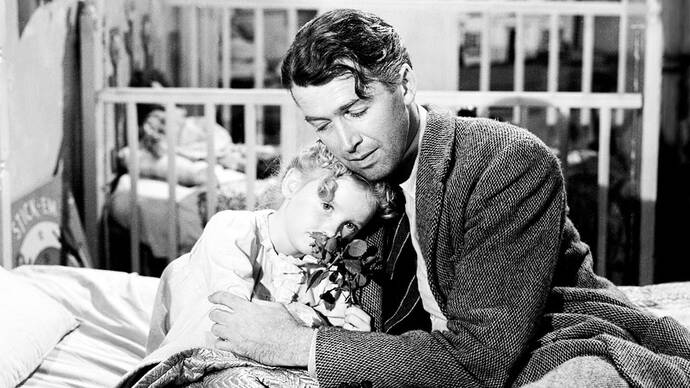 It's hard to imagine Christmas without this old-school holiday classic. Of all James Stewart's most famous roles, his appearance in It's a Wonderful Life is his most universally memorable.
The movie tells the sad-yet-heartwarming story of a man who must lose everything in order to appreciate everything. "Every time a bell rings, an angel gets his wings!" is the most quoted scene from the film, appearing on the TVs of various other holiday movies.
When George Bailey (played by James Stewart) attempts to kill himself, an angel shows him what life would be like for those whom he loves. The quintessential tale matches Charles Dickens' A Christmas Carol in teaching viewers to appreciate life through via holiday spirit.
Sadly, the film's feeble reception killed director Frank Capra's production company, Liberty Films.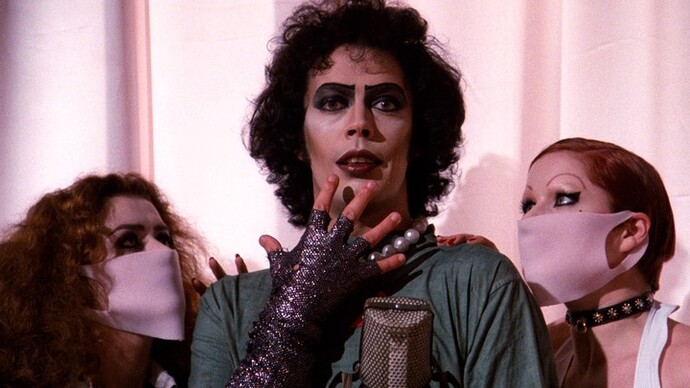 The Rocky Horror Picture Show didn't really have bad reviews... it just didn't really have many reviews at all. Despite its outlandishly erotic themes, Jim Sharman's musical horror slipped under the radar.
Not only was it largely ignored, the little attention it got wasn't particularly positive. Tim Curry's performance was the most favorable aspect of The Rocky Horror Picture Show, which critics felt worked better on stage than on film.
Of course, it's also been performed on stage thousands of times since the 1973 musical production The Rocky Horror Show. Sharman has an excellent way of translating stage to screen, even if unappreciated.
Now, there are tons of conventions held for the film every year, with obsessive fans dressing up to watch it over and over again. The LGBTQ+ community plays a huge role in the film's diehard fanbase, which 50 years on isn't getting any smaller.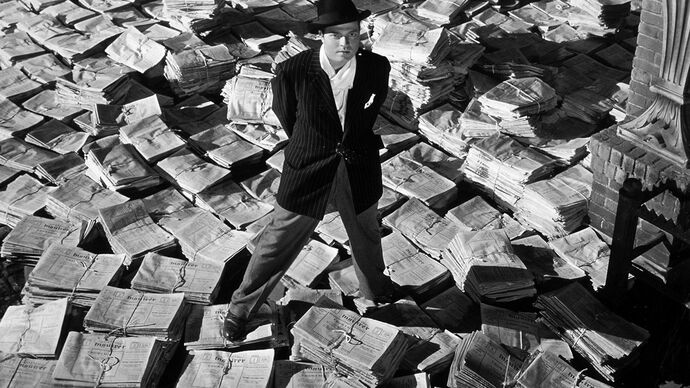 Citizen Kane is undoubtedly one of the most influential movies ever made. Although critics received the film well back in 1941, it failed to make much in the way of box office figures.
Soon, Citizen Kane faded from the public eye. It was only resuscitated by French critics, such as André Bazin, who found something profound and admirable in it. Director and star Orson Welles issued a re-release in 1956, to which it garnered a greater reception.
There was also the whole issue of William Randolph Hearst, the newspaper magnate on whom Kane was supposedly based. This led to RKO being threatened with lawsuits if Citizen Kane was released, and everything just got a little... messy.
Welles was also damaged by controversy surrounding Citizen Kane's authorship, as explored in David Fincher's recent film Mank.
In spite of all this, Citizen Kane came through as a monument of art and filmmaking. Its use of camera movement, lighting, narrative, and an anti-heroic lead were innovative for its time, and remains to this day an acclaimed masterpiece.