At the young age of 32, Jennifer Lawrence has built one of the most impressive acting careers of the 21st century as an Oscar-winning actress of both blockbuster franchises and critically acclaimed indie films. 
In fact, she holds the record for most acting nominations at the Oscars by the age of 25, having amassed four acting nominations before her 26th birthday—a feat no one else has accomplished. 
She took a break from the spotlight in 2019, then recently came back with a couple of successful streaming movies. Here are my picks for the best movies starring Jennifer Lawrence.
10. Joy (2015)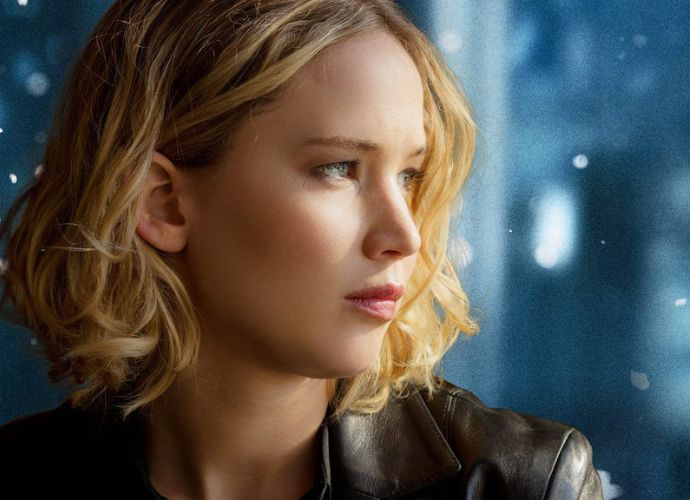 Joy is the third collaboration between Jennifer Lawrence and director David O. Russell—and, while not terrible, it's easily their weakest.
In this biographical film, Lawrence plays Joy Mangano, the creator of the Miracle Mop, a product that made her a self-made millionaire. 
Sure, the movie is a bit of a mess. The direction is uneven, the narrative is haphazard, and the supporting characters are unlikable. But Lawrence's performance somehow keeps the movie afloat. 
It might not be her best movie, but Joy earned Jennifer Lawrence her fourth Oscar nomination in six years, and it proves that Lawrence's acting abilities can actually save an otherwise mediocre film.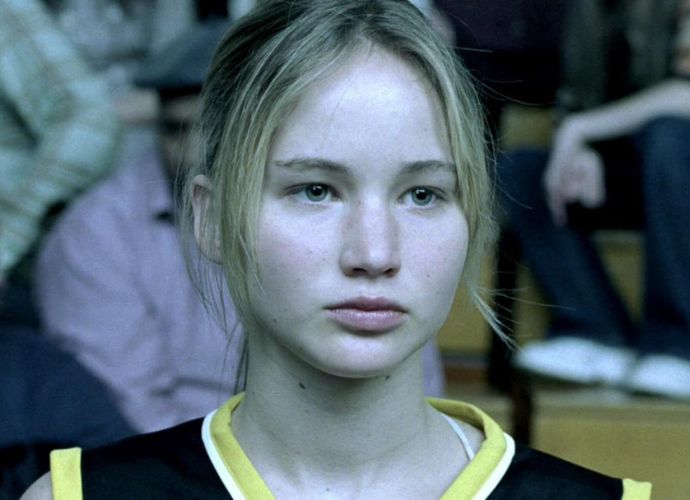 The Poker House is one of Jennifer Lawrence's first feature films. In this 2008 movie, Lawrence plays Agnes, a teenage girl who must raise her two younger sisters in their mother's brothel.
The film was written and directed by Lori Petty and received mixed reviews upon release, primarily criticized for its plot and pacing. However, the characters and performances were praised, especially Lawrence's. 
For this film, Lawrence received the Outstanding Performance Award at the Los Angeles Film Festival, one of the first acting awards of her career.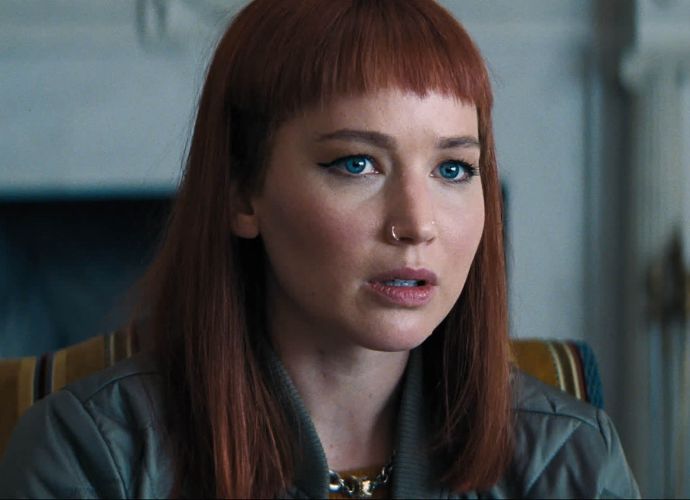 Don't Look Up is a political satire film written and directed by Adam McKay. The movie features an all-star cast including Jennifer Lawrence, Leonardo DiCaprio, Jonah Hill, Mark Rylance, Timothée Chalamet, Ariana Grande, Cate Blanchett, and Meryl Streep.
Don't Look Up centers on two astronomers who try to warn humanity about an approaching comet that will destroy the world. Lawrence plays Kate Dibiasky, the astronomer who initially discovers the comet. 
The movie received mixed criticism upon release. While some loved the movie's satire of humanity's inaction towards a climate crisis, others felt it was smug and heavy-handed. 
Despite its reception, Don't Look Up became the second most-watched Netflix Original movie and managed to receive four nominations at the Academy Awards, including Best Picture.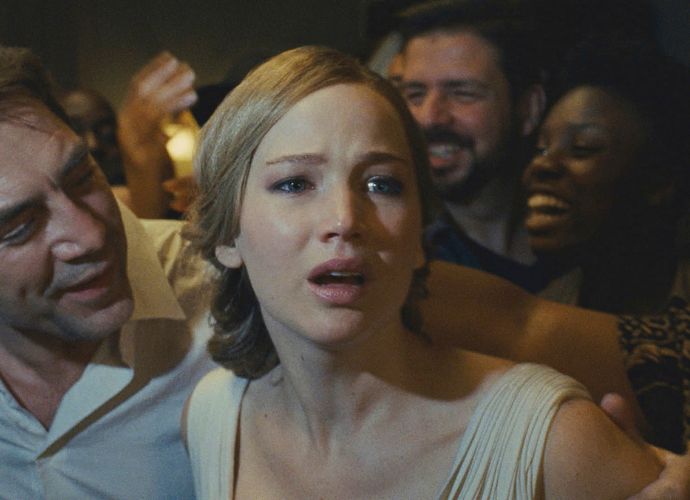 Mother!, the psychological horror film written and directed by Darren Aronofsky, became the most divisive, controversial, and polarizing movie of Jennifer Lawrence's career.
In Mother!, Lawrence plays a young woman whose quiet life is disrupted when an alarming number of strangers start coming to her house. 
While the film was positively received by critics, general audiences hated it. Despite a Rotten Tomatoes approval rating of 68%, it sits as one of only 22 films to get an "F" rating from CinemaScore's audiences.
The film was mainly criticized for its biblical allegories and its graphic depiction of violence. However, Lawrence's performance was praised by both critics and general viewers alike.
Causeway is a psychological drama film directed by Lila Neugebauer and written by Ottessa Moshfegh, Luke Goebel, and Elizabeth Sanders. As of this writing, Causeway is Jennifer Lawrence's latest movie and marks a return to her roots in indie movie roles. 
In Causeway, Lawrence plays a veteran who's sent back home after suffering a brain injury caused by an explosion in Afghanistan.
The film was praised for its honest portrayal of the lingering effects of trauma and is considered a return to form for Jennifer Lawrence, who gives a gripping and compelling performance.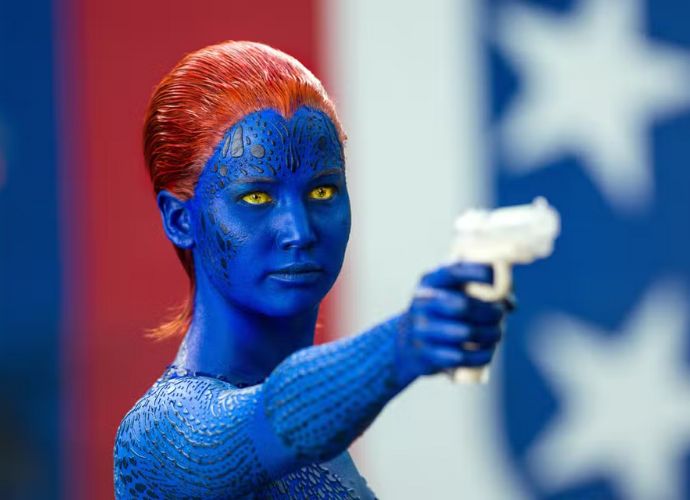 X-Men: Days of Future Past is one of the four X-Men movies Jennifer Lawrence starred in, and it's widely considered to be one of the best superhero films of all time.
In this film, Wolverine travels back in time to stop Mystique from attempting to kill Bolivar Trask, an event that results in an apocalyptic future for the mutants.
Lawrence gives her best performance as Mystique here, as her importance in the plot allows her to demonstrate her formidable talent.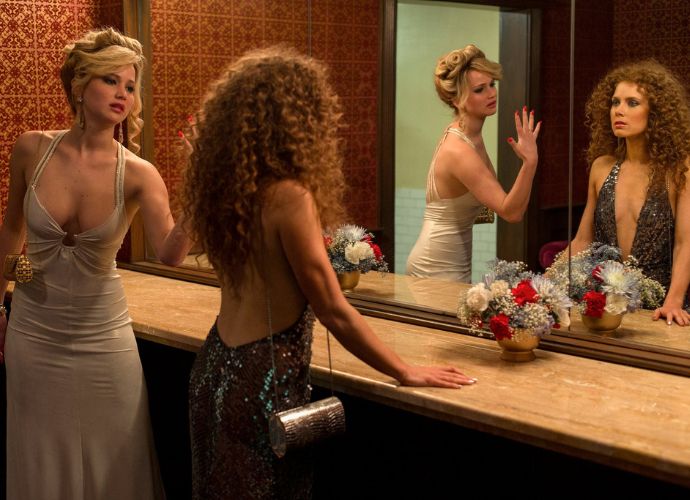 American Hustle is a 2013 black comedy crime film inspired by the 1970s Abscam financial fraud case. While Jennifer Lawrence only plays a supporting role in this film, she steals the show with her unpredictable and magnetic performance.
Lawrence plays Rosalyn Rosenfeld, the brash and unstable wife of Christian Bale's character. In a cast of Amy Adams, Bradley Cooper, and Jeremy Renner, Lawrence comes out as the highlight of the movie. 
She received her third Academy Award nomination for this role and she took home the BAFTA and the Golden Globe for Best Supporting Actress.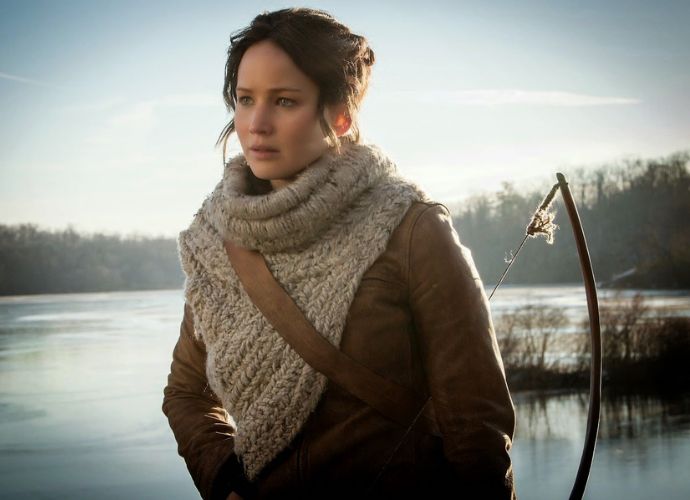 In the iconic role of Katniss Everdeen, Jennifer Lawrence gave us one of the best performances in a blockbuster franchise ever. But within the series, the best film is definitely the second installment. 
In Catching Fire, Katniss becomes a symbol of the rising rebellion in the country, so she's forced to go back to the Hunger Games. Lawrence gives a powerful performance as the reluctant hero of Panem's revolution. 
With Catching Fire, Lawrence made her mark in Hollywood history. She became the highest-grossing action heroine of all time and Catching Fire became the first female-led movie to be the highest-grossing film of the year at the domestic box office since 1973's The Exorcist.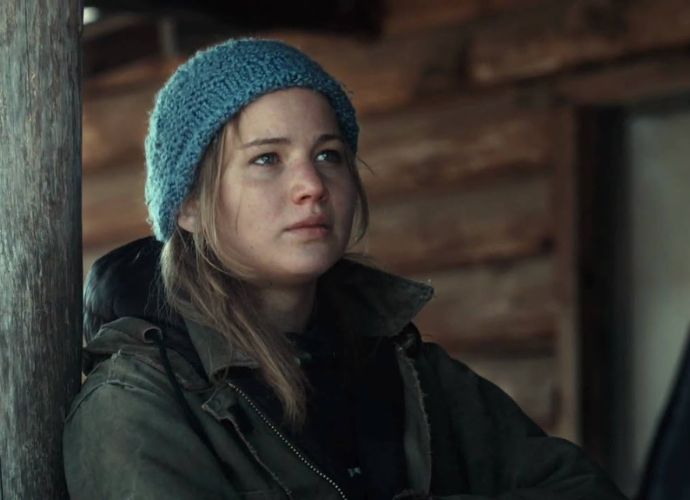 Winter's Bone is a 2010 drama movie adapted from the novel of the same name, and it was Lawrence's breakthrough performance. It catapulted her to the top of Hollywood's radar and earned her a nomination for Best Actress at the Oscars.
In Winter's Bone, Lawrence gives a harrowing and honest performance as Ree Dolly, a 17-year-old girl who must find her runaway father to save her family from impending eviction. She was only 18 when she filmed this movie and it's still one of her best performances to date. 
Winter's Bone is widely considered to be among the best movies of 2010, earning four Academy Award nominations, including Best Picture.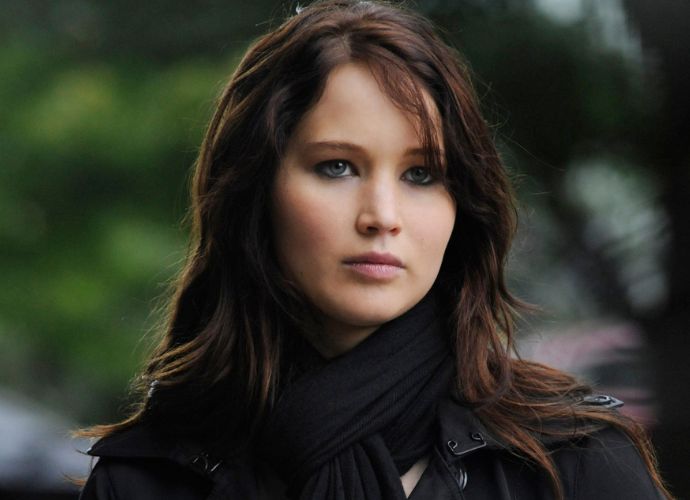 Silver Linings Playbook is a 2012 comedy-drama film that cemented Jennifer Lawrence as one of the best actresses of her generation.
In this film, Lawrence plays a young widow named Tiffany who offers to help a recently divorced man named Pat (Bradley Cooper) to get his wife back if he enters a dance competition with her. 
This isn't just the best movie that Lawrence has starred in, but also her best performance overall. In a cast full of amazing actors, including living legend Robert De Niro, she outshines them all.
Silver Linings Playbook was nominated for 8 Academy Awards, including Best Picture and Best Actress, which Lawrence won. This film established Jennifer Lawrence as one of the brightest young stars in Hollywood.