Ever since Netflix kicked off the streaming era, the rest of the streaming industry has been playing catch-up. We're spoiled for choice now: Hulu, Amazon Prime Video, HBO Max, Apple TV+, Paramount+, NBC's Peacock... and Disney+.
Disney is the monster who threatens the rest. Sure, those other streaming services might be backed by big names and lots of funding, but Disney is a different type of beast with more than double the market share of any of its competitors.
It's only been about 18 months since Disney+ launched in November 2019, and they've already drawn in over 100 million subscribers—with many new subscribers joining the platform every day.
That's fast growth compared to Netflix, which launched its streaming platform in 2007 and currently has just over 200 million subscribers. According to industry estimates, Disney+ will overtake Netflix by 2026 and become the king of all subscribed streaming services.
Here are several key reasons why Disney+ is on pace to dethrone Netflix as the most popular streaming service.
1. Disney+ Is a Better Value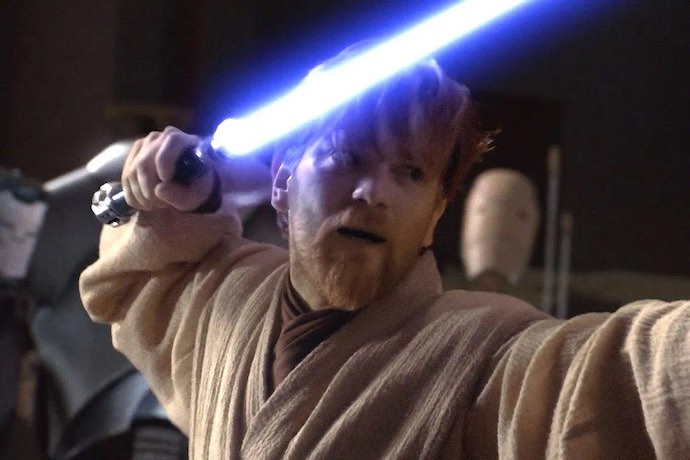 For the average family who's forced to decide between half a dozen streaming services, bang-for-buck will always be a top consideration. Not just how much each service costs, but what you get for it.
Right now, Netflix has a lot of great series that they've released (or will be releasing soon) on their platform. Seinfeld, for example, will be making its way over there at some point in 2021, which will no doubt help Netflix to recover after losing Friends.
However, Disney+ offers an impressive list of TV shows and movies on their own platform—not to mention plenty more on their way—and Netflix should be looking over their shoulder by now.
Disney+ costs a simple $8/month (or $80/year). Netflix has several plans, starting at $9/month for Basic, $14/month for Standard, and $18/month for Premium.
2. Disney+ Owns Many Established Licenses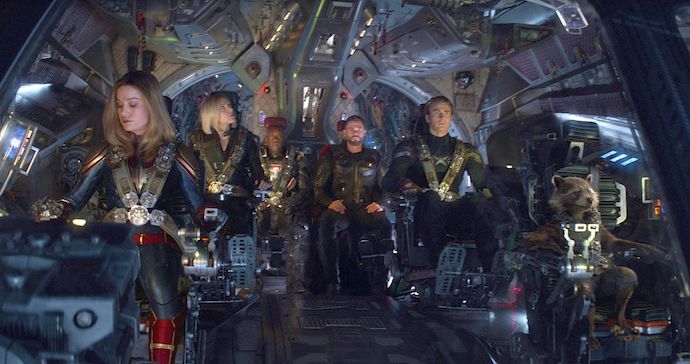 Disney is a monstrously big company that currently owns LucasFilm, Marvel, Pixar, Searchlight Pictures, and Walt Disney Studios. That list expands further with TV networks like ABC, Disney Channel, ESPN, FX, and National Geographic. That's a lot of attractive content.
What does that mean in practical terms?
Disney+ is the exclusive home of top-shelf TV series like The Mandalorian, WandaVision, The Falcon And The Winter Soldier, Loki, Hawkeye, Obi-Wan Kenobi, Ms. Marvel, She-Hulk, The Book Of Boba, Ahsoka Tano, the MCU, Pixar movies, and Star Wars movies.
Netflix has been producing Netflix Originals out the wazoo for years now, but there's just no way Netflix can compete against Disney's scale or quickening pace. The disparity between Disney+ and Netflix will only grow larger with time.
3. Disney+ Is Producing Independent Content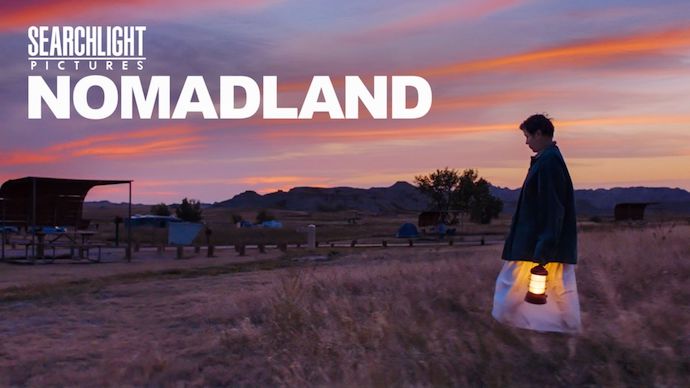 Disney's vast and widespread ownership of some of the worlds biggest brands has led them to expand those brands with original series. However, there's another aspect to their original content that many people haven't yet picked up on.
With the release of the Oscar-winning Nomadland on Disney+, people are suddenly realizing that Disney is capable of (and willing to) producing projects that normally wouldn't be associated with Disney's image. That's all thanks to their ownership of Fox Searchlight (or just Searchlight Pictures, as it's now known).
Searchlight has long been a beacon for independent film, and that looks to be continuing under Disney's ownership. Disney's biggest series like The Mandalorian will bring in crowds, but Searchlight's work will bring many independent projects to Disney+.
4. Disney+'s Star Service Adds More Value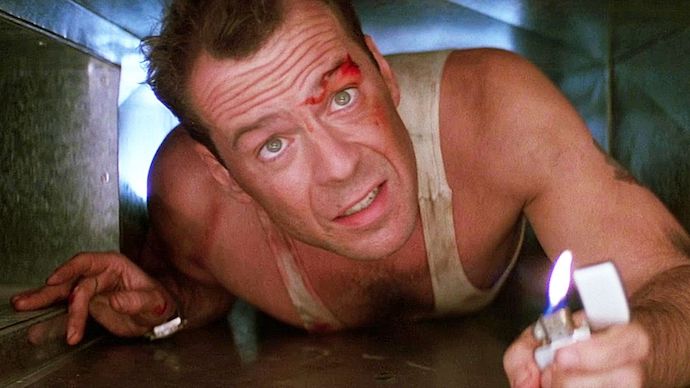 Even viewers who aren't into the MCU, Pixar, and Star Wars are starting to take Disney+ seriously these days, and that's because of Disney+'s recent launch of their Star service.
Remember how Disney acquired Fox Searchlight? Well, as a result of that, Disney now owns tons of movies and material that doesn't exactly fit into the normal Disney image.
Which is why they've been bundled together and launched as part of the Star service, which is a content hub add-on that grants access to movies like Die Hard and In America through Disney+.
Couple all that content with the fact that Searchlight is still operating under Disney's ownership, and the Star service alone will continue to make Disney+ a justifiable purchase for most households.
5. Disney+ Has Money to Invest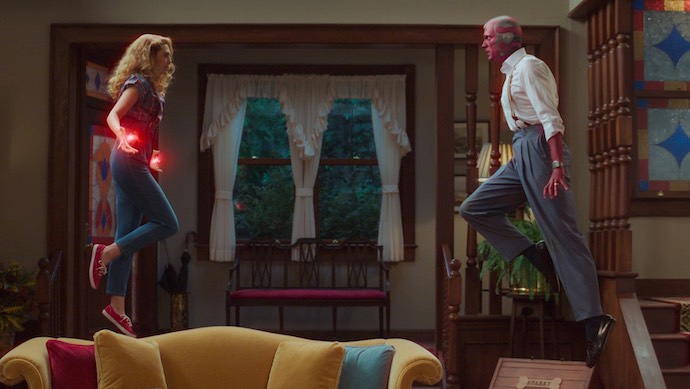 When it comes to overall investment in new projects, Netflix is king. Netflix reportedly plans to spend $17 billion on new content in 2021, and that number will only increase with time and competitiveness.
While Disney's overall investment in new content isn't publicly known, we can deduce that Disney is willing to spend a LOT—especially their various Marvel TV series. WandaVision, for example, cost up to a reported $25 million per episode.
Disney is flexing their financial might, and even though they have less original content than Netflix (as of this writing), they're spending what they need to spend to catch up. According to reports, Disney will increase spending on Disney+ content to $9 billion by 2024.
That's less than half of what Netflix plans to spend this year, but Netflix has a problem that Disney doesn't have: Netflix doesn't have the bankroll to keep spending that much year after year. Netflix allegedly carries around $17 billion in debt. Disney has its fair share of debt too, but much lower than that at about $10 billion.
Not to mention that Disney is significantly bigger as a corporation, worth around $200 billion compared to Netflix at $30 billion. In the long-term, the cash flow is stacked in Disney's favor.
6. Disney+ Has Brand Recognition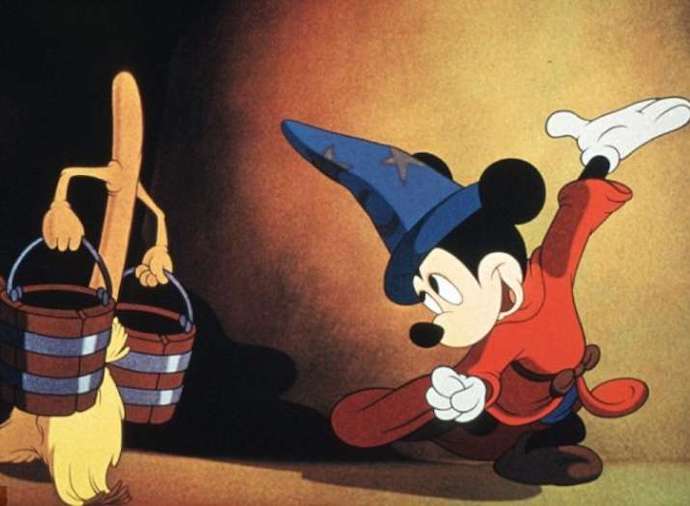 Who doesn't know the Disney logo? Walt Disney's own signature is known worldwide by billions of people, and if that doesn't carry enough recognition, then the Mouse himself will.
Yes, Netflix is a huge corporation. Yes, most people know of Netflix, and there are even viral phrases like "Netflix and chill." But at the end of the day, Disney ingrained itself into the fabric of society decades ago, and it's bigger now than ever before.
That brand recognition gives Disney a huge leg up in the long-term battle for streaming supremacy. People understand what Disney stands for. People trust Disney. Netflix is still, fundamentally, a hodgepodge of unrelated movies and series that come and go.
7. Disney+ Has Consistent Distribution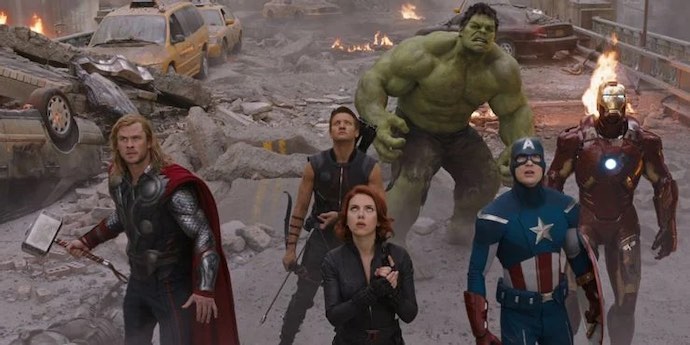 What sets Disney above Netflix is their truly hybrid system that combines exclusive streaming releases for Disney+ subscribers with distribution of major movies in brick-and-mortar cinemas before bringing them home to stream on Disney+.
Netflix has done pretty well. As of this writing, Netflix is available in over 190 countries around the world. But Netflix has famously faced numerous obstacles trying to get its films into cinemas, and that undoubtedly affects Netflix's ability to expand.
More importantly, Netflix lacks distribution parity between its service in different countries. The content available on Netflix US isn't the same as what's available on Netflix UK or Netflix Japan—because Netflix is limited by regional licenses.
Disney owns everything that streams on Disney+, and they have the ability to offer the same (or nearly identical) content to every region that Disney+ eventually expands to.
Furthermore, while many titles come and go on Netflix due to license expirations, Disney can ensure that whatever content is available on Disney+ will stay there with no fear of expiration.
8. Disney+ Has the Nostalgia Factor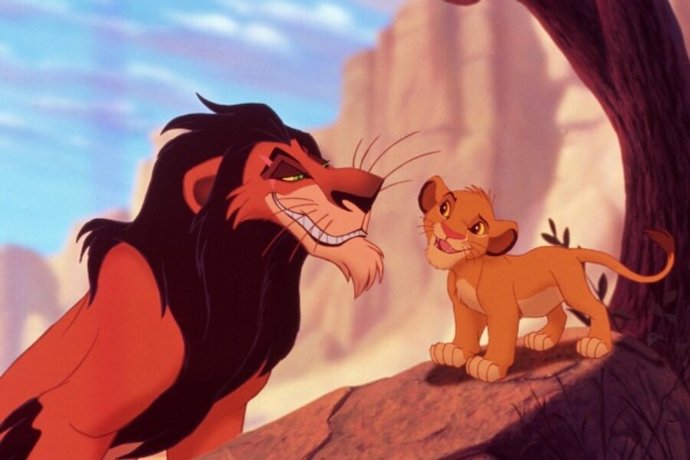 The last thing that Disney has in spades over Netflix is the childhood-gripping, rose-tinted lens of nostalgia.
Netflix, Amazon, and Apple have no such advantage when it comes to their streaming services. Warner Brothers has the classic Looney Tunes series, but even they can't compete with Walt's dynasty.
The classic animation, the classic children's films, all of the 1990s from cartoons to TV shows to movies—Disney has history at its disposal and has made it all available, if you'd only sign up to their service.
If Disney didn't already have a host of advantages over Netflix, this one might well be the one to seal the coffin.