Orson Welles once said, "It's easy to make a good movie; it's hard to make a great one." His words came with an underlying truth to them, which has been the bane of many great film directors ever since cinema emerged as an art form.
Sometimes, a filmmaker can create a movie so great, so profound, so well-made that audiences and critics hold it up with intense reverence, heralding it as a masterpiece.
But what are these filmmakers to do next? Are they to hang up their hat and disappear from the medium now that their work is finished and their purpose served? Or do they dare to continue, knowing that they may never reach those lofty heights again?
It's a dilemma that all the greats have had to face as their greatest work becomes like an albatross that hangs around their necks. Here are some of the greatest filmmakers cursed by their best work.
5. Roland Joffe (The Killing Fields)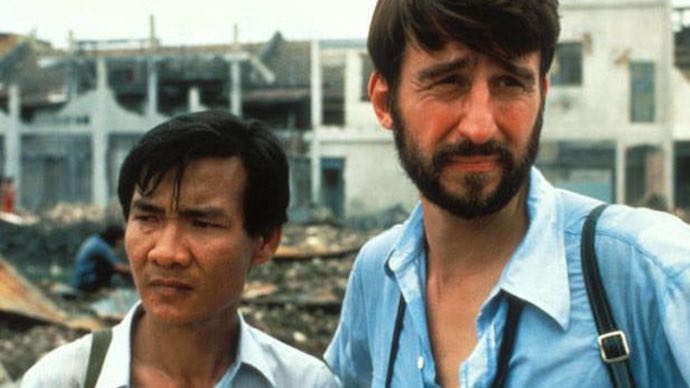 Roland Joffe's debut feature-length film is considered one of the most poignant and devastating war movies ever made, precisely because it isn't your typical war film.
The Killing Fields showcases the tale of real-life Cambodian journalist Dith Pran and his journey with American journalists Sydney Schanberg and Al Rockoff as they attempt to escape Cambodia after Pol Pot's Khmer Rouge took control.
It's a haunting picture that shows the horrifying atrocities Pot inflicted upon the country during his rule. The sequences that see Pran running through fields of dead bodies are staggering, as Joffe's commitment to not watering down the visuals appears on full display.
After the film released, it was nominated for seven Academy Awards and won three of them. Joffe was nominated for Best Director and was considered a sparkling talent with a bright future. Yet while the legacy of The Killing Fields has endured, Joffe hasn't.
His next movie, The Mission, was a success and saw him nominated once again for the Academy Award for Best Director despite mixed reviews. After that, he made several financial and critical bombs, never getting back to the caliber he reached with The Killing Fields.
4. Sofia Coppola (Lost in Translation)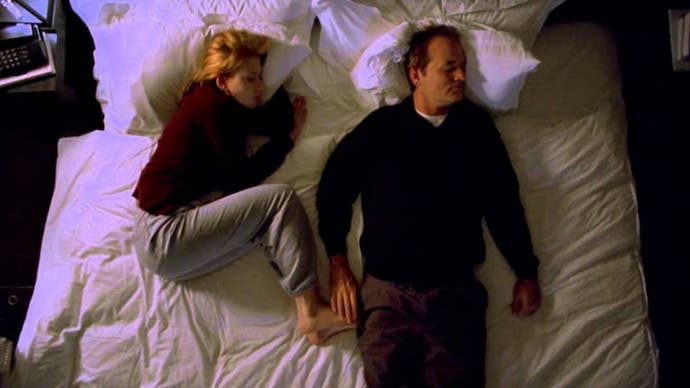 Sofia Coppola has proven herself to be an intelligent, visceral filmmaker. She's delivered many movies that often have been quietly impactful, and she has found a way to make movies that don't have brash sequences or hyperbolic dialogue.
When she made Lost in Translation—her second feature-length film—Sofia Coppola arrived somewhere very few filmmakers ever reach. The film is a quiet reflection on youth and middle age, starring Bill Murray and Scarlett Johansson (both delivering career-best performances).
After winning an Academy Award for the film, Sofia Coppola has continued to make her own brand of movies, and she's done that very well for the most part. But she has never departed from the style that she's grown so comfortable in.
That isn't necessarily a bad thing, but by not expanding her talent to other facets of filmmaking, Coppola's subsequent movies have always been unfavorably compared to Lost in Translation.
3. Lily & Lana Wachowski (The Matrix)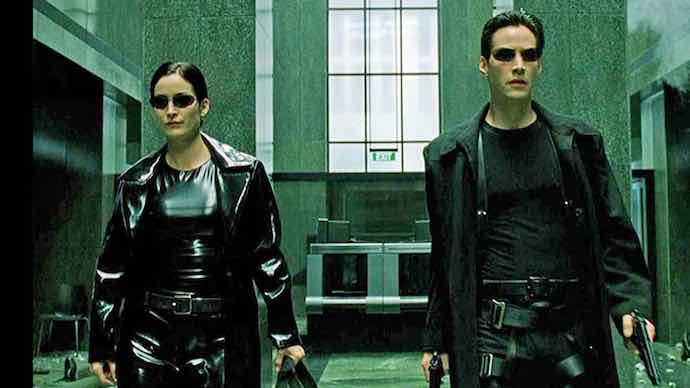 The Wachowskis are filmmakers who specialize in epic sci-fi adventures. Their entire careers have been spent making the kinds of films that few other filmmakers would ever dare to make.
So, when the pair got together with Warner Brothers to make their career-defining movie The Matrix, they finally got the critical and mainstream attention that their work demanded.
The first film in the saga is a towering masterpiece of cerebral storytelling about Thomas Anderson and his path to defeating the machines from inside the computer simulation known as the Matrix.
It's lauded as a film that changed the sci-fi genre with its epic scale and action sequences. However, the Wachowskis' output after The Matrix has been uneven, to say the least. Few of their films have managed to even earn back their production budgets.
After the release of Jupiter Ascending, both admitted that they were unlikely to ever be given another large budget by any major Hollywood studio. That said, Lana Wachowski is bringing back The Matrix franchise with The Matrix Resurrections.
2. Fernando Meirelles (City of God)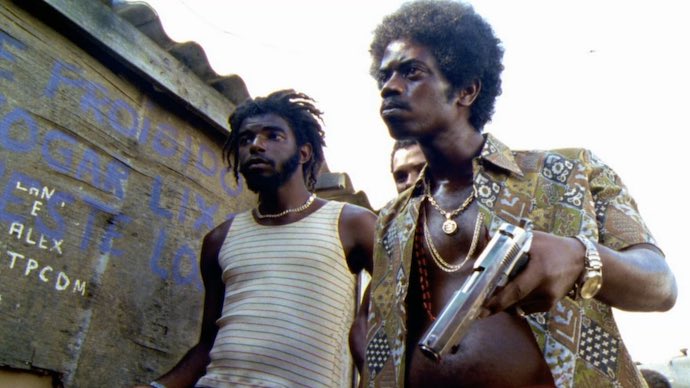 Fernando Meirelles' career doesn't appear to make much sense. He's a Brazilian filmmaker who came out of nowhere and took the world by storm with the release of his masterpiece, City of God.
The film is a powerful tale about life in Rio de Janeiro's favelas and the crime-ridden lifestyles that many of its inhabitants suffer for, with the narrative centering on an aspiring photo-journalist who yearns to escape poverty.
City of God earned four Academy Award nominations, including Best Director for Meirelles. Afterwards, Meirelles continued making movies with varying success. The Constant Gardner and The Two Popes met with critical acclaim, but other films like 360 and Blindness didn't.
Fernando Meirelles' career will always see him remembered for his masterpiece, to the detriment of his other work.
1. Orson Welles (Citizen Kane)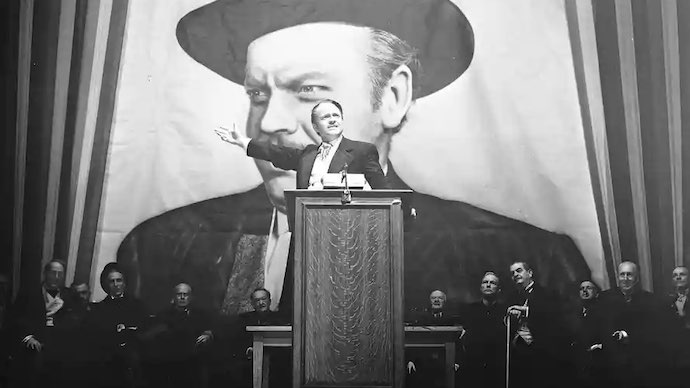 For many, Orson Welles is the single greatest filmmaker of all time, the one to whom all other filmmakers compare themselves. His work was innovative, raw, and crafted with an attention to detail that many Renaissance artists would be envious of.
However, his first film—that revolutionary film from 1941—would forever dominate his life and his other work, to the point that Welles' legacy would always circle back to it.
Citizen Kane, frequently cited as the best film ever made, is more than a masterpiece of the art form. It brought about a moment that changed cinema forever in so many ways: Welles' use of deep focus; his and Mankiewicz's captivating script; Orson's own leading performance.
Orson Welles' sense of genius would see him marginalized by the Hollywood studio system, as he was unwilling to bow down to it. And while he made many other movies, he never escaped the specter of Citizen Kane, which haunted him until his final day.