More so than any other media, anime encompasses a wider and vaster expanse of stories, many of which are wholly experimental compared to what we get in movies and TV shows.
But like any media, anime is created for specific age groups, specific demographics, specific tastes. While shonen anime is aimed at younger boys, shojo anime targets younger girls.
The stories in shojo anime typically involve a small-town girl falling in love with a boy, getting help from her quirky friends, and ending up in painful situations involving their school and/or families.
But it's not only romance and low-stakes life. Many shojo anime series contain elements of fantasy, sci-fi, mystery, thriller, and more—the kinds of genre blends that are common in shonen anime.
Sure, shojo anime does lean more into certain tropes like coming-of-age innocence and female empowerment, but these series can be just as universally appealing as any other anime series.
Here are our picks for the best shojo anime series of all time, that are widely popular for a variety of reasons.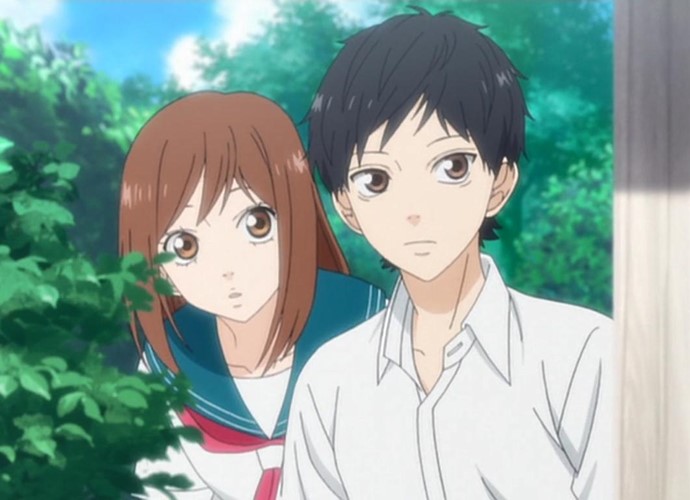 Failure to communicate clearly is a common trope in shojo anime because it's such an easy way to drive conflict and keep the story engaging. But Blue Spring Ride makes it count as it paints a wholesome journey between a girl who wants change and her love.
Blue Spring Ride follows Futaba, a girl who has a miserable time in middle school. She wants to change things for the better, so she avoids boys and befriends other girls, thus becoming unattractive. However, when she falls for Kou, her life is turned upside-down.
Futaba's journey is full of life lessons and growing pains with friends, and there's a certain transformation that makes it all quite rewarding. This is one of the great shojo anime series to watch!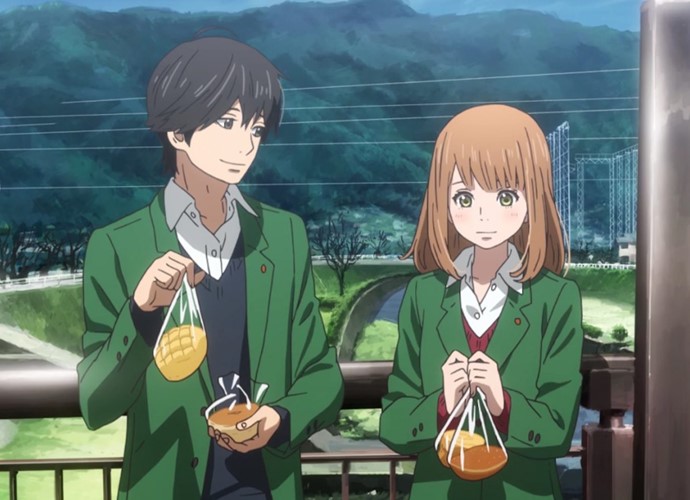 What would you do if you received a letter from the future that tells you of the mistakes you will make?
That's the premise of Orange, which explores the story of a high schooler named Naho who receives a letter from her 26-year-old self. Though skeptical at first, she realizes that events in the letter are happening to her, and it all causes her to change her ways.
With its simple-yet-engaging time travel element, Orange drives an emotional journey for Naho toward realizing the importance of seizing every moment with loved ones.
Yes, Orange might contain some clichés, but it's a genre-blending anime series that executes well—and it all leads toward a heartbreaking but fulfilling end.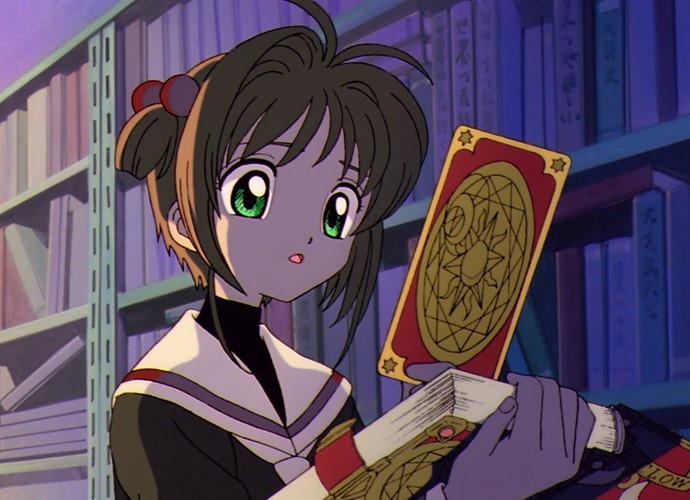 Cardcaptor Sakura is a magical girl anime series—a subgenre of shojo anime—that follows the adventures of Sakura Kinomoto, a schoolgirl who accidentally releases a set of magical cards called Clow Cards.
After receiving magical powers, Sakura is tasked with retrieving the cards she released and stopping any adversary who gets in her way, thus becoming the titular Cardcaptor.
At a time when magical girl anime wanted to chase the tropes of Sailor Moon, Cardcaptor Sakura stood out with its balance of coming-of-age drama and fantastical action.
It's all rooted in Sakura's personality: a mix of cheerful energy and teenage naiveté that makes her compelling to watch. The same goes for her close friends, which includes her guardian Cerberus, her best friend Tomoyo, and her love interest Syaoran.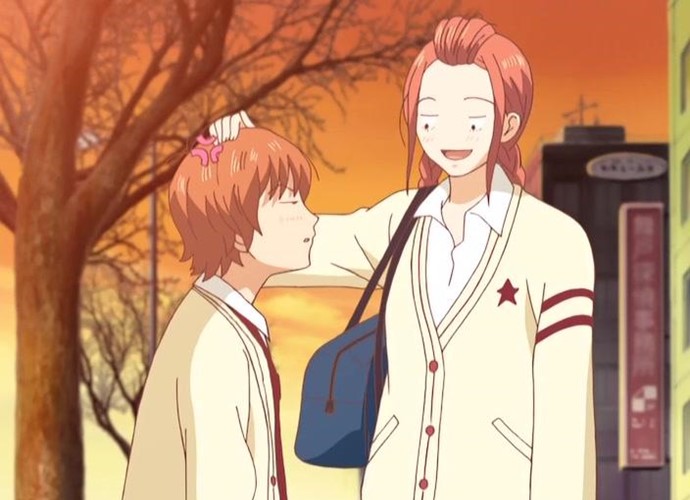 Short boys and tall girls have it rough, especially during their school years when they're often ridiculed, mocked, or bullied. Lovely Complex takes that trope and turns it into a wholesome comedy.
Lovely Complex centers on Risa and Atsushi. Risa Koizumi is a female student who stands tall at 5 ft 8 in, while Atsushi Otani is a male student at only 5 ft 1 in. They start as close friends, but their relationship evolves into something greater.
If you're looking for a lighthearted romantic comedy anime series, Lovely Complex offers all the expected tenderness with many funny moments interspersed. The growing relationship between Risa and Atsushi is one that's worth rooting for!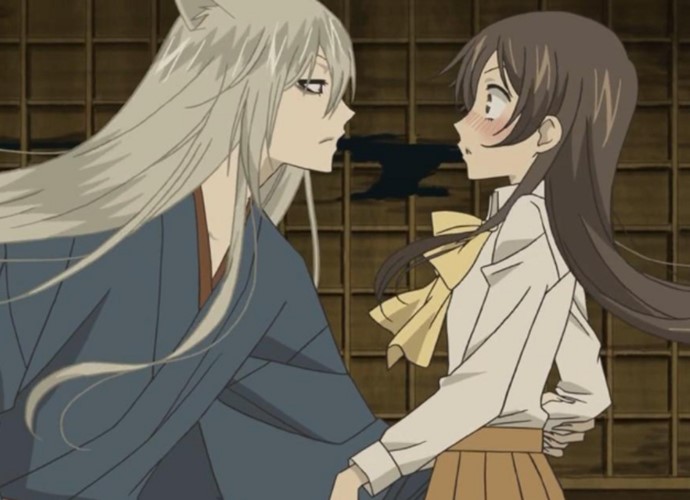 Despite being "for girls," shojo anime can accommodate the oddest premises. Kamisama Kiss is one such example, in which a girl inherits her gambler dad's crushing debt and ends up homeless, only to be taken in by a local fox-eared fellow for her kind heart.
Kamisama Kiss is basically what Inuyasha would've been if that anime series focused on the romance between Inuyasha and Kagome. Like Inuyasha, Kamisama Kiss offers a balance of supernatural fantasy and sweet romance that's easy to watch.
Nanami is a determined but erratic girl, who becomes a foil for the levelheaded but cold Tomoe. Though initially fierce, they click together after working around their differences. With a quirky premise and intricate folklore, Kamisama Kiss is a good starter shojo anime.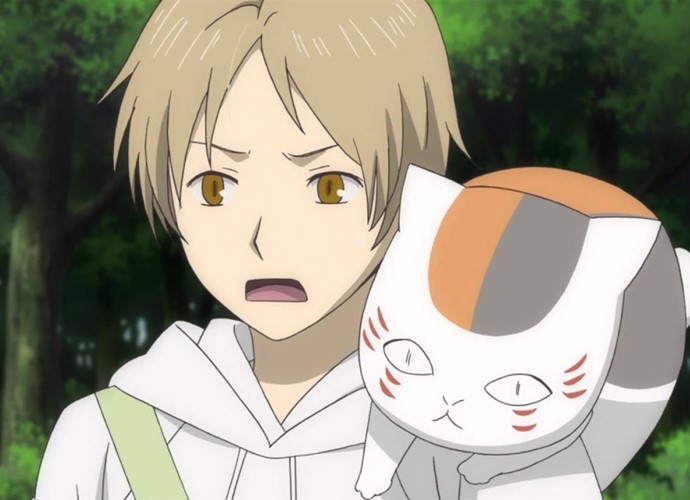 Natsume's Book of Friends follows the exploits of Takashi Natsume, a teenage boy who has the ability to see and talk with demons.
When his grandmother dies, Takashi inherits one of her books, which contains the names of spirits she has under her control. He then devotes his time to give back all the names in the book.
The main appeal of this anime—and one reason for its lasting popularity—is that it features a teenage boy as the main character, which is rare in shojo anime. Natsume is chill, charming, and empathetic. No wonder people love this anime!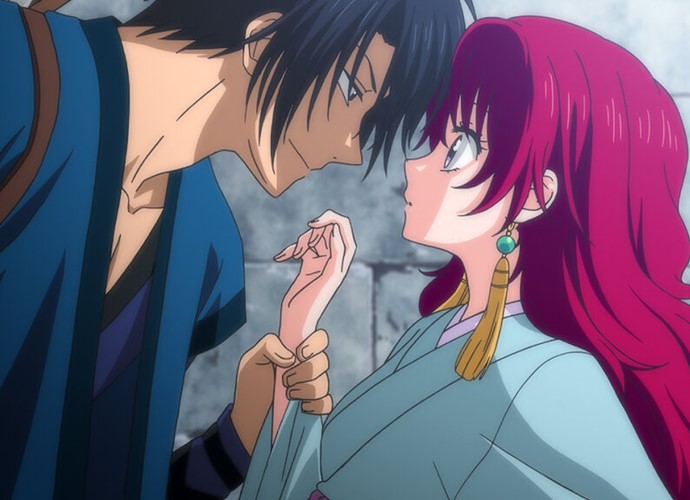 Yona of the Dawn is set in a fantastical medieval reality, in a land that was founded by the Crimson Dragon God. Living within that land is a princess named Yona, who must reclaim the throne for the Kingdom of Kouka after her cousin Soo-won murders her father, the king.
This one's a feisty treat for fans of fantasy anime. Yona is a remarkable character who starts on her own but finds allies along her journey, like her bodyguard and best friend Son Hak.
Yona of the Dawn offers a grounded story of determination and growth along the difficult path to claiming your destiny.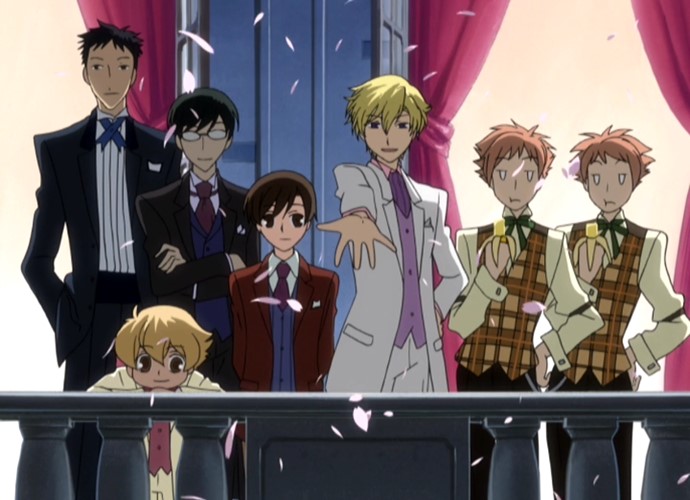 Imagine you were the sole female student in an exclusive school club that aims to entertain female students. Ouran High School Host Club paints that concept with gravitas.
This anime centers on Haruhi Fujioka, a female student with a boyish look, who joins the Ouran Academy's Host Club out of debt and meets its six eclectic members, each with their own charms.
From the antics of the Hitachiin twins to the cuteness of Honey, these guys are tailor-made to connect with shojo readers. Combined with high school hijinks and wacky humor, it's an all-time classic.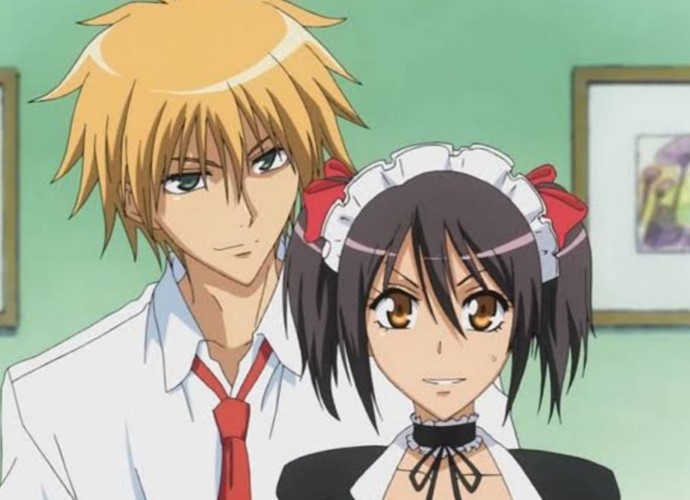 With maid café culture so deeply ingrained in Japanese customs, it's impossible not to have a shojo anime about it.
Maid Sama! centers on Misaki Ayuzawa, who becomes the student council president of a formerly all-boys school and rules with an iron fist. But another student, Takumi Usui, learns that she's secretly working at a maid café—and blackmails her to spend time with him.
Maid Sama! is an unashamed male fantasy for shojo fans. Takumi's persuasions of Misaki are full of charm, and he's basically the ideal male lead archetype in anime. That said, Maid Sama! is filled with sincere humor and moments throughout.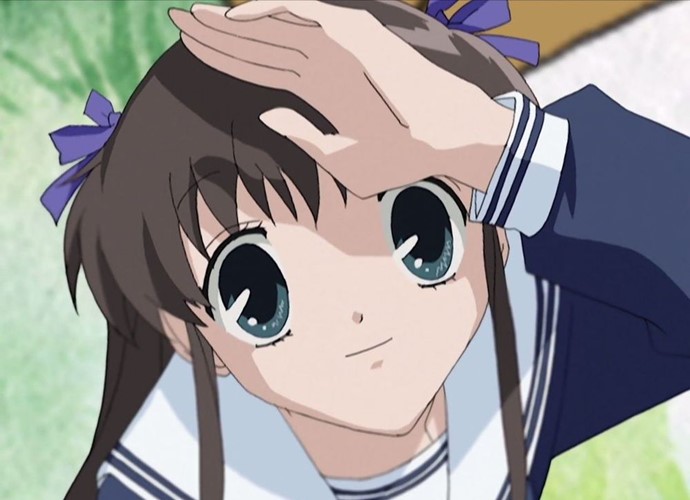 One could say that Fruits Basket is the textbook definition of shojo anime. Based on a manga series, Fruits Basket originally came out in 2001 and set the stage for shojo popularity, then was rebooted in 2019 with better animation and a more true-to-manga story.
Fruits Basket is about an orphan girl named Tohru who becomes part of the Sohma family, who are possessed and turn into animals from the Chinese Zodiac. Day-to-day life for Tohru involves taking care of her family through normal and odd situations.
For the impact that it made in the anime world, the lasting appeal of Fruits Basket comes from Tohru Honda's presence, whose cheery attitude makes every chapter—from lighthearted scenes to dark moments—worthwhile and engaging.