Do you want to know everything there is to know about the Star Wars universe? Then these are the books for you!
Learn everything about weird plants on Dagobah to how to navigate the entire Star Wars galaxy, and everything in between!
Lore, myths, characters, cities, planets, vehicles, battles, stories. Its all here in these fantastic Star Wars books. Once you pick these up, you won't be able to put them down!
1. The "Tales" Series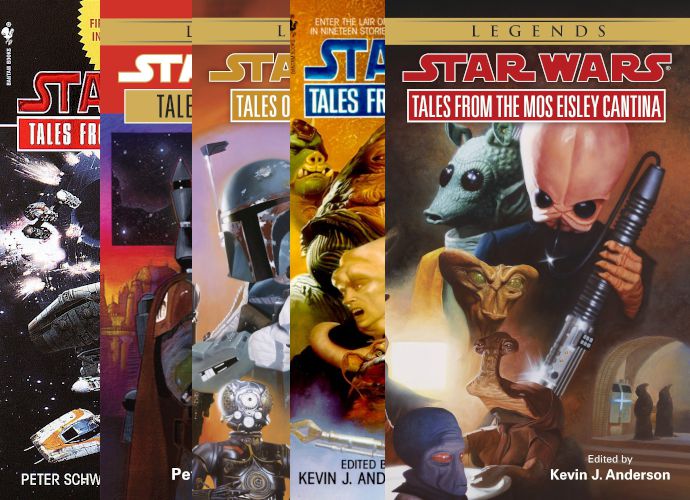 The Tales series consists of five Star Wars anthologies that came out between 1995 and 1999. The titles include:
The writing is solid and the stories give you a look at what else was going on with background events and characters that weren't explored in the original Star Wars trilogy.
These are really fun reads if you're interested in looking deeper into Star Wars lore. Note that ever since Disney took on the franchise, these stories are no longer canon. But don't let that stop you from enjoying them!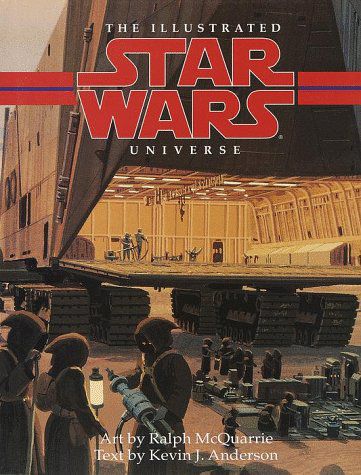 This book gives an interesting profile of eight Star Wars planets, each written by a different character. It features a collection of illustrations (two dozen of which were specially commissioned) by Star Wars concept artists, including the great Ralph McQuarrie.
These profiles cover a ton of interesting stuff. They're easy and enjoyable to read. You learn about the different ecologies, cultures, and societies of the alien worlds you only thought you knew. The movies barely scratch the surface what is going on in these places!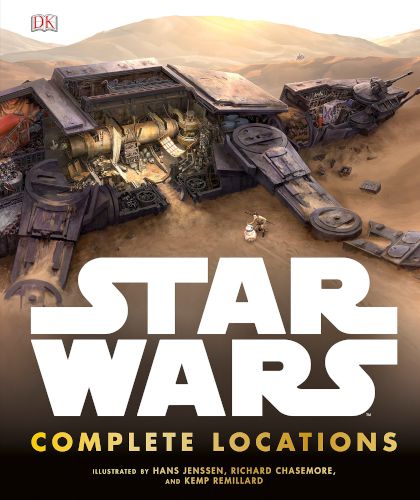 Full of cross-section artwork and 3D maps, Complete Locations debuted in 2016 as a visually detailed dissection of multiple locations and events across the Star Wars galaxy.
This canon reference book was a reissue of a 2005 version and includes content up to The Force Awakens. It is beautifully illustrated with informative large fold-outs.
Complete Locations would make a really fun addition to any Star Wars fan's collection of lore.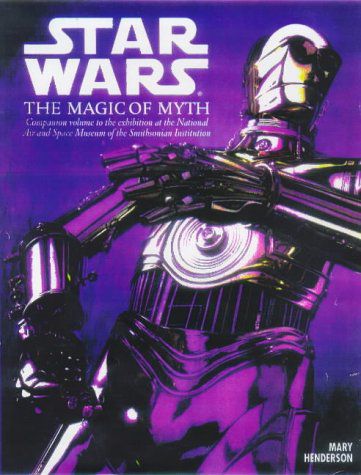 This reference book was created to accompany the Star Wars: Magic of Myth exhibition when it was at the National Air and Space Museum of the Smithsonian Institution in 1997 to 1998.
The exhibit and the book focus on the mythological origins and parallels of the major Star Wars characters and story arcs. It draws comparisons to Arthurian legend, the Volsunga saga, as well as Greek and Incan mythologies.
The book is full of great illustrations and photos. If you want to know more about the mythological traditions that the Star Wars universe is rooted in, there is no better source than this.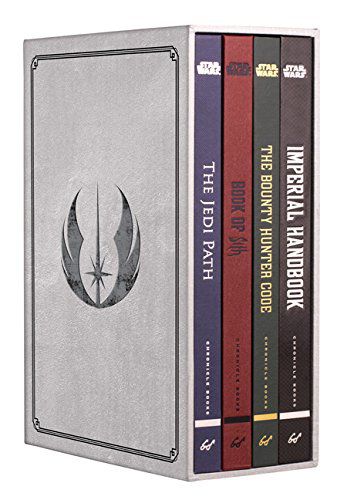 This deluxe boxed set is a sleek hardcover collection of four Star Wars reference books by Daniel Wallace:
The Jedi Path
Book of Sith
The Bounty Hunter Code
Imperial Handbook
Each book is put together by different characters from the Star Wars universe. They are designed as guides and technical manuals for their intended in-universe readers.
This collection adds a ton of interesting lore, but a lot of the information no longer applies to the franchise. Some of the details directly conflict with what is now officially canon.
But if that doesn't bug you and you're looking for more deep-dive Star Wars content, this boxed set won't disappoint!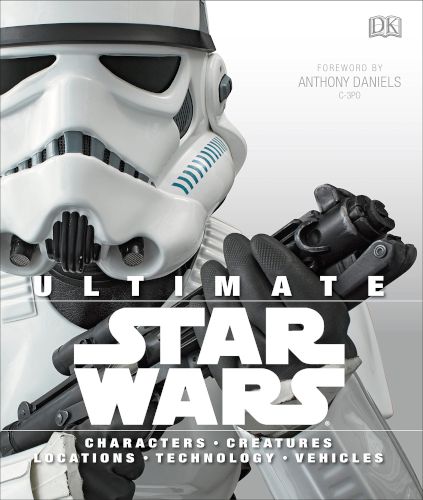 This Star Wars encyclopedia has a more specific focus than the all-encompassing Complete Star Wars Encyclopedia.
It's a visual guide that presents the information in an infographic-type format. The content is very easy to digest. Perfect for just picking up and randomly reading a page here and there!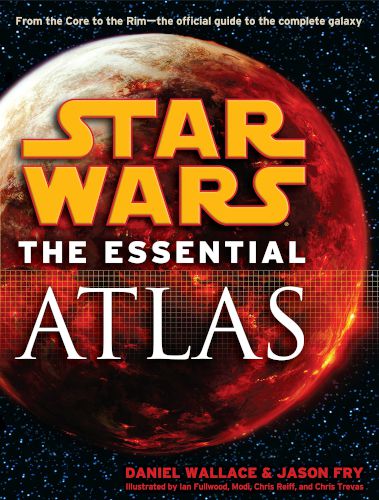 The Essential Atlas is a super-comprehensive Star Wars guide that contains extensive star charts and planet profiles.
It outlines trade routes, political boundaries, trouble spots, and various attractions. It also traces the course of several conflicts as they raged across the galaxy.
This book is packed full of astronomical and geographical statistics, and covers everything up to the Disney movies. The Essential Atlas is a must-have for die-hard fans intent on navigating the farthest reaches of the Star Wars universe.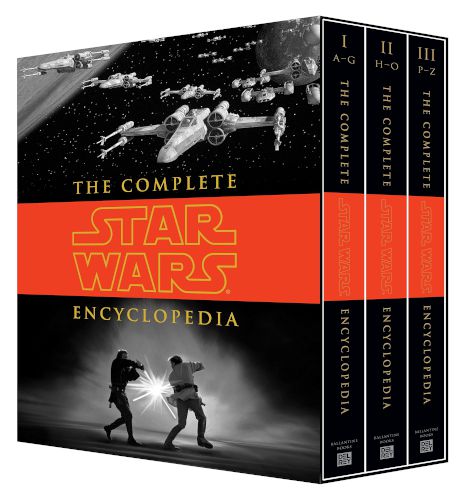 This 11-pound encyclopedia comes in three hardback books that are all held together in a sturdy slipcase.
The books cover just about everything there is to know about Star Wars up to the Legacy Era. The in-depth entries, which cover all of the planets and characters and whatever in between, are accompanied by colorful illustrations and sleek photos.
There is a massive amount of information contained in these volumes. There is no other printed source that provides a more complete picture of the Star Wars universe than this encyclopedia.