One era of DCEU movies has come and gone, and those films featured some wonderful actors and actresses in roles that sometimes didn't quite fit. But as DC keeps plugging away, their casting choices have improved and their eyes are now far more astute. 
With the inclusion of Dwayne "The Rock" Johnson and Pierce Brosnan coming up in the highly anticipated Black Adam, DC finally seems to have found the tone they want to deliver with their movies. 
And this is just one of several reasons why the DCEU has such a bright future. If DC can keep nailing their casting decisions, each upcoming DCEU movie could be better than the last—and fans, like us, have plenty of ideas of who we'd want in various DCEU roles.
Here are our picks for the actors and actresses we'd want playing future DCEU characters in the next phase of DCEU films.
8. Arnold Schwarzenegger as Atrocitus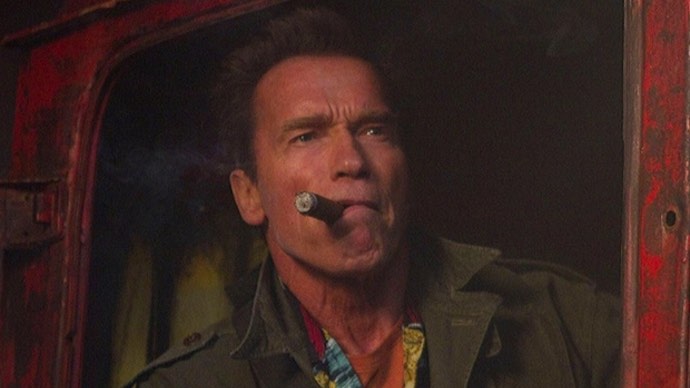 Oddly, ever since Arnold Schwarzenegger came back to acting after he retired from politics, things have been a bit mixed for him.
He hasn't had the same kind of big-screen adoration he once boasted, and although his film Terminator: Dark Fate was underrated, he has taken note of the lull and has chosen to stay back somewhat. 
Maybe what he needs is a role in a DC movie that isn't Mr. Freeze. In the years since his return, Schwarzenegger has improved as an actor, showing off his newfound range in smaller films like Maggie.
Participating in a new blockbuster film within a cinematic superhero universe could be the best way for Arnie to reclaim his fame.
If he were to play Atrocitus—the leader of the Red Lantern Corp, enemy of both the Green Lanterns and Sinestro—he could provide an intimidating brutality to the character while showing a willingness to come into modern cinema blockbusters. 
7. Daniel Kaluuya as John Stewart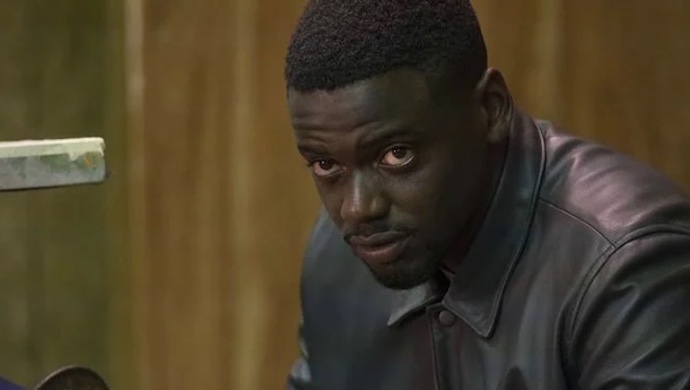 With the DCEU currently looking for its John Stewart, DC can do no better than Academy Award-winning actor Daniel Kaluuya.
The sheer versatility of Kaluuya, who has already made a career out of appearing in wildly varying genres, makes him a perfect fit for the role of The Green Lantern.
The character needs an actor who will fearlessly put himself forward as a major part of The Justice League and Green Lantern Corps while showing the audience the power that comes with the ring.
Kaluuya's age and experience mean he's ripe for superhero plucking by somebody, so let's hope that DC gets to him first!
6. Denzel Washington as John Stewart Variant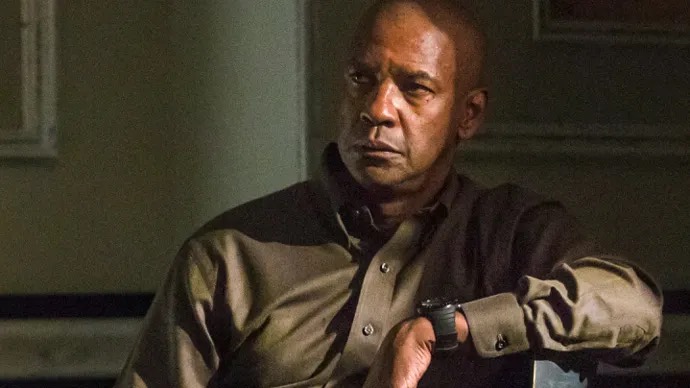 Denzel Washington could play any number of roles within the DCEU and nobody would bat an eye; everyone would be too busy expressing their love and excitement at Denzel making any appearance at all.
But if he were to appear as a variant of John Stewart from another universe—one that had been Green Lantern for many years and was now weary with war and battle—he'd be truly phenomenal.
Pairing him with whoever ends up being DCEU's John Stewart could work even better, as the younger version of Stewart could see his older self as a mentor and guide.
Denzel would be a box office draw in any role, and it's hard to see him sticking around for too long in any comic book universe, so a one-off appearance would work best for all parties involved.
5. Emma Stone as Hawkgirl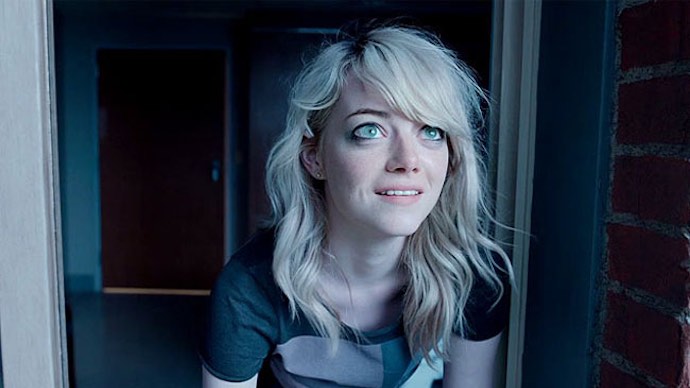 Remembered by an entire generation of cartoon-watching children as the sharp-edged and fearsome member of The Justice League, Hawkgirl has a legacy that still needs to be filled on the big screen.
For most comic book fans, Emma Stone still needs to appear in the MCU as Spider-Gwen, and that'd certainly be well-received. But when it comes to the DCEU, she'd also be perfect as Shayera Hol.
Emma Stone is an actress who's reached that point in her career where she can carry a blockbuster movie on her shoulders and deliver a sound performance in its leading role. Stone as the fan-favorite Hawkgirl would be an ideal fit for an actress who's bored of spiders.
4. Jon Hamm as Batman Variant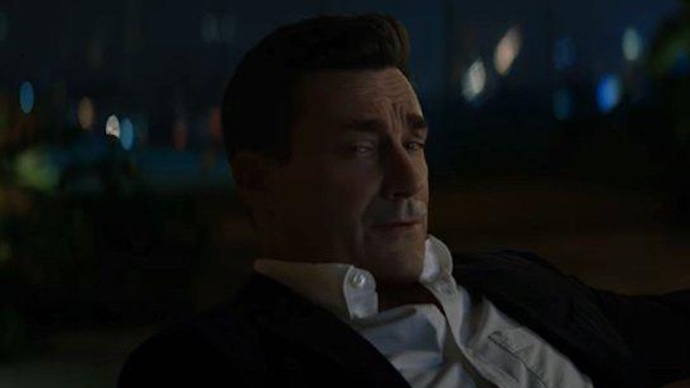 For years, DCEU fans have wanted to see Jon Hamm suit up as Batman. And why wouldn't they? He certainly looks like how Bruce Wayne would look if he existed in the real world.
Jon Hamm is devilishly handsome and has the acting range to play characters with a dark side. More importantly, he has the right vibe to give The Dark Knight a fresh new take.
Seeing him as a Batman variant in a one-off appearance could work very well, as Hamm may not want to commit to a character who's been done to death in recent years.
Bringing Hamm into the role would be a solid nod to fans who have pushed his name forward, while allowing the character to have a short but sharp impact before leaving.
3. Michael B. Jordan as Val Zod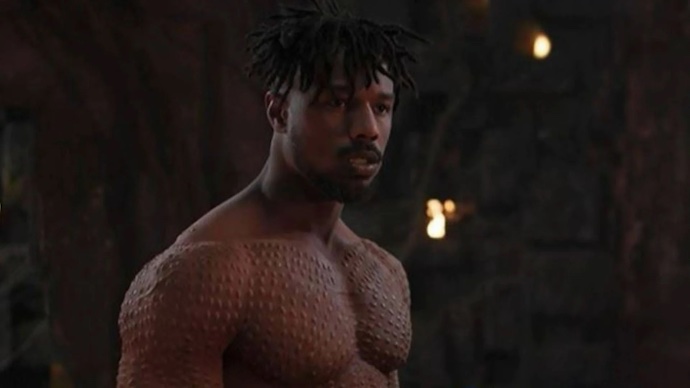 We know that Michael B. Jordan is currently working on a series about the story of Val Zod, Earth 2's Superman. But how does that fit with the rest of the DCEU? We don't know yet. It could be another The Batman situation, or it could be tied in quite tightly.
Either way, seeing Michael B. Jordan suit up as Superman will be a great moment for the actor and for DC fans everywhere. He has the potential to become a strong second Superman in the DCEU, and he'd make history as the first Black American in the role.
Superman is a cultural landmark, and seeing Michael B. Jordan—himself a devastatingly gifted performer—take the cape will mean so much to so many. He'll no doubt give yet another deep performance. 
2. Nicolas Cage as Brainiac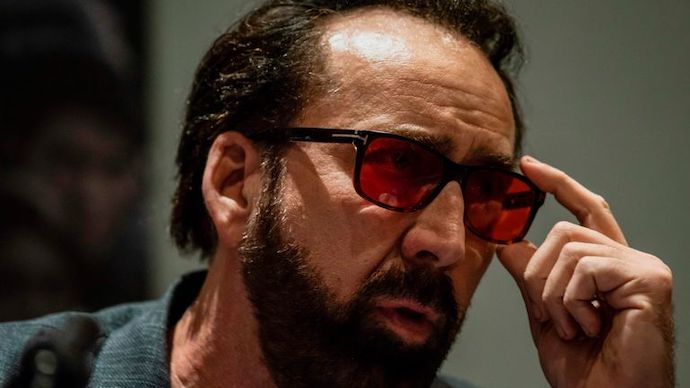 We're currently in the midst of two big Hollywood career resurrections: Brendan Fraser (who'll be Firefly in Batgirl) and Nicolas Cage (fresh off his latest hit, The Unbearable Weight of Massive Talent). 
Seeing Cage join the DCEU with his unique brand of insanity acting would be such a fun moment for Cage and his multitude of fans—especially if we got to see him take on the role of Brainiac. 
The famed Superman villain might be a cold machine, but with Cage in the role, he could deliver a uniquely captivating performance with his own take on a computer system gone berserk. 
Who wouldn't want to see the Cage version of Brainiac, even if it differs from the comic books? That's a topic Cage knows a lot about through his own personal Superman fandom.
1. Ruth Negga as Zatanna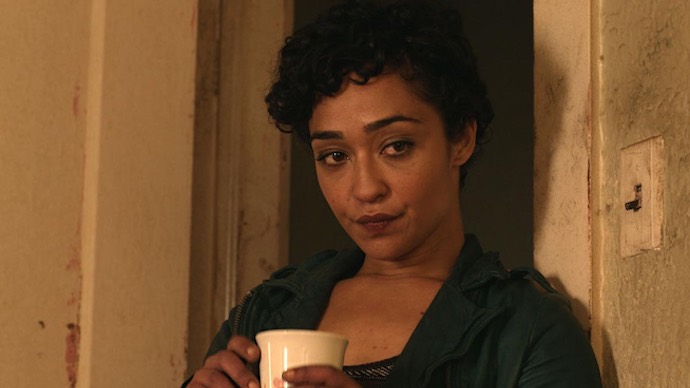 Zatanna is a criminally underused hero so far in the world of comic book movies. Her abilities and control of magic make her an interesting character with a fun origin story, but she's been backgrounded by DC.
It's time to celebrate Zatanna for the great part she plays in the original comic books, and who better to give her full life than the also criminally underrated Ruth Negga?
Negga has built herself up into one of the world's most versatile character actresses in recent years, showing off her skill both on the stage and on the screen.
Giving her the opportunity to star as Zatanna would be shrewd business for DC, who would do well to bring aboard an actress like her.