When it comes to collectible card games (CCGs) and trading card games (TCGs), Magic: The Gathering is the first game most people think. Wizards of the Coast first launched the game back in 1993, and it has caused games of the sort to become far more popular.
If Magic just isn't the game for you, but you still want to get into the world of such card games, you should give the following games a shot. They'll scratch a similar itch while bringing something different to the table.
Note: There are lots of card games out there that are out of print. We're only looking at card games that are still actively printed.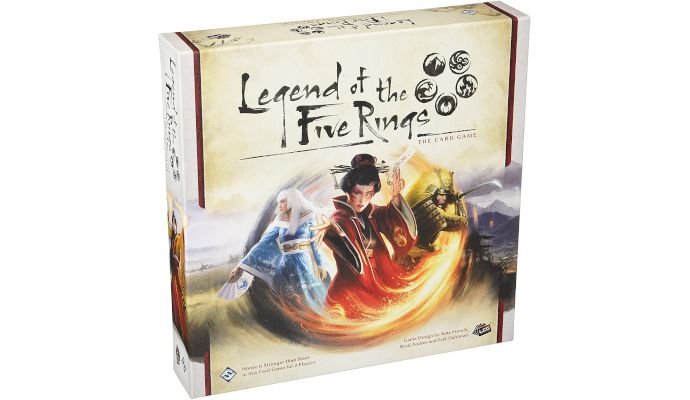 Year Released: 1995
Publishing Company: Fantasy Flight Games
This is one of the older games on the list, as it's been going strong since 1995—just two years after Magic exploded onto the scene. The original game features multiple victory conditions, which makes it stand out from games like Magic.
In 2015, the original CCG ended its fun when it was acquired by Fantasy Flight Games. It became a living card game (LCG), but still features similar rules and gameplay with a different purchase model!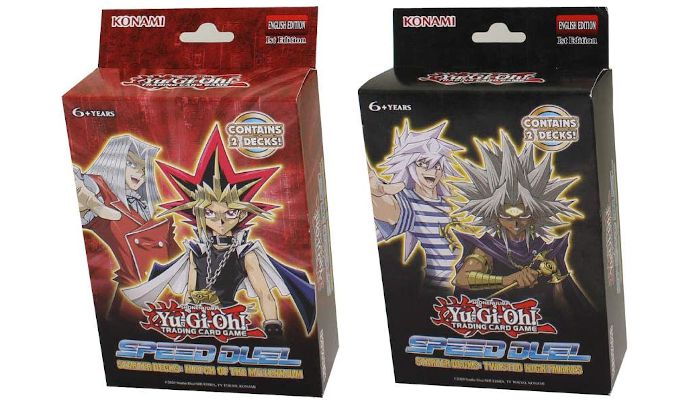 Year Released: 1999 in Japan, 2002 in North America
Publishing Company: Konami
Yu-Gi-Oh as a franchise never quite reached the heights of Pokémon, but as a card game, it has seen very similar levels of success. The game is still receiving new cards and expansions in 2019, and it shows no signs of slowing down.
The gameplay is actually quite deep, with players using monsters to attack their opponents until they run out of life, play through their whole deck, play a win condition card, or forfeit.
There are multiple zones where players place their spells, monsters, and other cards. Like most good card games, turns have multiple phases, which keeps the game interesting.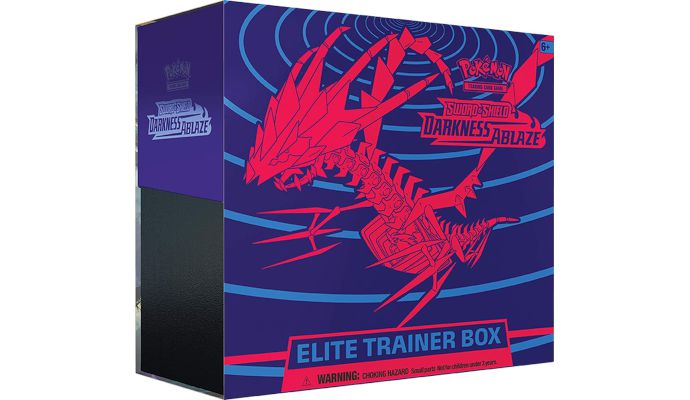 Year Released: 1996
Publishing Company: The Pokémon Company
In the world of card games, Pokémon is right up there with Magic in terms of name recognition. The game has a surprising amount of depth for one that's targeted towards kids.
If you have nostalgia for those little pocket monsters, you should give the TCG a look, because it's definitely not just for kids.
The gameplay in Pokémon is quite interesting. The player is the trainer, and he or she uses their Pokémon to battle it out with another trainer.
Each turn consists of plenty of different actions such as evolving Pokémon, playing trainer cards, playing energy cards, and more.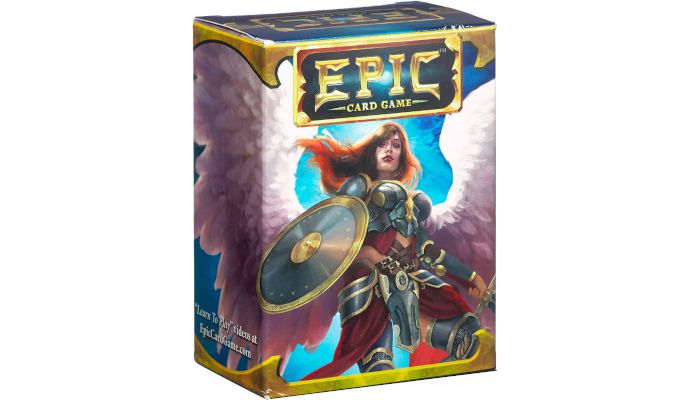 Year Released: 2015
Publishing Company: White Wizard Games
Epic came to be through a successful Kickstarter campaign, and the game has been growing ever since.
What really makes it stand out is the lack of collecting. Instead of buying blind packs, each set of Epic includes all of the cards, making it far less financially restrictive.
The gameplay features many of the same mechanics as other card games. Players start with 30 health, and the goal is ultimately to use their cards to bring their opponent's health to zero.
There's plenty of depth to the game, though, and it's definitely one of those card games you can get sucked into for an extended period of time with the right group of friends.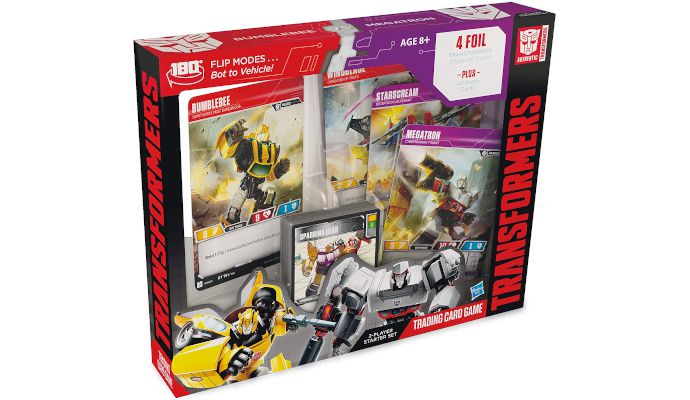 Year Released: 2018
Publishing Company: Wizards of the Coast
You can't have a list of trading card games without one from Wizards of the Coast somewhere in there.
Outside of Magic, the company is also responsible for a licensed Transformers game that's actually quite good, even if you're not a particularly huge fan of the franchise.
The mechanics of the game are intended to be pretty simple, but there's still enough depth to make it worthwhile for hardcore TCG players.
There are aspects of the game that see players "transforming" their cards into different forms, which is pretty much required to be in a game based on Hasbro's classic transforming cars.