How do you feel about a group of multi-millionaires sitting around, patting each other on the back, handing themselves awards for the films they've made every year? For most, it's a questionable scene.
And there's really no surprise to it. The Oscars (formally The Academy Awards) have become a bloated representation of the most famous and privileged people in modern society receiving statue trophies in the ancestral home of Hollywood avarice.
What's worse is that The Academy isn't catching up to the idea that them being a closed group—comprised mainly of highly-paid individuals that operate in a bubble—is detrimental to their image.
Whereas other awards shows have improved their images and used their platforms to honor all kinds of cinematic excellent, the Los Angeles powers-that-be continue to labor under the delusion that only a select few should even qualify for recognition.
Now, after many years of controversy and declining ratings, is there anything The Academy can do? What can they do to reestablish their image and speak to the common people again?
Here's our take on how the Oscars (the Academy Awards) can step toward the future of movie awards and become relevant again.
1. More Award Nominees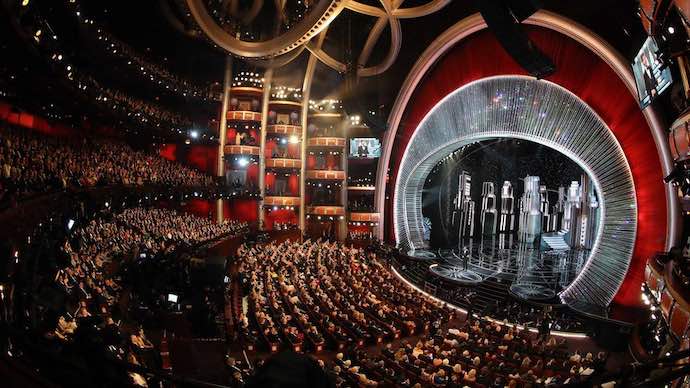 This should be the first move The Academy makes in order to broaden the scope of the ceremony. At current, there's a maximum of five nominees for all categories (except for Best Picture, which has ten nominees).
In other words, too few categories can truly recognize the whole of the modern film industry around the globe. Expanding each category by even one or two further nominees would allow for more room for recognition across more kinds of film.
Having five nominees represents the old Hollywood mentality of being an in-group that only wants to recognize a select few within the bounds of traditional Hollywood culture.
By expanding nominations, The Academy opens its arms to a whole new world of recognition within the vast, expansive world of filmmaking.
2. Take Inspiration From BAFTA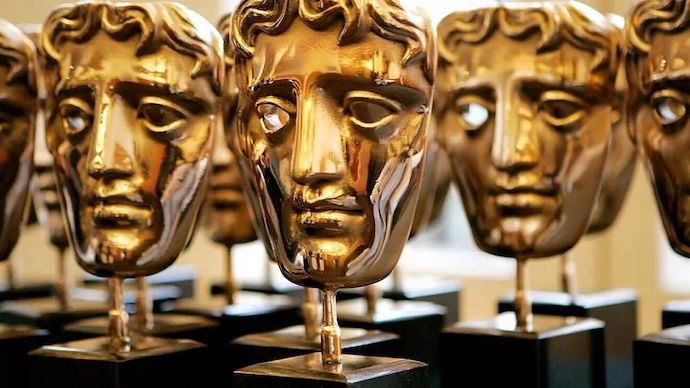 In recent years, the people who operate BAFTA (British Academy of Film and Television Arts) have made a conscious effort to include more foreign and diverse films into their categories.
They've expanded their nominees in multiple categories to six, and they've chosen to not limit their list of films by which distributors can pay lots of money to get their film nominated in the first place.
As a result, the BAFTAs have become a well-rounded and much more inclusive show that features all kinds of looks at different films from around the world, including independent sources in Britain.
The Academy should look to BAFTA for inspiration, as BAFTA has moved quickly to address inclusivity concerns in recent times.
3. Expand Award Categories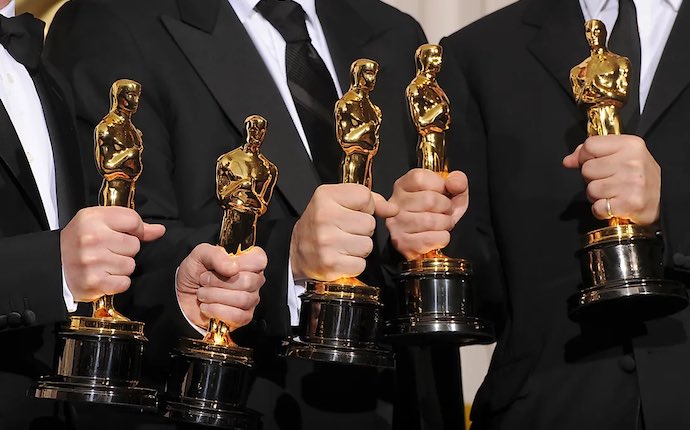 One thing The Academy could learn from BAFTA is how they recognize less-sexier categories while keeping their show relatively short.
BAFTA includes a segment at the end of their broadcast that highlights the winners of several other awards along with their acceptance speeches, thus recognizing 25 categories in two hours.
Meanwhile, the Oscars only recognize 22 categories during a single broadcast that often runs over four hours long.
An expansion of categories is vital for the future of any awards body, as various people within the industry still remain unrecognized (like stunt teams). Meanwhile, BAFTA has proven that there's a way to include more categories while keeping the overall broadcast time reasonable.
4. More Diversity Across Cultures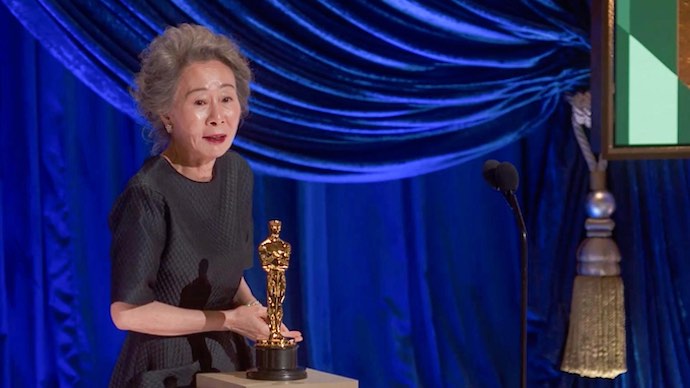 The Academy seems stuck in the old days of Audrey Hepburn, Humphrey Bogart, and Cary Grant—a trance that hasn't broken in decades, obsessed with filmmaking that's told on a studio scale.
But modern cinema is being pushed by independent films that play along the edges of cinema narrative. Hollywood studio films have mostly relegated themselves to superhero flicks and big-budget sci-fi movies.
Sure, The Academy made a big step in 2019 when they recognized Bong Joon-ho's Parasite. But that was only one step. It isn't enough, and The Academy needs to continue making more steps that way.
Auteur filmmaking—the kind that The Academy likes to recognize—no longer comes from Hollywood studios en masse. If anything, in recent years, it has come from places overseas, like South Korea and Japan.
If The Academy wants to be the zenith of filmmaking excellence, they need to expand their cinematic net to include excellent films from around the world, as that's where lots of good work is happening.
5. Overhaul the Ceremony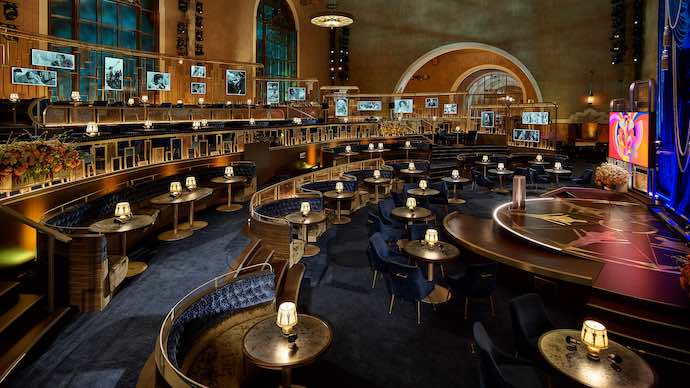 The Academy's decision to only broadcast certain categories (e.g. Best Actor and Best Actress) was met with criticism from filmmakers who say that every job and category is important to recognize.
Despite that, the 94th Academy Awards went forward with their initial plan—and still somehow ended up running over three-and-a-half-hours. If their goal was to trim down the ceremony by only broadcasting famous categories, they failed spectacularly.
Our takeaway is that the whole Oscars ceremony needs an overhaul. The show is stuck in the cinematic dark ages, with a broadcast that's not available in certain countries and only by pay-per-view in others.
One strong step forward would be to broadcast the entire Oscars ceremony on the internet via streaming without a paywall. If they want people to tune in, they need to make it reasonably easy for people to watch using their preferred method of watching.
With a larger audience, the Oscars would benefit from larger numbers for their sponsors. But viewers would also benefit, as they can watch their own way and dip in and out as they see fit.
The setting also needs a change. While The Dolby Theatre is home of the Oscars, the 93rd Academy Awards took place at Union Station due to the pandemic—and it felt more relaxed.
In fact, it was so well-received that the seating plan for the 94th Academy Awards (which returned to The Dolby Theatre) was altered to feel more like it did when the ceremony was held at Union Station.
Reducing the size of the show and making it more intimate would bring a measure of cultural change, with the ceremony being less like a classic awards ceremony and more like a real celebration of modern art.