Sometimes things just don't work out. We all know what that feels like—the crushing disappointment of a plan that falls apart. Or, in the case of cinema, an exciting movie that never comes out.
However, there's a big difference between a movie that's called off during pre-production and a movie that's cancelled during production or after it's been marketed, especially when the cancellation makes no sense.
Yes, we all know that finances play the main role in every decision by movie studios these days. Even then, some decisions are so radically senseless that you can't help but question them.
Here are some of the most anticipated movies that were cancelled for whatever reason, that we still wish were released.
7. Justice League Mortal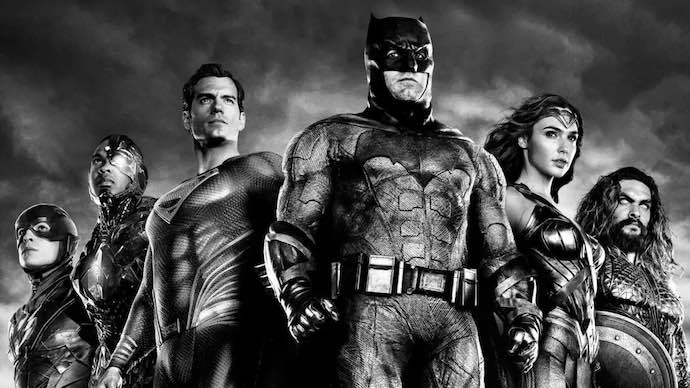 While we did eventually get to see DC's ultimate superhero lineup in Justice League, it took far longer than it should have—and even then, it wasn't what audiences really hoped for.
The thing is, another film called Justice League Mortal was planned by Warner Brothers and started development, with the roles of Batman, Superman, Wonder Woman, and Green Lantern all cast.
What makes the loss of the film so bad, at least from a cinephile's perspective, is that George Miller was supposed to direct it!
Justice League Mortal made it through to the final planning stages, but it couldn't escape the specter of cancellation, which allegedly occurred due to the failure of Superman Returns (2006) at the box office.
6. X-Force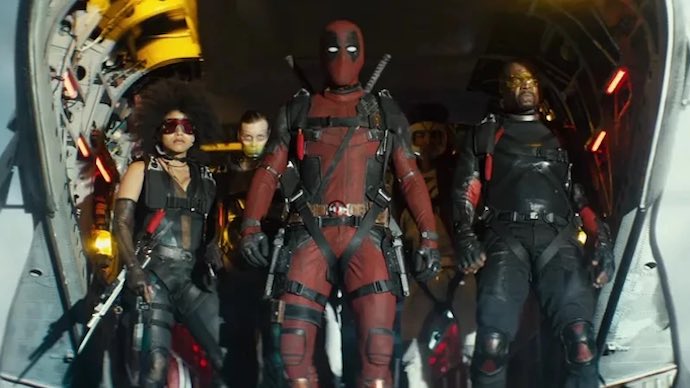 Ryan Reynolds as Deadpool is a creation made in heaven by the comic book gods, resulting in movies that we just can't get enough of. No one could replace him, his humor, and his infusion of fun.
However, in Deadpool 2, we were teased with the introduction of the X-Force, a team of heroes led by Reynolds as Deadpool that could rival the infamous X-Men. What happened to them?
Well, the Marvel Cinematic Universe happened. After the success of the MCU, the X-Force film was swiftly cancelled.
The fortunate thing is that Ryan Reynolds will now be bringing the meta-character into the MCU himself, dragging his old mate Hugh Jackman along too, who will reprise his role as Wolverine.
5. Michael Keaton's Batman 3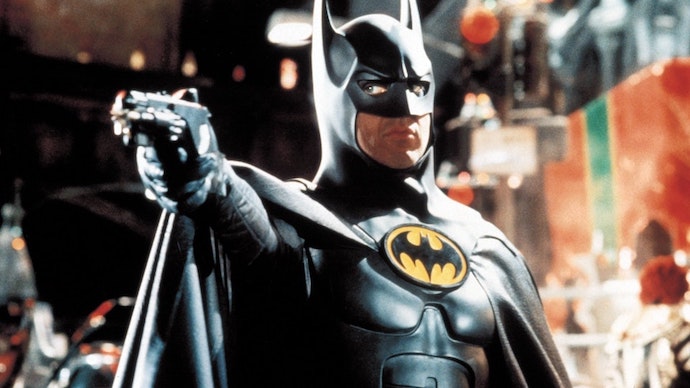 Why did Michael Keaton stop starring in Batman movies after making only two? Well, for one, Tim Burton left production. For another, the script he received for his third movie wasn't up to scratch.
That third film released as Batman Forever (1995) to terrible reviews, vindicating Keaton's decision to leave the franchise.
While Keaton is returning to his role after 30 years for the upcoming The Flash movie, one can't help but think of the potential greatness we could've gotten if Keaton never left in the first place.
4. Double V for Vega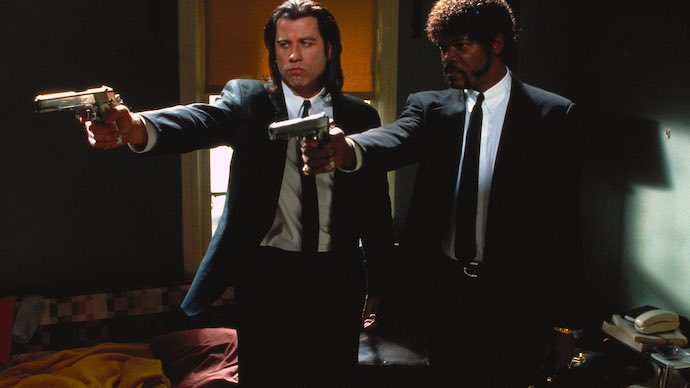 For years, Quentin Tarantino was said to be writing a film based on characters Vic Vega (Reservoir Dogs) and Vincent Vega (Pulp Fiction).
Tarantino confirmed many years ago that the pair were brothers, and he tried to make a film starring both John Travolta and Michael Madson. The only problem? Both characters died in their respective movies.
Since both actors are now well into their older years, Double V for Vega is highly unlikely to come to pass, even if a script for the film probably exists somewhere in Tarantino's house.
3. Superman Lives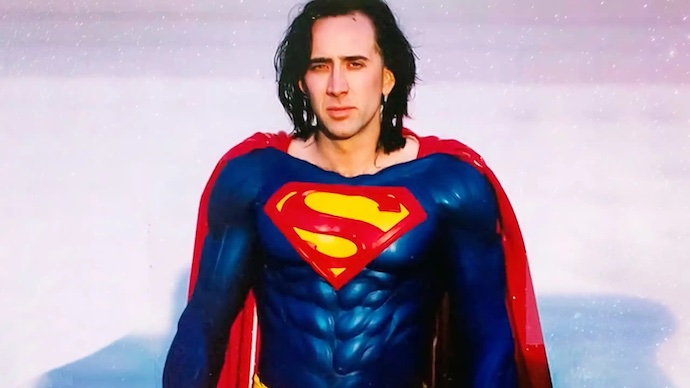 Superman Lives is perhaps the most famous cancelled film of the 20th century, which had Nicolas Cage and Tim Burton signed up to star and direct, respectively.
It was planned, ready, and weeks away from shooting, complete with a script initially written by filmmaker and comic book nerd Kevin Smith.
But then came Batman & Robin (1997), which absolutely bombed at the box office. With that, Warner Brothers cancelled the in-production Superman Lives and went back to the drawing board.
Years later, a documentary called The Death of Superman Lives detailed why the film got cancelled and what would have come to pass, which only left fans angry at why we never saw the finished product.
2. Inhumans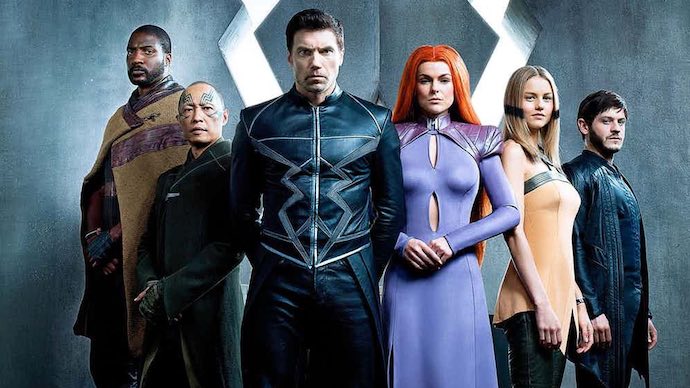 First, Marvel said that the Inhumans would make their debut in a feature film. Then, as months and years wore on, Marvel couldn't get it right so they left it to a disconnected TV distributor to take on the characters.
Eventually, Inhumans ended up as its own TV series disconnected from the MCU, which utterly failed and was despised by critics, leading to its unsurprising cancellation. And that was that...
...until Anson Mount returned as Black Bolt in Doctor Strange in the Multiverse of Madness (2022). That brief performance was enough to make amends for the series, but perhaps now it's best to leave it alone.
1. Batgirl
Why was Batgirl cancelled just weeks ahead of its full release? Well, the official reason from Warner Brothers Discovery is that it wasn't something they wanted to release—which doesn't really say much at all.
However, according to insiders, the film was utter rubbish. Despite spending a cool $80 million on its budget and hiring the iconic Michael Keaton to return as the Caped Crusader, Warner Brothers decided it just wasn't up to snuff to release.
While the cancellation did cause an uproar, maybe it's best to leave it buried if it really was as genuinely terrible as insiders make it out to be. After all, who would want to stick that to Keaton's legacy?