When you think of a movie theater, you probably think of popcorn. You may even smell it just thinking of a movie theater.
That said, there are plenty of movie friendly snacks besides popcorn floating in a sea of butter-flavored topping.
If you're looking to upgrade your movie night, reaching for the right snack can make the difference between good and great. Need some ideas? We can help you with that.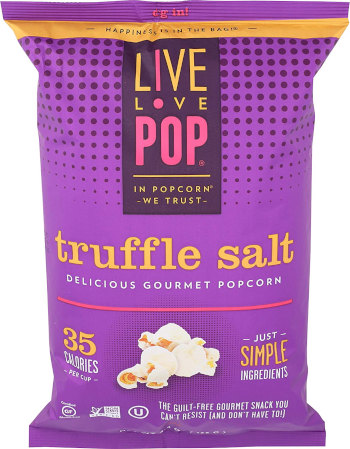 Yes, popcorn is at the top of this list, but hey, it's iconic. Plus, truffle popcorn is quite the different experience compared to plain old movie theater popcorn.
You can buy it prepackaged just as you would plenty of other types of popcorn, but you can also get fancy and make it yourself if you're handy in the kitchen.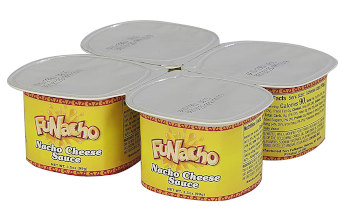 Putting nachos on a list of best snacks for movie viewing is sort of like putting "water-based liquids" on a list of the best beverages.
There are all sorts of nachos out there, but that's what makes them such a great snack.
Not only can you customize them with whatever ingredients you prefer, but they can be as healthy or as unhealthy as you want.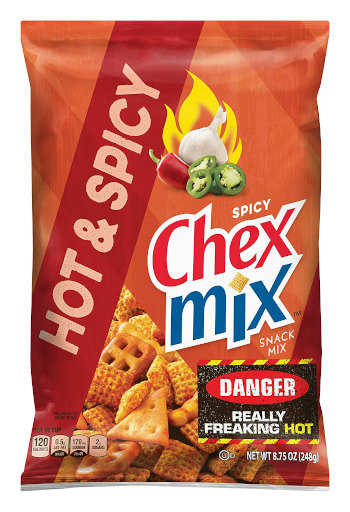 If you like your snacks on the crunchier side, this cereal-based favorite is a must have. You can buy the branded bags of Chex Mix, but they don't hold up to the make it yourself variety. Try it out if you can.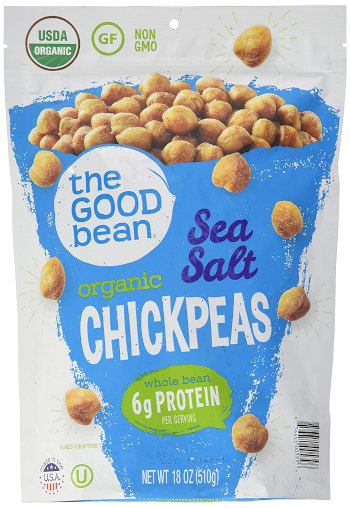 If you're looking to avoid popcorn and the like but still want something crunchy to go along with your movie, roasted chickpeas are a fantastic option.
Not only are they healthier than many other snacks, but they come in a ton of different flavors like sriracha, garlic parmesan, and simple sea salt.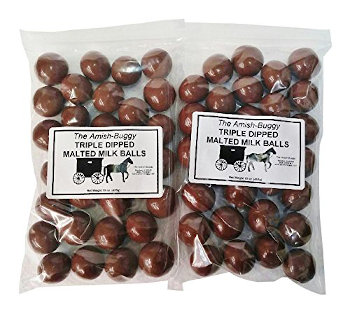 You're probably aware of the basic malted chocolate candy you can buy alongside Milk Duds at a theater. Those are a pale imitation of malted milk balls made with quality ingredients and top-tier chocolate.
These make take some searching, but they're worth it if you prefer sweet, crunchy, chocolatey snacks!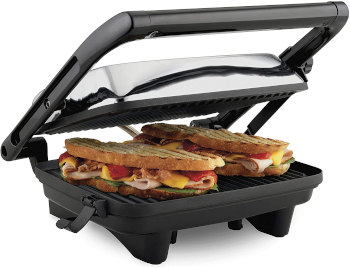 As the name implies, they're sandwiches, only small. Tiny bread, toppings cut up into smaller portions, you get the deal.
You can either make them ahead of time or put together a spread of ingredients and build them as you like. And for a little more oomph, toast them in a press!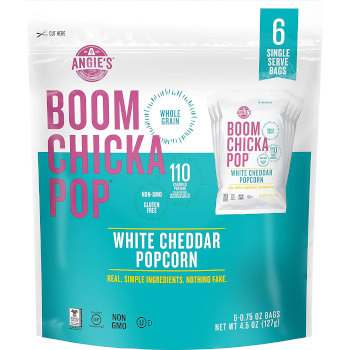 Yes, popcorn makes the list again, but again, it isn't the standard drenched in a yellow-orange topping variety. Well, it is, sort of.
Only this time it's a powder instead of a liquid, but every bit as messy. You might want to keep your hands off the remote for this one if you're watching at home.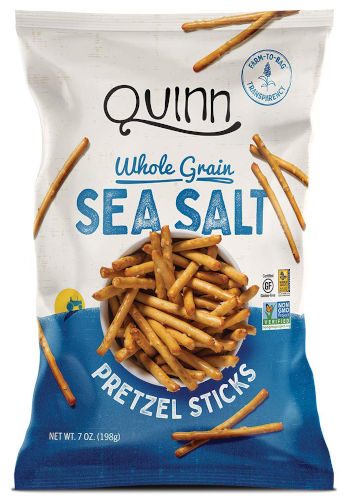 Some people like it simple, and as far as snacks go, it doesn't get much more simple than pretzels.
Of course, you can opt for honey mustard-flavored or other varieties, but there is something to be said about the plain old pretzel, regardless if you prefer soft or crunchy.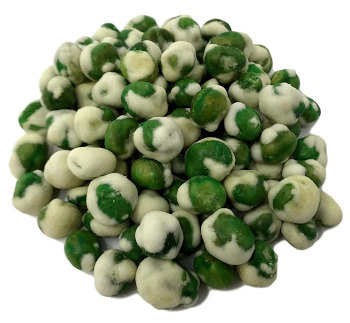 If you want to keep your snacks on the (ever so slightly) healthier side, wasabi peas are a great option. After all, it's a vegetable right? Even better, it's got that kick of wasabi for those of us who like a bit of spice in our snacks.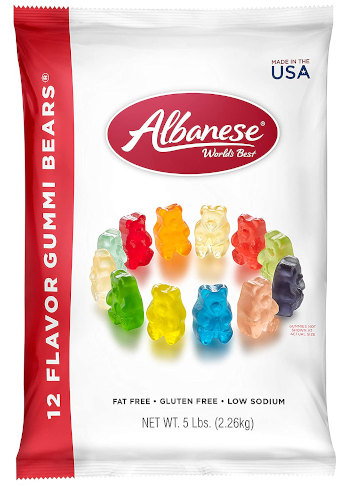 Another one for fans of sweet snacks, gummy bears could be expanded to mean any sort of gummy candy.
Avoid the stale varieties you'll often find at theaters though. If you're willing to pay just a little more, you'll end up with something much better.
More Improvements for Movie Night
Not every snack on this list will be for you, but we know at least one will catch your eye. If you're watching movies at home, the last thing you want is a messy snack that will leave grease, sauce, or crumbs on your couch or remote.