Building a cinematic universe is a tough job to get right. Many have tried and found the task too significant in the attempt.
The process isn't just about crafting an enticing world that contains a massive array of characters who live within it. It's not just about having them pop up and cross over between movies as needed.
No, it's about getting the tone right, creating a balance that ensures everything stays within boundaries, all without growing stale.
It's so difficult that the concept of a cinematic universe has only been attempted a handful of times—with very few succeeding. Only a handful of cinematic universes have caught audiences, and only a few have certifiably entered pop culture.
Here, we look at those shared movie universes to see which one is best, along with the best films in each of them.
5. DCEU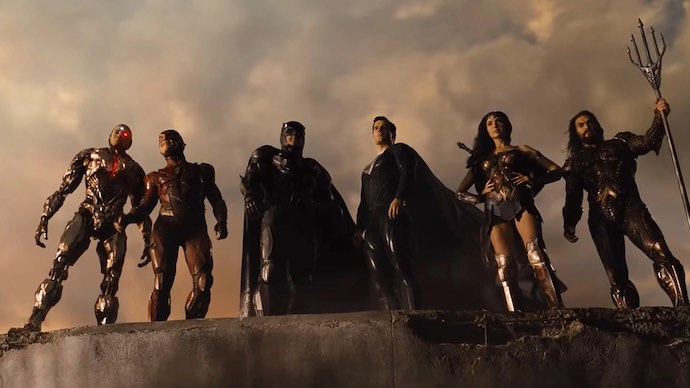 The DCEU never really panned out the way it was originally envisioned. However, it had its high points that showed how good it all could have been if DC and Warner Brothers had the nerve to stick with it.
When Zack Snyder departed the universe—after planning its entire first phase by himself—DC fumbled the resulting opportunity, flip-flopping between potential creative heads. That led to years of confusion, not only among the filmmakers but also in the stories themselves.
The DCEU is being left behind now, with James Gunn and Peter Safran taking up the characters in a rebooted cinematic universe called the DCU starting with the upcoming movie The Flash (2023).
But if DC and Warner Brothers could do things over again, they'd probably stick with Snyder's vision and trust in how it turns out rather than losing it, changing it, and angering fans.
Best movie in the DCEU: It's a toss-up between Zack Snyder's Justice League (2021) and The Suicide Squad (2021), but Snyder's cut of that massive film takes it by a hair.
4. View Askewniverse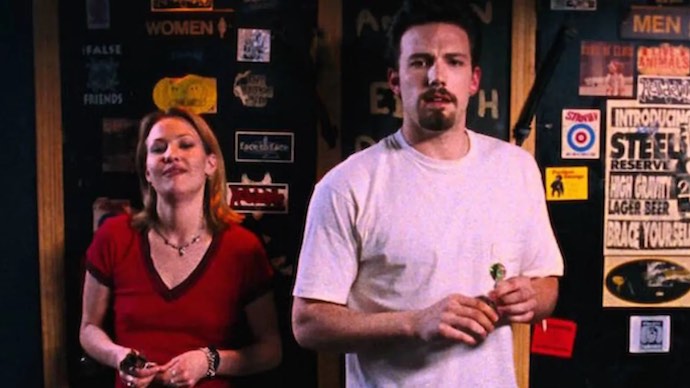 The View Askewniverse is an odd little shared universe that most people don't know about. It's director Kevin Smith's world of stories that are anchored by his two most signature characters: Jay and Silent Bob.
From Clerks (1994), the saga rolled on and made audiences laugh throughout this fun shared universe.
In the View Askewniverse, there are no massive budgets, no major Hollywood stars, no huge IP characters that save the world. Rather, it feels small and contained to a specific set of people.
How Kevin Smith managed to keep the View Askewniverse going for so long is a marvel, as the filmmaker usually operates with a limited—but dedicated—audience of very specific fans.
Even so, despite the hardships of getting new movies made, Smith has found ways to keep entertaining his people time and time again.
Best movie in the View Askewniverse: Either Chasing Amy (1997) or Zack and Miri Make a Porno (2008).
3. X-Men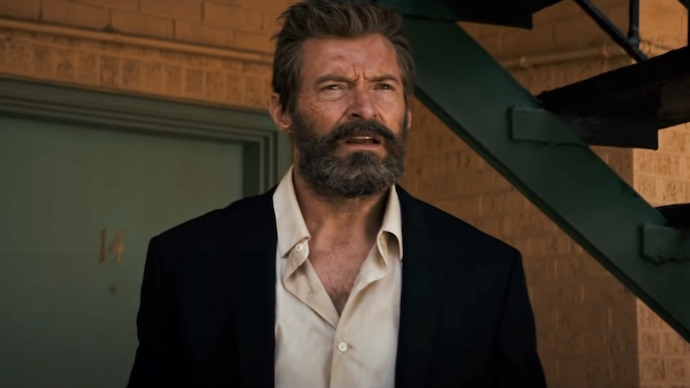 By its end, Fox's X-Men universe kind of fizzled out save for one big character: Hugh Jackman's Wolverine. That said, any shared universe that survives a 16-year-long run with multiple movies involved should certainly be applauded as a success.
With the X-Men movies, the universe had fun with fans in how it revealed its characters along the journey. We saw two different actors take on the roles of Charles Xavier and Magneto, all of whom added weight and depth at different times in their respective timelines.
From X-Men in 2000 right through to Logan in 2017, the universe had its core character reveal himself in ways that the audience couldn't get enough of. And just before it was all handed over to the MCU, Ryan Reynolds's Deadpool came along to show what the future held.
Today, the remnants of the X-Men universe are being integrated into the MCU, most notably with Wolverine joining Deadpool in Deadpool 3 before both are incorporated into the franchise at large.
Best movie in the X-Men universe: X-Men: Days of Future Past (2014) and X-Men 2 (2003) are amazing, but Logan (2017) is second only to The Dark Knight (2008) as the best comic book film ever made.
2. MCU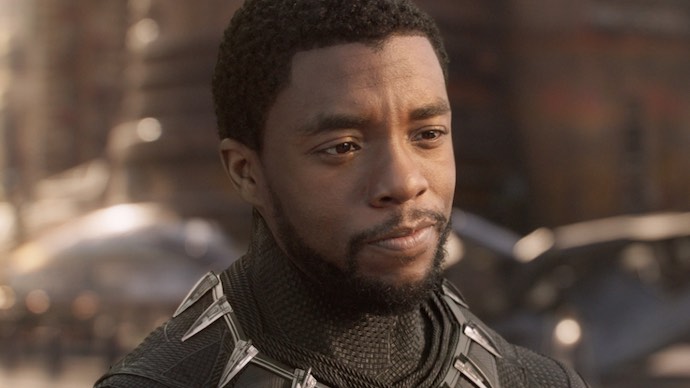 Marvel's cinematic universe has taken a bit of a critical kicking in recent times following its string of recent flops. However, no one can ever forget how influential the Infinity Saga was.
The Infinity Saga forever changed the concept of a shared universe, thanks to how Marvel and Kevin Feige approached it.
The journey the characters took to eventually find themselves facing off against Thanos in Avengers: Endgame remains one of modern cinema's greatest storytelling achievements.
Not only did the MCU have a profound effect on cinema culture, but it was fascinating to see how its own characters affected each other across different properties within the greater franchise.
We can blame the MCU for making cinematic universes so hot, which is why we saw so many failed attempts at other shared universes in recent years. They didn't have the organic room needed for proper expansion, and they failed to make each story feel contained.
And that was the MCU's secret: each film felt individual while serving a larger narrative. But it seems like the MCU is falling victim to its own ambitions as it loses sight of what made it successful in the first place.
Best movie in the MCU: There are several worth choosing from, but Avengers: Infinity War (2018) and Black Panther (2018) still remain the two best, with the latter coming out on top.
1. Star Wars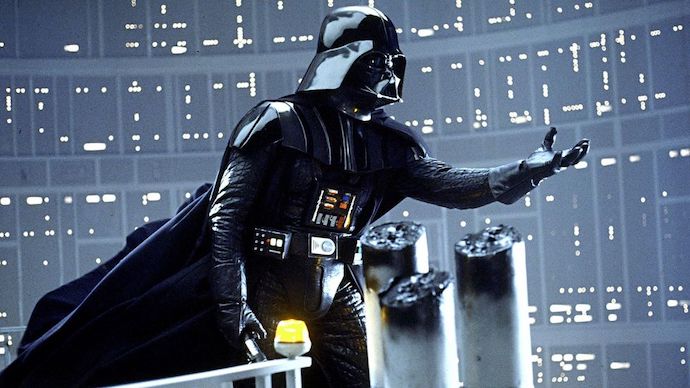 There's no universe like the Star Wars universe. George Lucas's creation has seen audiences flocking to it for generations as it embraces all walks of life that have come to adore the space opera.
Sure, the franchise started as an in-depth look at the Skywalker family. But since then, it has grown into so much more. Star Wars has taken audiences through a galaxy far, far away and shown us a vast number of stories that have taken place in the wider universe.
For all the wonders that Marvel has pulled off with the MCU, the Star Wars saga is a much more significant step in cinema history—without which the MCU probably wouldn't even exist.
From the adventures of Luke, Leia, Han, and Chewie up to Din Djarin and Grogu, Star Wars has a special sauce that no other franchise has. One that makes it ever young and fresh.
For those reasons, the Star Wars franchise remains the greatest cinematic universe of all time.
Best movie in the Star Wars universe: The Empire Strikes Back (1980) is an epic in every way. However, the first two seasons of The Mandalorian (2019–2020) are running it close.