Nearly everyone from the current generation has a childhood defined by Disney. The animation studio has put out timeless gems like The Little Mermaid, Beauty and the Beast, and The Lion King.
But Disney has also put out several films that are really good but never quite garnered the same kind of traction or status as their all-time greatest hits. For every Aladdin or Frozen, there are also films that have a small but dedicated fan base—the cult classics.
These are the Disney films that may have flopped in the box office or failed to impress movie critics or fueled specific controversies, yet over time gained a special reputation thanks to their legion of fans who recognized each particular film's uniqueness.
Here are our picks for the best Disney cult classic animated films from throughout the years, still worth watching today.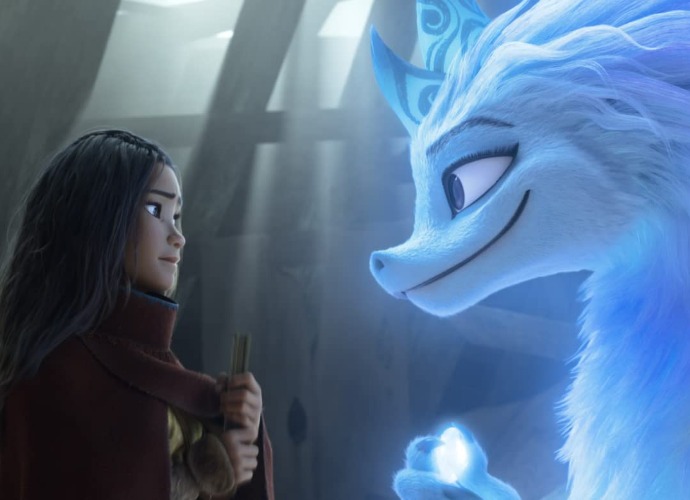 Disney went full action and political intrigue with Raya and the Last Dragon. The film follows a warrior princess named Raya (voiced by Kelly Marie Tran) who finds the last dragon of Kumandra named Sisu (voiced by Awkwafina) in hopes of restoring peace to her world.
The movie got a lot of hype for its heavy homage to Southeast Asian culture, but also had many detractors who accused it of culture appropriation for casting non-Southeast Asian voice actors and even copying from Avatar: The Last Airbender.
Political controversies aside, Raya and the Last Dragon is a solid film with plenty of merits, from its grand world-building to its realized characters. It's definitely Disney's best action-oriented animated film.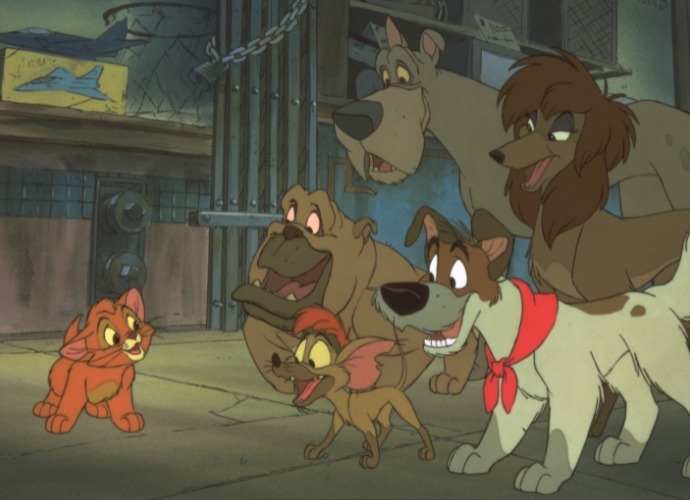 Oliver is a homeless kitten who bonds with a gang of dogs, who are owned by the poor human thief Fagin. They're all just trying to survive the streets of New York.
Oliver & Company is essentially Oliver Twist with cats and dogs. Other elements from Charles Dickens' story are here too, including Dodger as Oliver's closest friend and Bill Sykes as a greedy loan shark.
The movie's initial reception was mild at best, but many Disney fans and animation fans found it to be a simple but nostalgic favorite that balances its fun musical adventure across New York with the good-emerging-from-darkness storyline of Oliver Twist.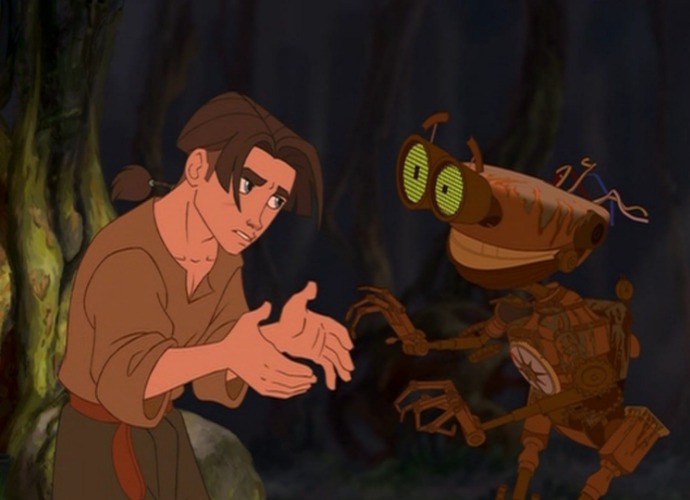 Here's another Disney adaptation of a literary classic. Treasure Planet is a space-adventure twist on Treasure Island, with the characters now space pirates on a quest for a planet filled with treasure.
At the time, it was the most expensive Disney animated project—and, sadly, it failed at the box office. However, for many who grew up watching Disney during the 2000s, it's a piece of their childhood.
Overall, Treasure Planet is a middling attempt at an animated sci-fi adventure, brought down by its formulaic plot and juvenile tone, plus its mix of CGI and traditional animation wasn't great. However, it gave life to exciting action and great supporting characters, including Silver.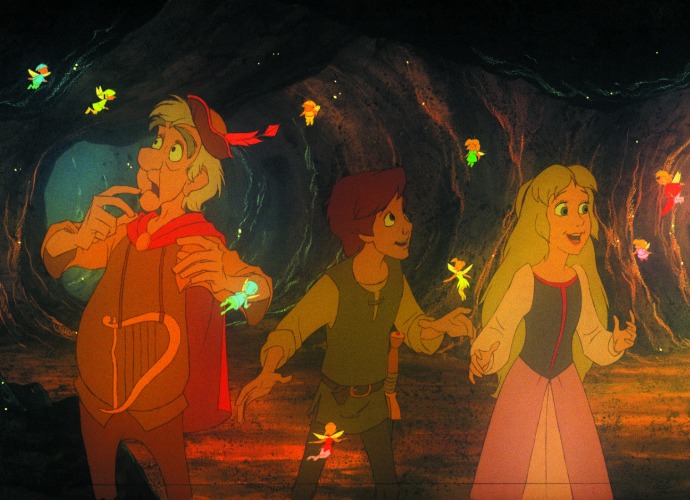 Based on the fantasy series The Chronicles of Prydain, The Black Cauldron finds Disney on an unexpectedly dark route.
This darker brand of fantasy follows a young swineherd named Taran who goes on a journey to find and destroy a magical cauldron, one that the nefarious Horned King (voiced by John Hurt) needs to rule the world.
To this day, The Black Cauldron is a black sheep in Disney's animated filmography, one that nearly shut down the studio with its box office failure and overall poor quality. But its notoriety gave it new life across online forums in later years, so at least there's that.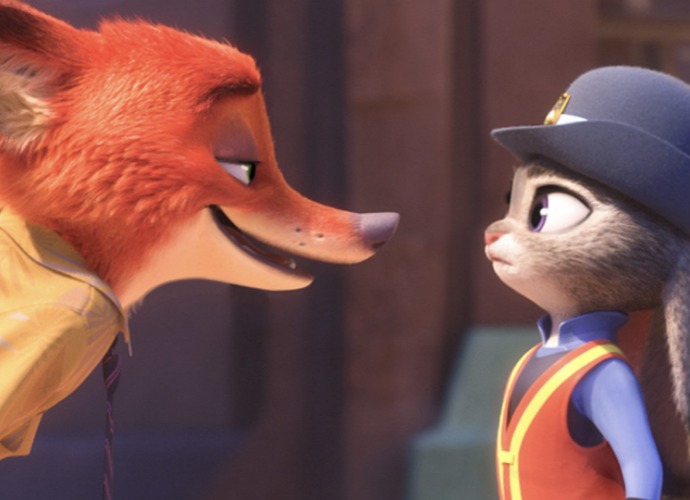 Looking at the peak moments for Walt Disney Animation Studio, Zootopia sits at one of its highest.
This animated buddy cop fable won over most critics and audiences with its strong script, consistent humor, realized characters, sleek animation, sharp world-building, and its tackling of prejudice.
Though it's not a failure in any form, Zootopia isn't as well-remembered as, say, Frozen. Instead, it mainly has a cult following of fans who love the characters of Judy Hopps and Nick Wilde. That simply goes to show that Zootopia's staying power is of a different kind.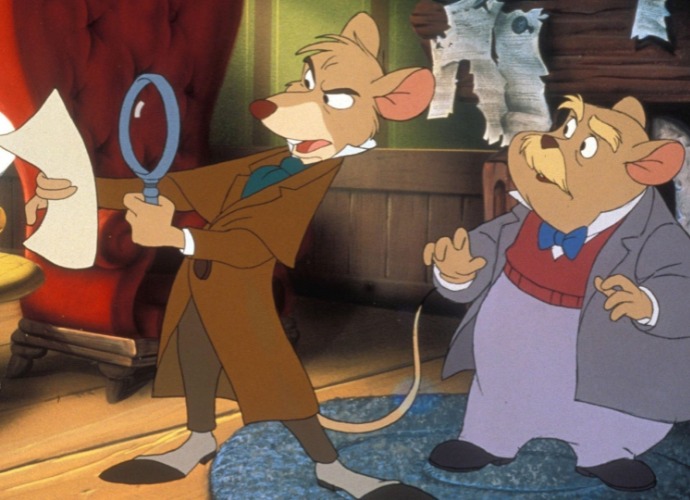 The Great Mouse Detective is another Disney hidden gem, whose reputation grew stronger as more fans discovered it.
Based on the book series Basil of Baker Street, the movie follows the titular mouse detective Basil as he searches for a kidnapped toymaker—and faces off with his nemesis Ratigan (voiced by Vincent Price).
If you're accustomed to mystery adventures, you'll surely love this overlooked masterwork. Basil is a compelling detective who has the intellect of Sherlock Holmes and the heart of any charming Disney hero. And Ratigan himself is just fun to watch as a nasty villain!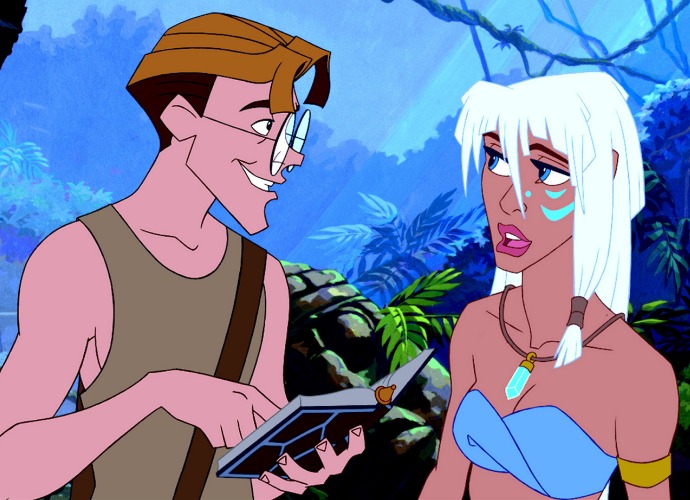 Yet another Disney hidden gem that gained a second life, Atlantis: The Lost Empire is the first-ever sci-fi film produced by Disney Animation.
The story centers on young linguist Milo Thatch (voiced by Michael J. Fox) and his exploits to find the lost city of Atlantis. Along the way, several obstacles and deceptions test Milo and his team.
Unfortunately, the film initially had a lukewarm reception due to Disney's marketing missteps and the movie's mature tone. However, over time, viewers began to praise its animation, characters (especially Kida), and the strong inspiration of Mike Mignola's visual style.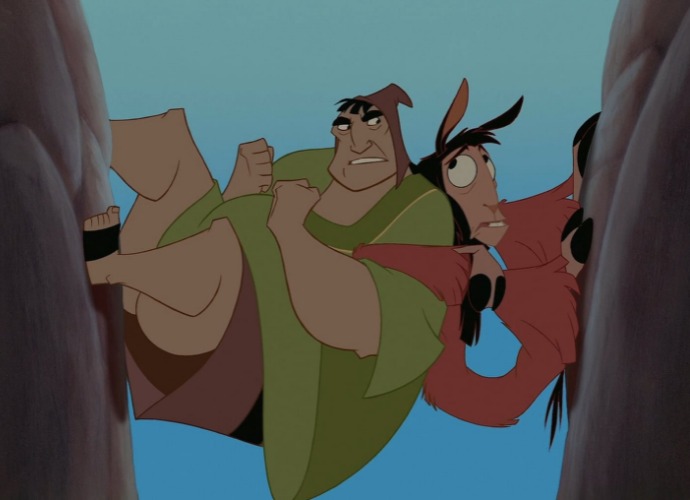 The Emperor's New Groove has all the ingredients of an ideal Disney cult classic, including a behind-the-scenes story that's as fascinating as the plot of the film itself.
This one had a tough production that involved a transformation from an ambitious Disney epic to an all-out wacky comedy. (If you're interested in learning more, check out the documentary The Sweatbox.)
Despite all that, the movie is peak comedy for Disney animation. Every character has their punchlines, with the funniest ones coming from Eartha Kitt's devious Yzma and Patrick Warburton's dimwitted Kronk. There are also several heartwarming moments throughout.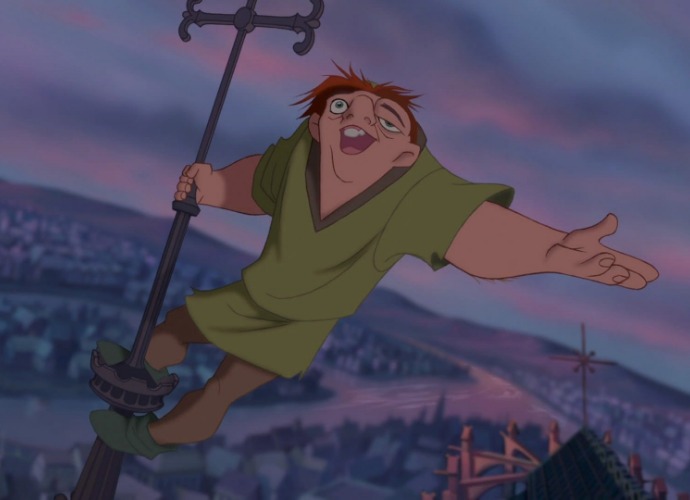 Of all the movies from Disney's Renaissance era, The Hunchback of Notre Dame is the boldest.
In taking on Victor Hugo's landmark novel (with some notable changes), the film tackles heavy subject matters that reflect the divided society during 19th century Paris—and it never pulls punches on themes like prejudice, genocide, corruption, and immorality.
It was controversial at the time for its dark, taboo, and mature nature (beyond the standards of Disney), which earned it a reputation as a film for adult Disney fans. Stille, many hailed it as one of Disney's most groundbreaking works. It's that spectacular.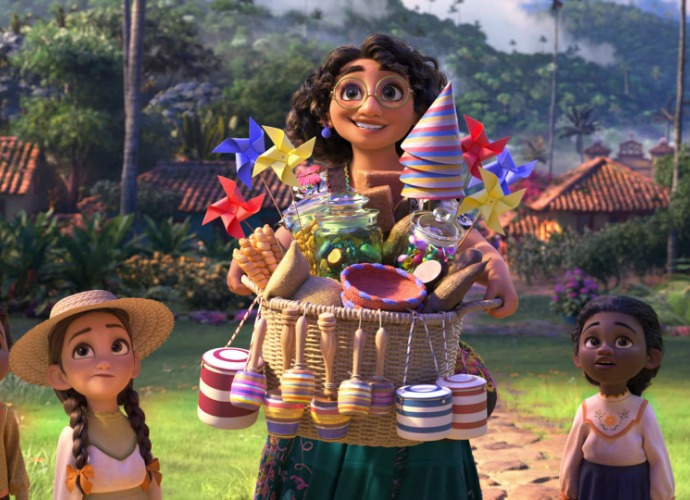 Here we have Disney's latest animated cult classic hit: a musical fantasy about an ordinary girl from a magical Colombian family.
Encanto was a lukewarm success at the box office, and critics didn't find it particularly groundbreaking. However, its availability on the Disney+ streaming platform helped it to skyrocket in popularity online.
Many younger viewers connected to the film's themes of family, compassion, pressure, and generational trauma. The characters (especially Mirabel) resonated with many. Plus, it had many unforgettable songs penned by Lin-Manuel Miranda!