The one advantage that DC always had over Marvel is that it wields complete control over its catalog of heroes.
Warner Brothers' ownership of DC Comics means that they retain the rights to every single DC character and can use whichever ones they wish in whatever movies they deem fit.
And when it comes to superhero movies, this is an advantage that DC Comics should have pressed from the start. However, they didn't—and the DC Extended Universe (DCEU) ended up a tangled mess.
But there have been some great DC superheroes on the big screen, played by actors who were right for their roles—even when fans couldn't always see it. The DCEU movies also have some of the coolest superhero storylines of any movie.
Which one is the best? Here are our picks for our favorite DCEU movie superheroes and why they're so good.
7. Cyborg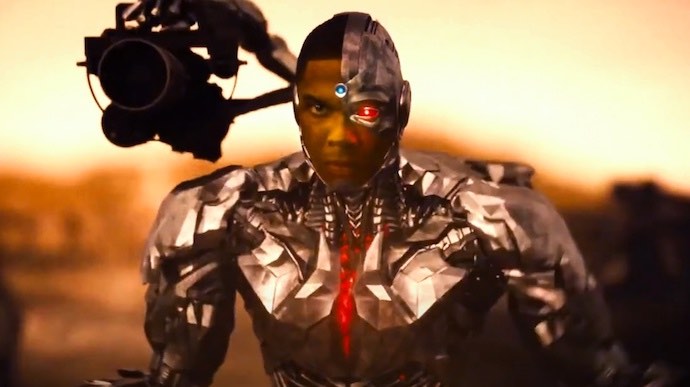 Initially, Cyborg felt like a big let-down when he debuted in The Justice League. He was devoid of character or any meaningful backstory, and many assumed he was only in the movie to give the Mother Boxes a demonstration of their power.
However, once Zack Snyder's Justice League arrived, Cyborg's role became vastly improved. His inner struggle over being seen as a monster was refreshing, and the sequence in which he helps out a mother at a cash machine was beautiful.
6. Batman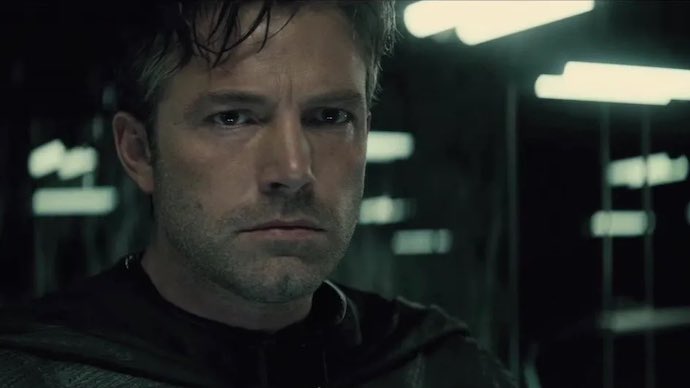 Ben Affleck was a wise choice to play an older Bruce Wayne. The issue is that the role became so burdened with the collapsing DCEU that it weighed heavy on the actor—and his performances.
Affleck's Batman held the plot together through his three movies, but when Warner Brothers lost faith in Zack Snyder's vision and altered his plans for the franchise's future, Affleck's Batman got lost between all the different directors and shifting character arcs.
Ben Affleck stepped away from playing Batman due to it all, but thankfully he's returning in the upcoming movie, The Flash.
5. Superman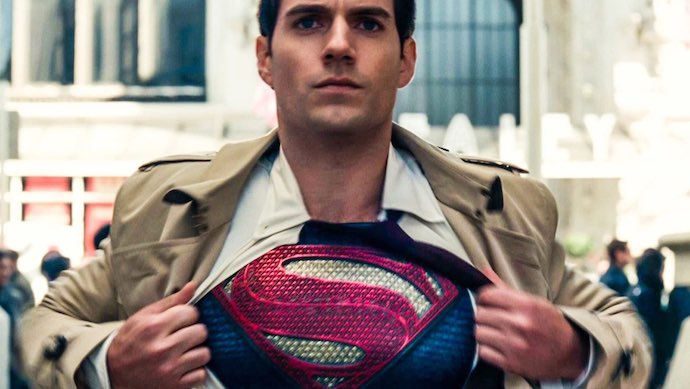 Henry Cavill's journey in the red cape has been awful. With the creative decisions above him being so starkly different, it's a wonder that Cavill didn't quit on the reshoots of The Justice League altogether.
His performances, however, have been well-rounded. He finally brought Kal-El's image out of the Christopher Reeve era and committed himself to being a Superman for modern audiences.
Unfortunately, the chaos over The Justice League has obviously left him unsure of his future in the role.
4. Shazam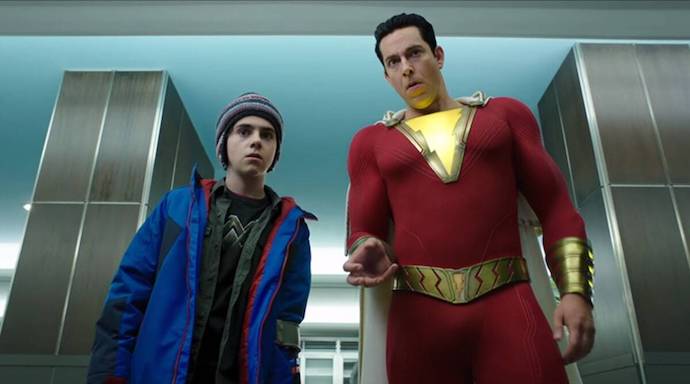 In the one film he's been in, Shazam was a pure delight. The work that Zachary Levi put in to bring across a superhero inhabited by a teenager? Simply fantastic. And his performance matching with Asher Angel's Billy Baston is extraordinary to watch.
Hopefully, we'll see Shazam and Dwayne Johnson's Black Adam go toe-to-toe in the future, as was DC's original plan. With a sequel due for release in 2023, Shazam and his family will rise again to fight a new foe, giving us another look at Levi's hilarious hero.
3. Aquaman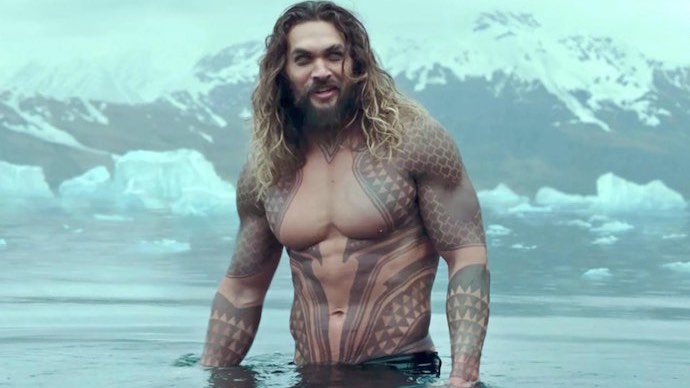 Jason Momoa's Aquaman is one of the best surprise hero performances of the DC universe.
It could have been terrible, with Momoa's own rockstar-esque look and hilarious demeanor taking over. But that didn't happen. Aquaman has enough of the actor to endear him to fans, but also a rounded performance to make the role stand out.
The depth that Momoa has given Arthur through his two movies (so far) had been excellent, with a sequel to his stand-alone film Aquaman en route for late-2022.
2. The Flash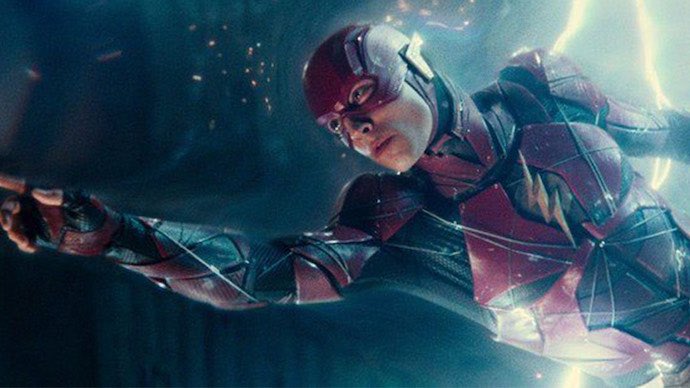 Ezra Miller's Barry Allen was the highlight of both Joss Whedon's The Justice League and Zack Snyder's Justice League, with his role being rounded out much better in the latter.
The instant charm and hilarity that Miller brings to Barry are engrossing to watch, even mixed in with a real sense of loss and pain in Allen that Miller keeps just underneath the surface.
His use of the speed force to save the world in Zack Snyder's Justice League is one of the DCEU's best moments so far and made The Flash the hero that fans already know him to be.
With his first solo movie due to bring back Michael Keaton's Batman along with softly resetting the DCEU, Ezra Miller and Barry Allen are hopefully about to save DC from further killing their shared universe with bad studio choices.
1. Wonder Woman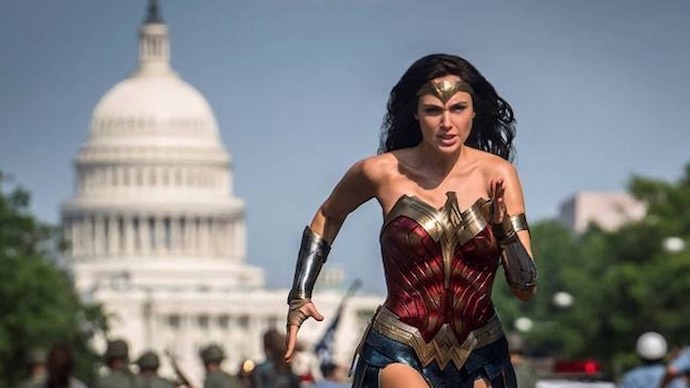 Gal Gadot's Wonder Woman—Princess Diana of Themyscira and defender of mankind—is by far the best superhero in the DCEU. Not because of her heroism or her abilities, but because she's so human.
Her storyline in Wonder Woman and her learning curve of the recklessness of humanity is all part of what makes Diana's personality so understandable when we meet her again in Zack Snyder's Justice League—and so easy to root for.
Though Wonder Woman 1984 was something of a misstep by its filmmakers, Gal Gadot's performance wasn't. She continued to be Diana with all of her flaws and imperfections.